Finally, the launch day has come, after almost 2 years of work (of a 2-person team), we proudly present Trials of Azra on Steam.
As a countdown method, we put the game's introduction on separate gifs and posted them on several social networks, one for each day, from 5 to 1.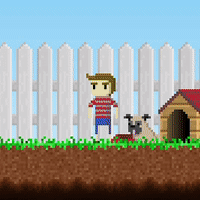 (Sam is playing fetch with his dog Levi)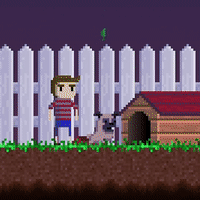 (A storm is coming, Levi is upset about something)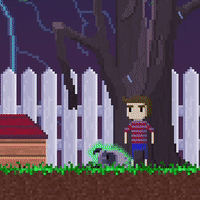 (Levi met a terrible fate. Sam controls him and opens the door)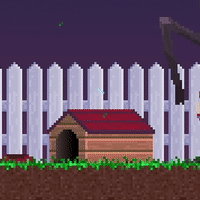 (Sam struggles against the wind to reach safety)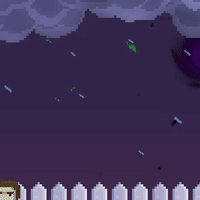 (Sam is sucked into a mysterious hole and wakes up in a strange place)
That is roughly the sequence that gives place to Sam learning of his powers and beginning his adventure, in a castle full of 'trials' that will challenge his wits and skills.
We also made some changes in the trailer for the full release:
---
If you liked the article, check out the game on Steam:
And if you want, leave us a comment!