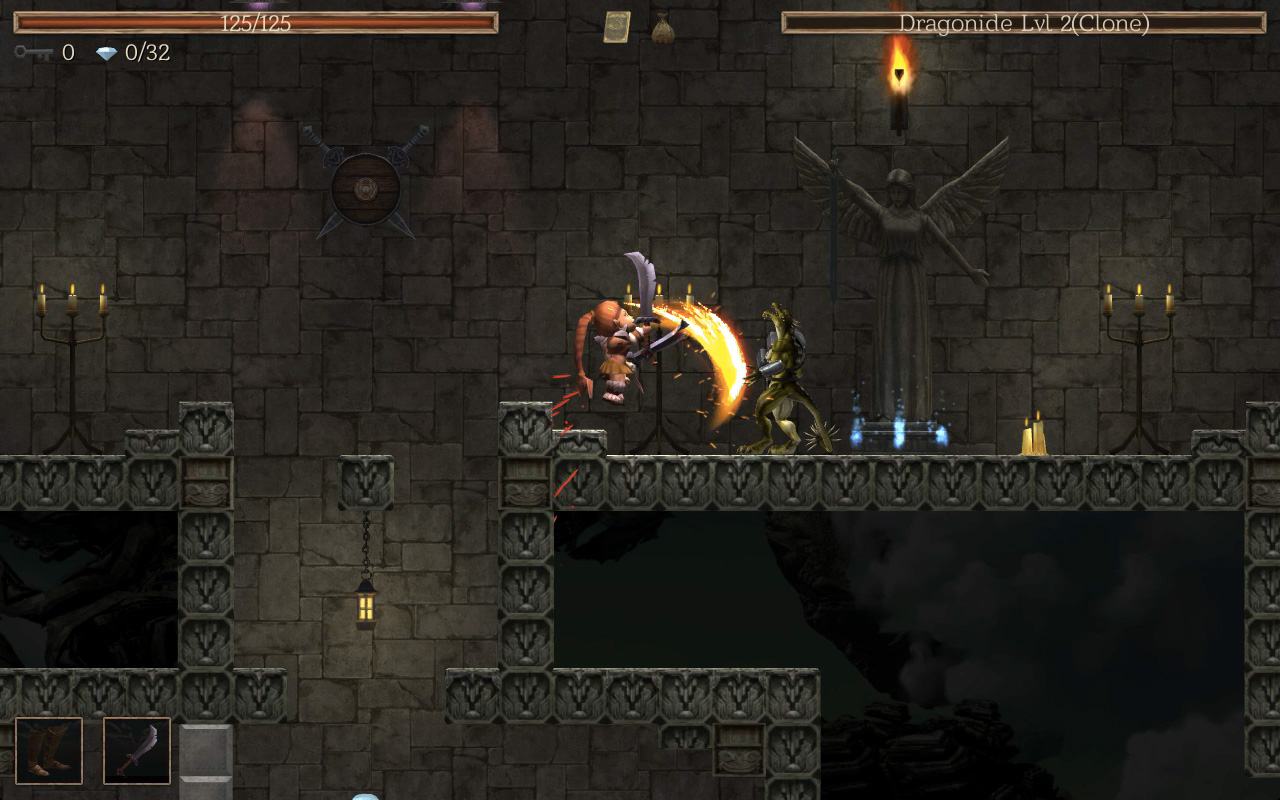 Trial by Viking recently launched a Steam Greenlight campaign, a way for voters on the Steam website to choose which games will be made available on the Steam platform. In 7 days, the game reached #22 on the Steam Greenlight top 100 list, and was given the official green light by Valve. Trial by Viking will be available for sale on the Steam platform in February of 2016.
Last Life Games was also able to get confirmation from the Microsoft ID@XBOX team that they will be able to get access to a Xbox One DEVkit, and that Trial by Viking will be able to move forward on the Xbox One platform. This means that the game will officially be available on the Xbox One digital marketplace sometime in early 2016.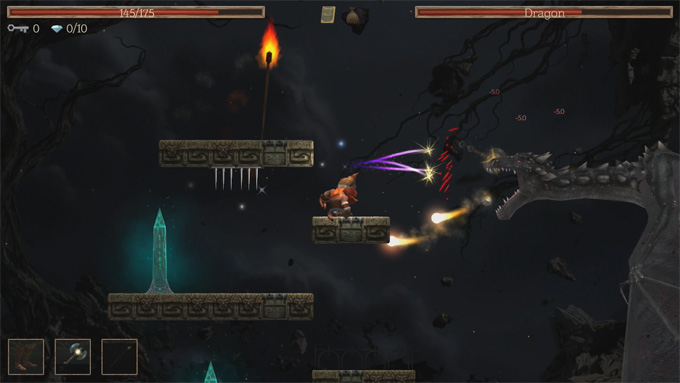 About Trial by Viking
Trial by Viking mixes some of the best elements of action platforming and dungeon crawling into a game that explores the distant worlds of the Norse gods. Fans of games like Rogue Legacy, Super Mario Brothers Wii/U, Metroidvanias, and Super Meat Boy should feel right at home.
There are 130 hand crafted levels that range from frantic mad dashes, to dungeon exploring treasure hunts. With over 80 unique enemies, 27 intense boss battles, and countless challenge and puzzle elements, there will be a lot to discover. Luckily you will also be able to collect powerful character upgrades along the way to help you battle ever tougher foes, as well as unlock new unexplored areas.
You can currently pre-order, find more info about, and see game footage of Trial by Viking on the game's KickStarter campaign page, where the game was chosen as a Staff Pick and has just over a week remaining to reach it's funding goal.
Details
KickStarter page: kickstarter.com
Release Date: February 2016
Platforms: Win/Mac/Lin/Xbox One/iOS/Android/More
Website: lastlifegames.com
Press info: presskit