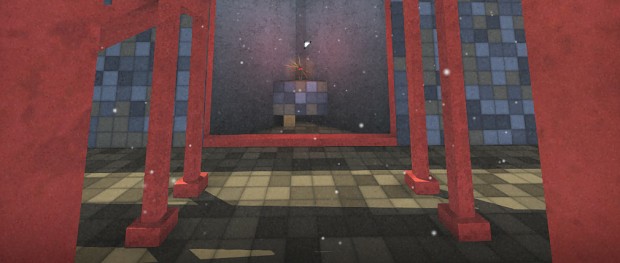 Dear lover of the triangle,
just a few days after the release of the style changing TRI 0.2.0, full of new levels and vibrant graphics, we present version 0.2.0a, which fixes some annoying (but not game breaking) bugs to make the experience of exploring, puzzle solving, triangle creating and wall walking even smoother and most enjoyable. :-)
The changes for 0.2.0a:
Fixed position of triangle marker of "Back" button in "Save game" menu
Fixed not-hidden hardware mouse cursor in Linux
Fixed display of subpages in "Load game" menu when there are no saves yet
Fixed display of individual statistics at the end of each level
Added clearer goal description (with 3D model) in the demo
Fixed bug: triangle colors didn't change and current triangle didn't become permanent when carrying a box around
Fixed wrong overall count of statues at the final statistics after level 7
Improved feedback functionaly (via F11), should work more reliable now
Changed target folder of screenshots, it's in the same folder as the executable now
Improved (hopefully) smoothness of walking stairs up and down
This release of TRI is also the first one which is fully supported for Linux, so you can get it from the Desura Linux client now! As we aren't really Linux users there might still be problems and would be delighted if we'd get some feedback about it.
Not convinced yet? Try the demo!