Our project ExoTanks is a team shooter where tanks upgrade in the battle. It is a kind of Overwatch in the universe of tank shooters. Players will be able to control tanks that are unique both in their appearance and features. Each tank has 4 abilities, including one ultimate, plus a set of equipment that players activate during the battle, adjusting the features of the tank to their playing style.
In gaming worlds, people often find something interesting on Mars. Our Mars is no exception: here you can find ancient technology and mysterious crystals called Ares. What are these? Something valuable enough to deploy a couple of tank platoons on the battlefield!
Let's take a moment and enjoy the demonstration of the gameplay.
Corporations drop combat vehicles assembled at the best military plants on Earth, while colonists improve tanks captured from the enemy with alien artifacts. Who's going to win?
While commanders are sitting at control desks, away from the battlefield (or in soft computer chairs at home), their tanks collide in industrial zones, on Mars satellites or among mutant mushrooms.
Our game is about tanks. Tank teams confront in dynamic battles (that last around 15 minutes). Everyone has to know their role to lead the team to victory.
Every tank has a unique behavior and battle tactics (from stealth killers to battle fortresses).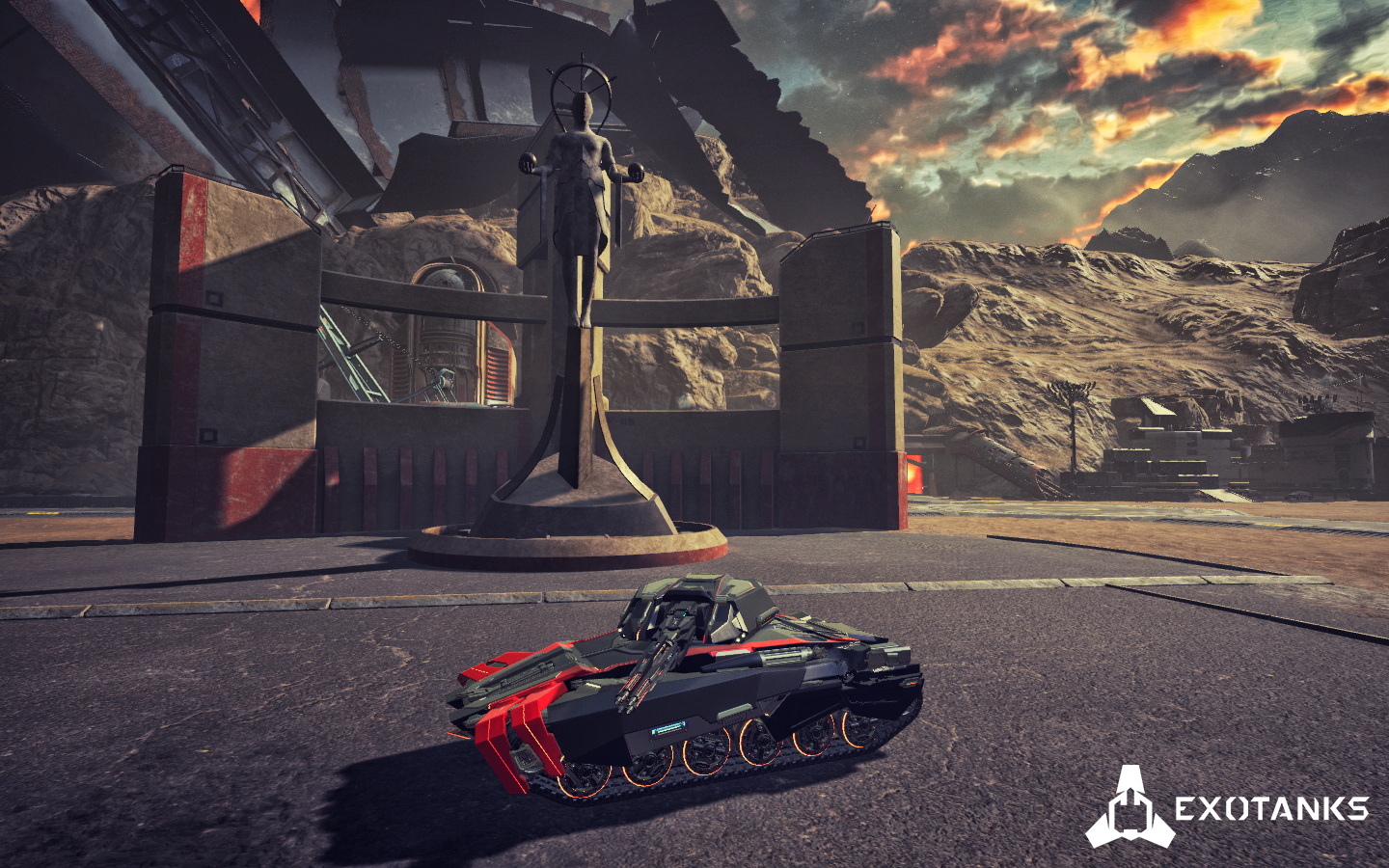 The history of Digital Universe Studio began when a group of friends decided to make computer games. Today, we are a team of professionals who share a passion for games; it is not enough to just shoot the enemy. You need to complete a combat mission: capture points, protect objects and control the territory. All tanks have their own characteristics and design. The player will want to collect the entire collection! You can customize your tank, and it's not just about camouflage! For example, holograms of emotions and orders may appear over a tank. To encourage players to climb to the top of the rankings, we'll be introducing special daily quests, events, tournaments and more so you can see it all with your own eyes.
By purchasing the Drifter's Pack at a discount.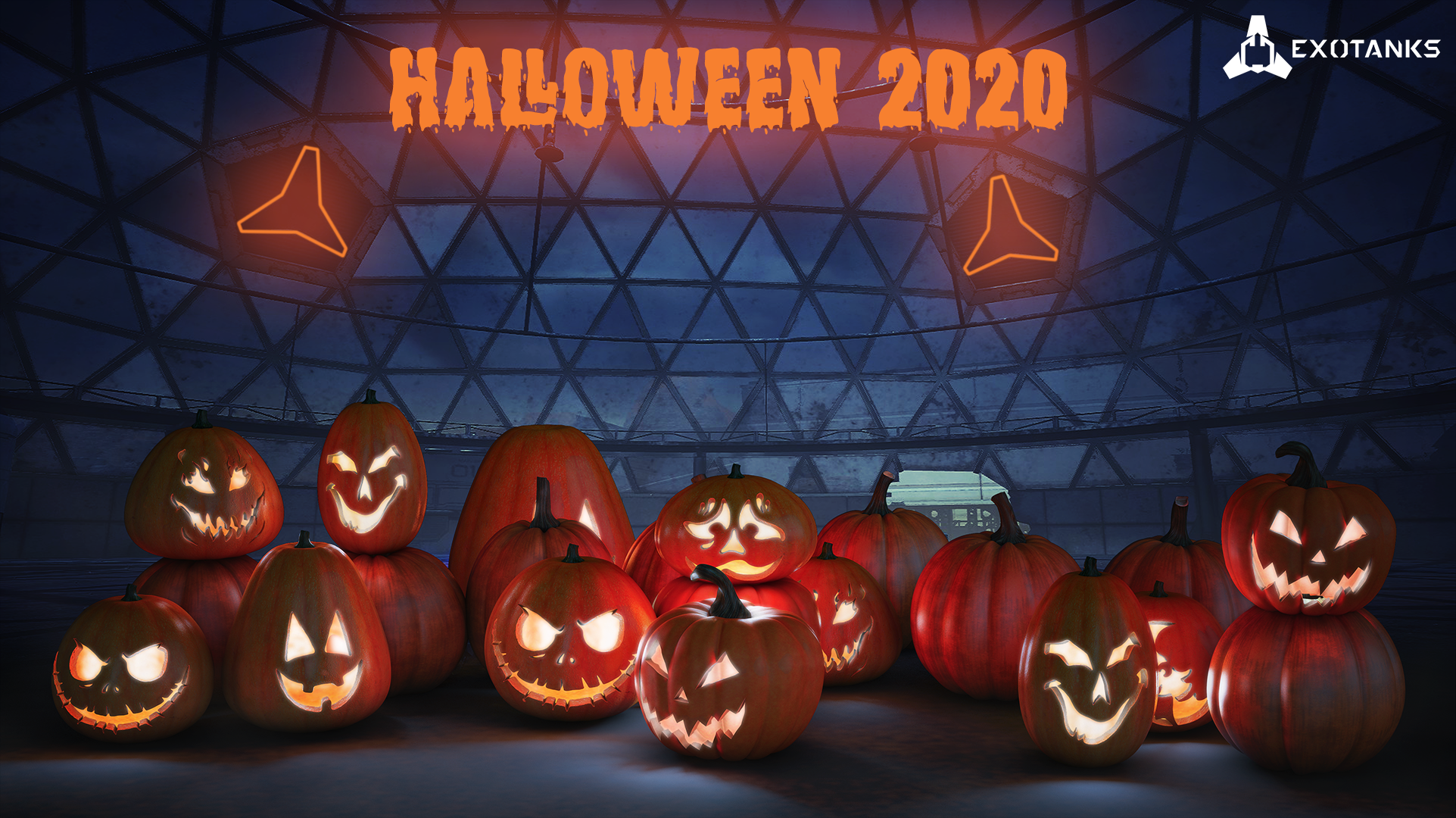 Let's talk more about the discount?
It's time to prepare for Halloween. Decorate, prepare presents for children and spread a little bit of a festive mood. Huge number of people have a choice to make: where to celebrate? At home? With friends'? Go to a restaurant? And what if you spend this holiday on the Mars? Sweetness or wickedness? We have prepared sweet gifts for all those who love spend holidays in a non-standard way. What kind of gifts will it be? Challenge with pleasant prizes, interesting steams where you can get an access code to the game and 50% discount to buy the game. And what do you choose? Join the celebration of the "Day of All Saints" on Mars. a lot of pleasant surprises await you there