Travel Permits – Devlog #7

What are travel permits, where do you obtain them and what purpose do they serve.
In this post we want to give you a brief overview about travel permits and their importance.


Occoterra is divided as never before, ever since the great war the inheritance of Occoterra need special travel permits in order to travel and enter Cities. Anyone without a travel permit it denied entrance to almost any City. This also means that travel permits are valuable and counterfeit them would be a lucrative business for anyone.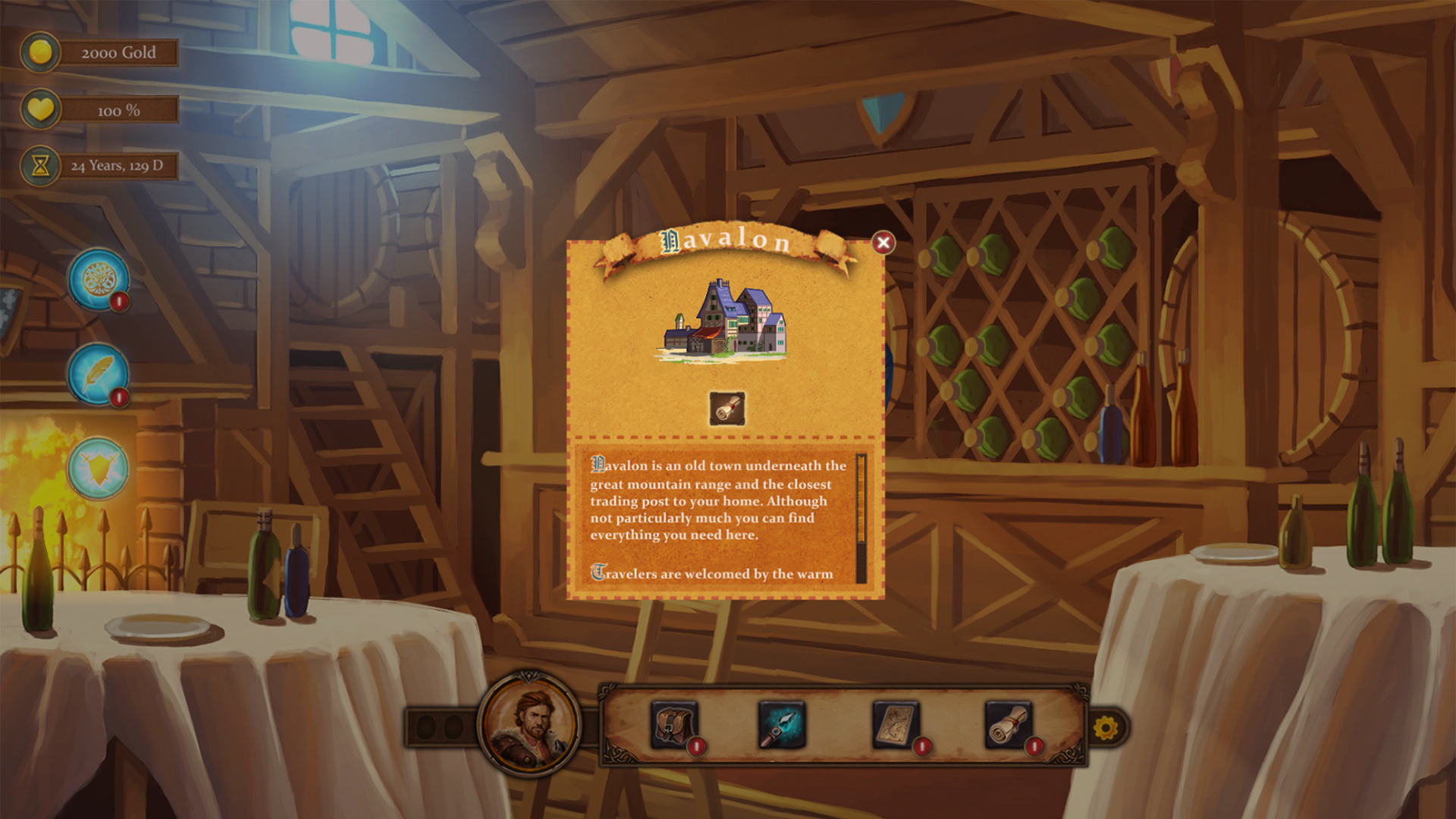 You can obtain travel permits on many different way's but most common is by just helping out people in the cities and they might gift you a travel permit as they are transferable.
But be aware on your travels, bandits are lurking on every corner and if you are not careful or strong enough they just might steal one from you.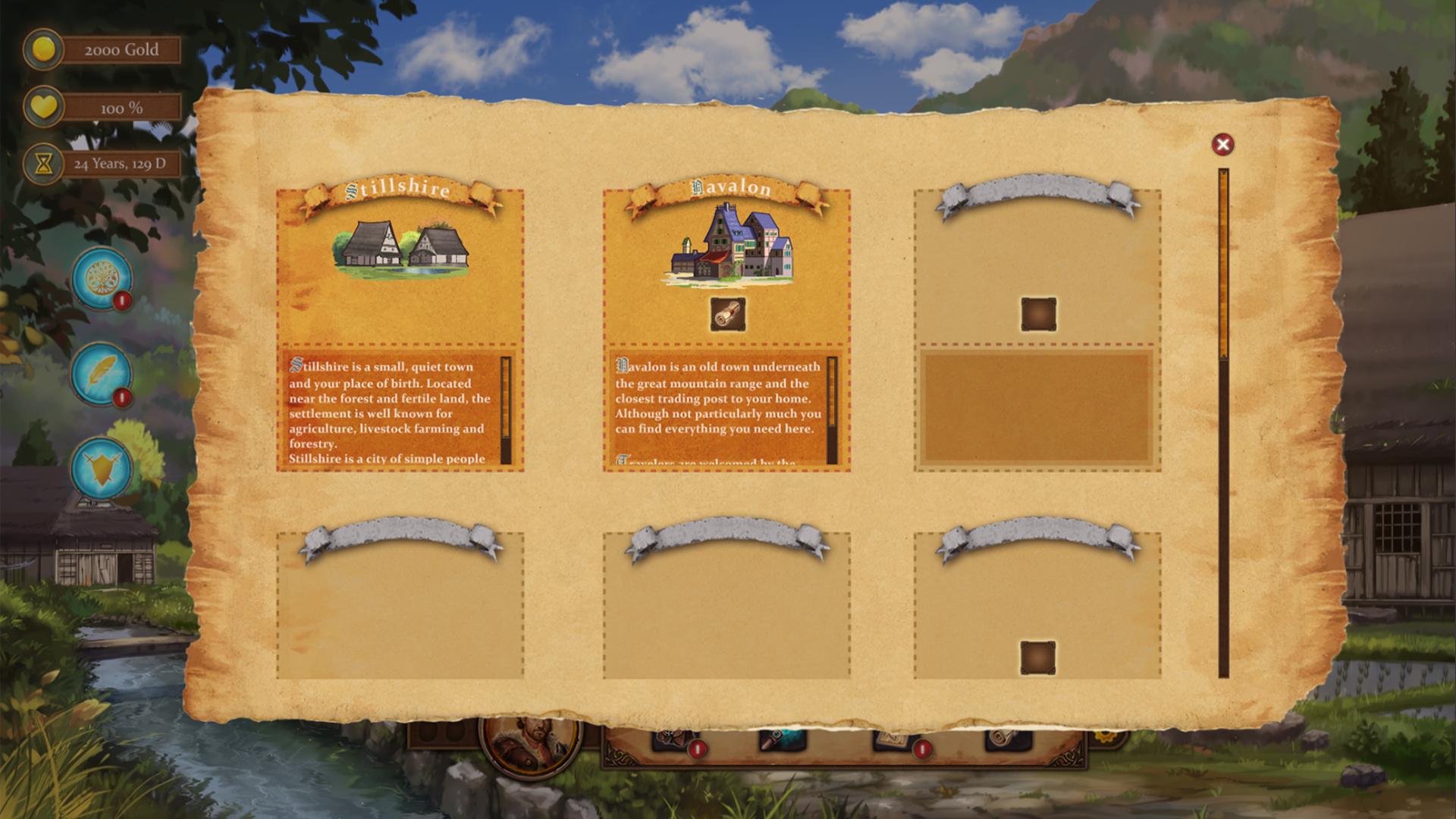 Without travel permits your quests and journeys are limited only to the cities for which you already have travel permits in you possession, so make sure you complete every mission, every task and look under every rock to obtain one.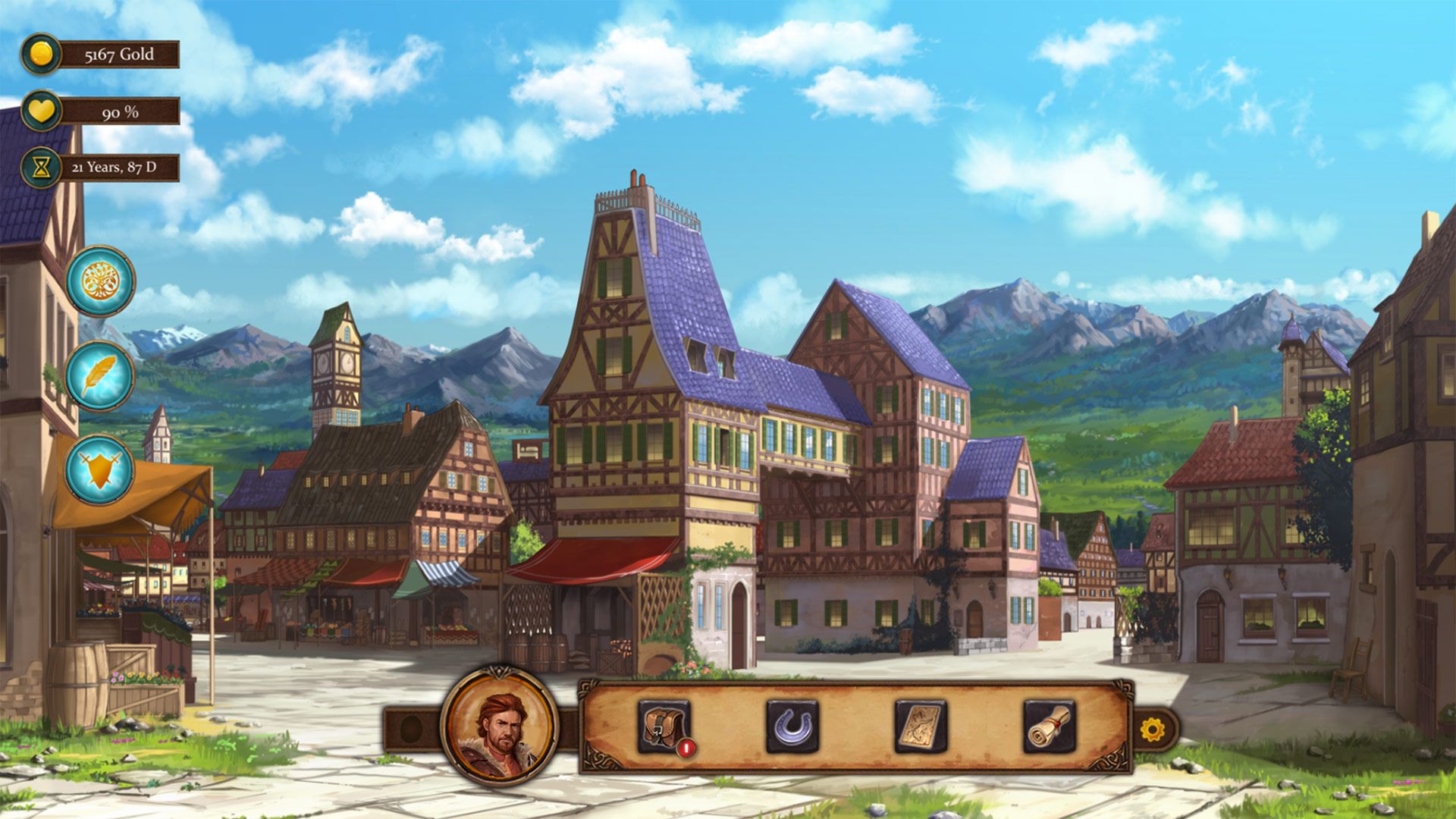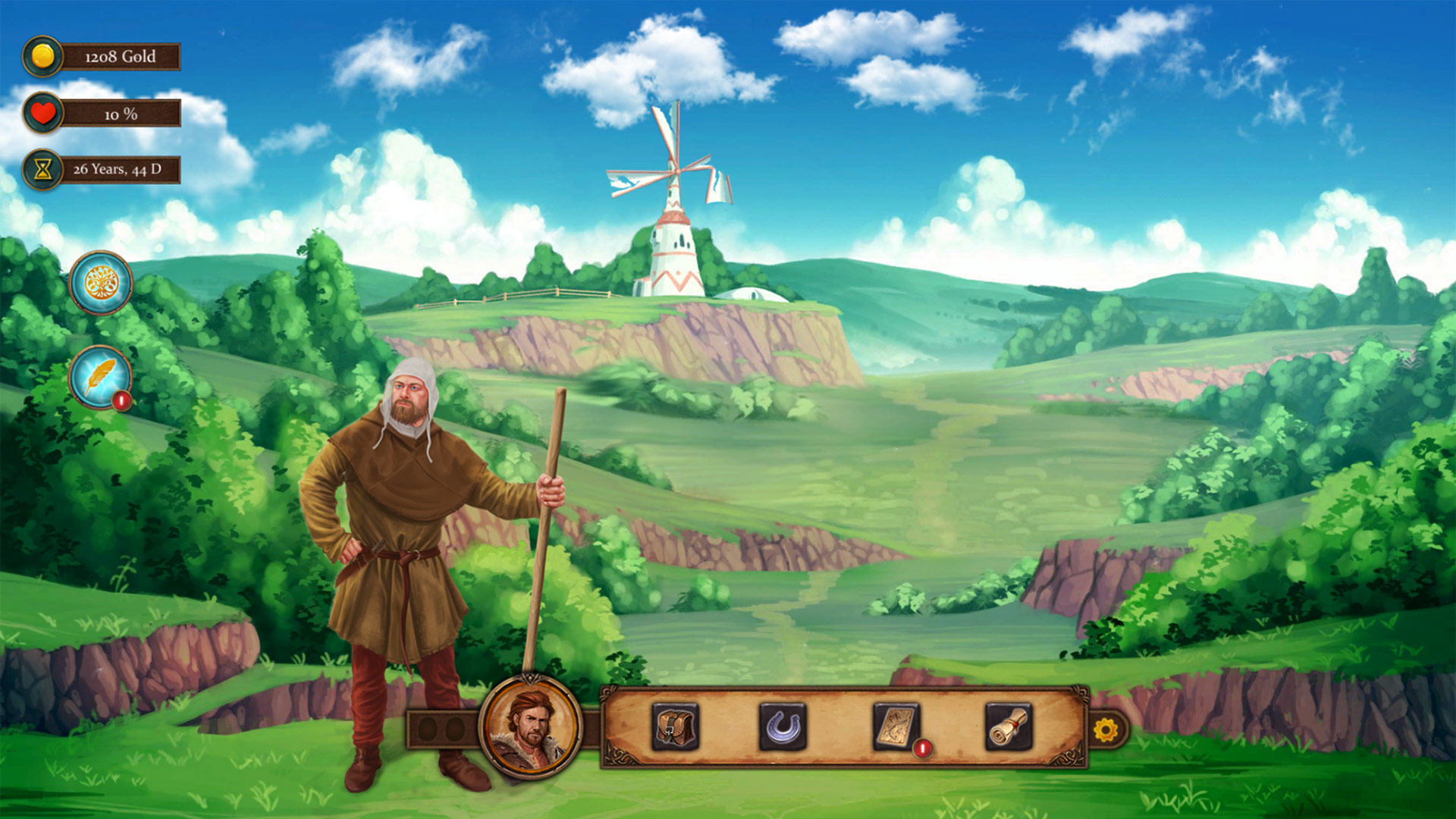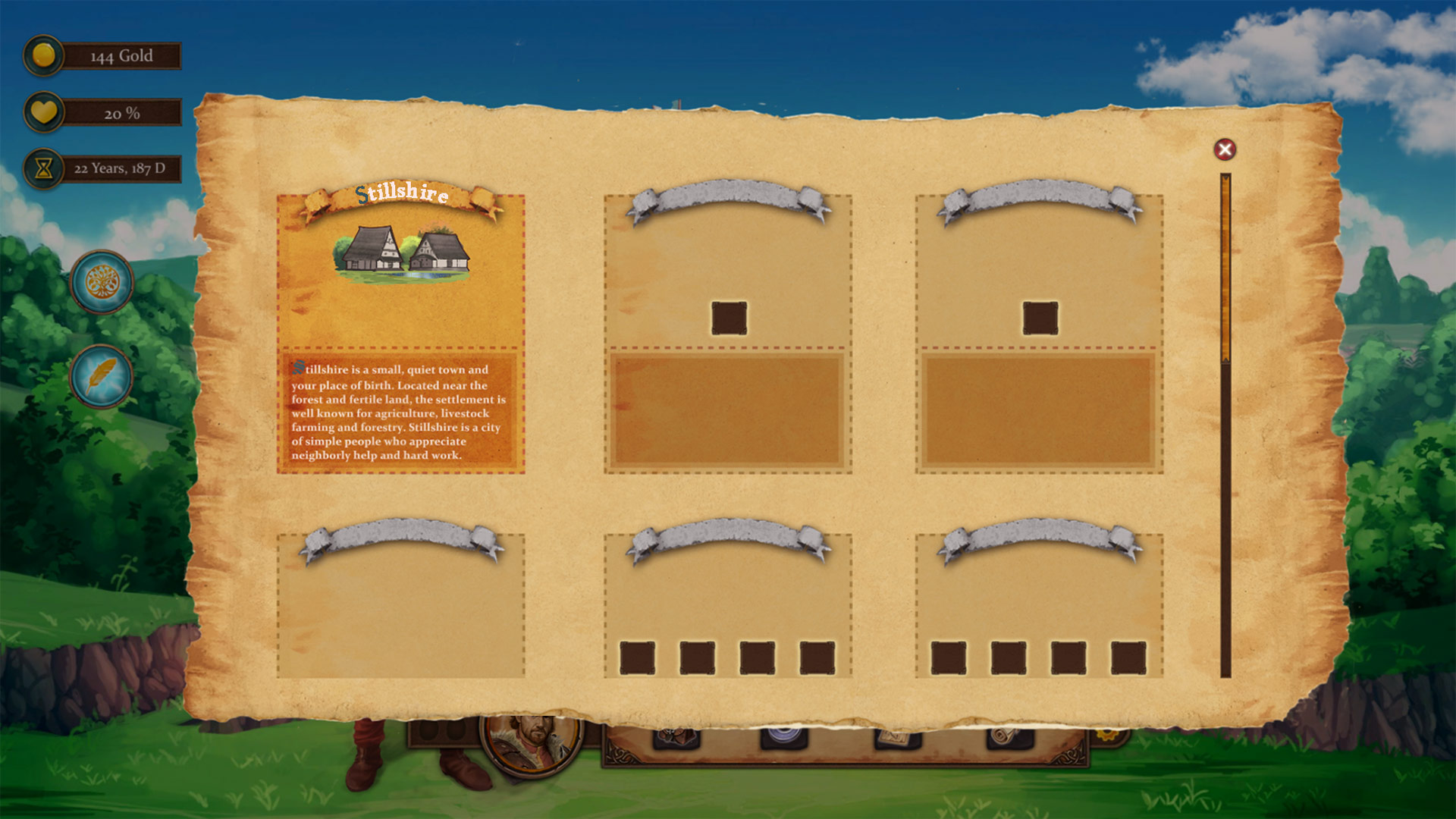 We will keep you updated! :)
Thank you for reading.