Since you are going to change forms frequently, we wanted to make the transition effect short; but also visually interesting and discernible from basic abilities all clouds can perform (like soaking water to create rain, or absorbing electricity to shoot lightning)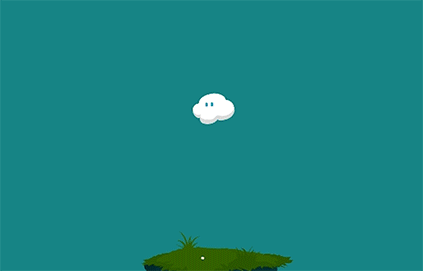 We made some further work on the Radial GUI that will be utilized to cycle through these transformations.
It needs to be functional with various input methods (touch, gamepad, keyboard, mouse). It will be a radial GUI that opens up around the player to cycle through (with gamepad/keyboard) or to choose an ability directly (with touch/mouse).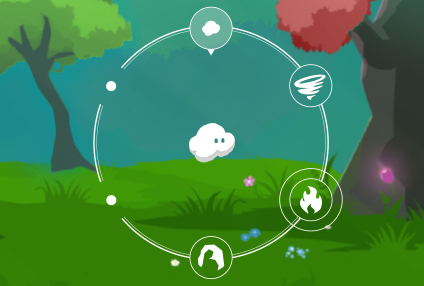 This take seemed like a good idea at first, but proved to be barely contrasting on the scene, the attempted animations were just a tad too subtle. Also the size of buttons seemed troublesome, especially for touch devices. So instead we turned it into this: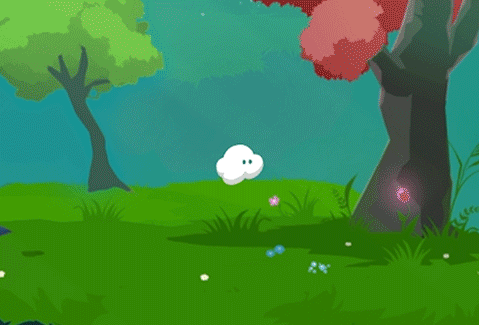 It has yet to be implemented in-game, so expect to see that in one of the future updates.