Hello,
0.33 is almost ready. On the surface it's a fairly small update, but it features the complete new traffic system as well as trams, which has taken quite a bit of work and time to implement.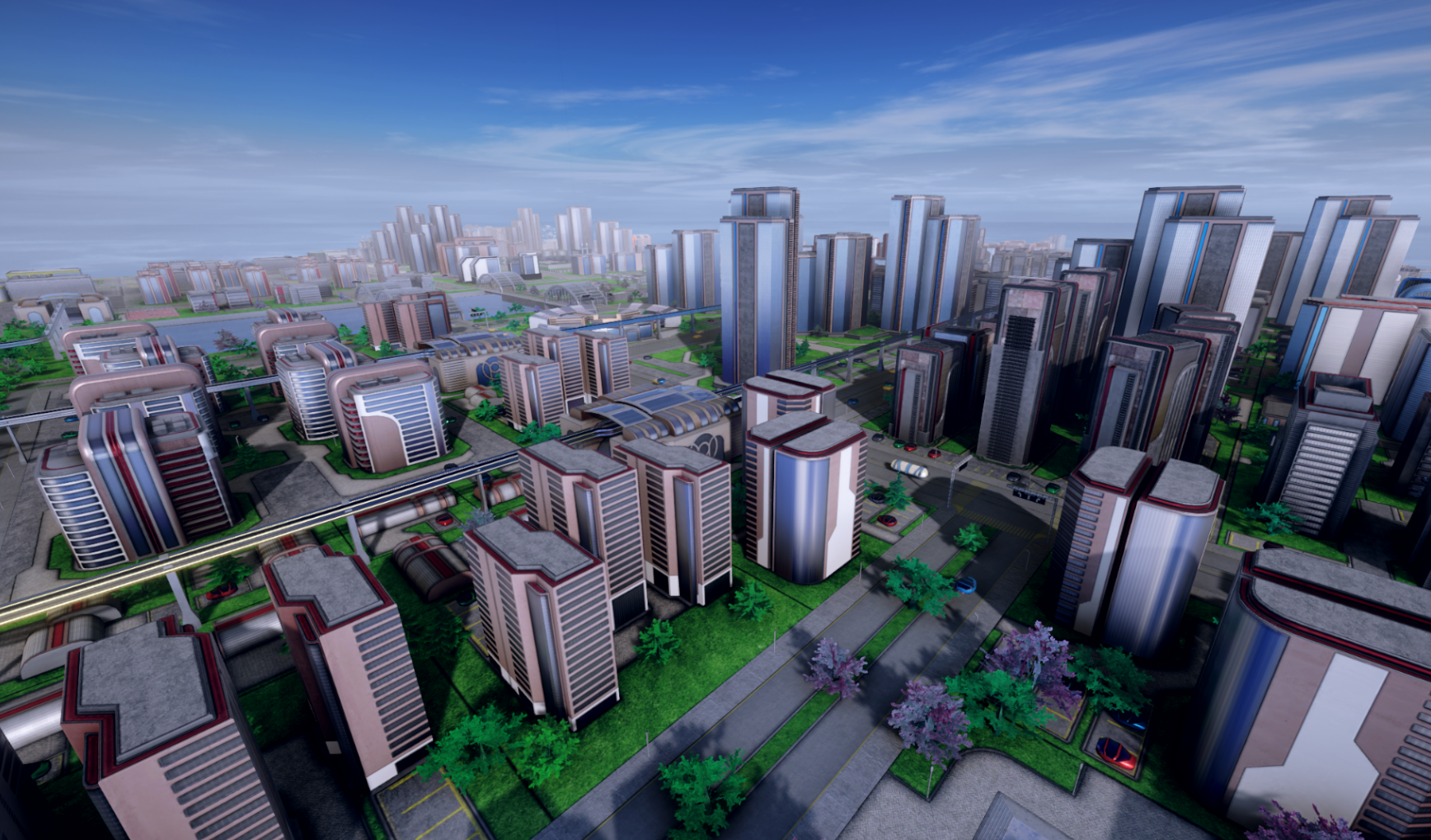 Trams will get some polish over time, but are more or less finished which also means all public transport systems have now been implemented.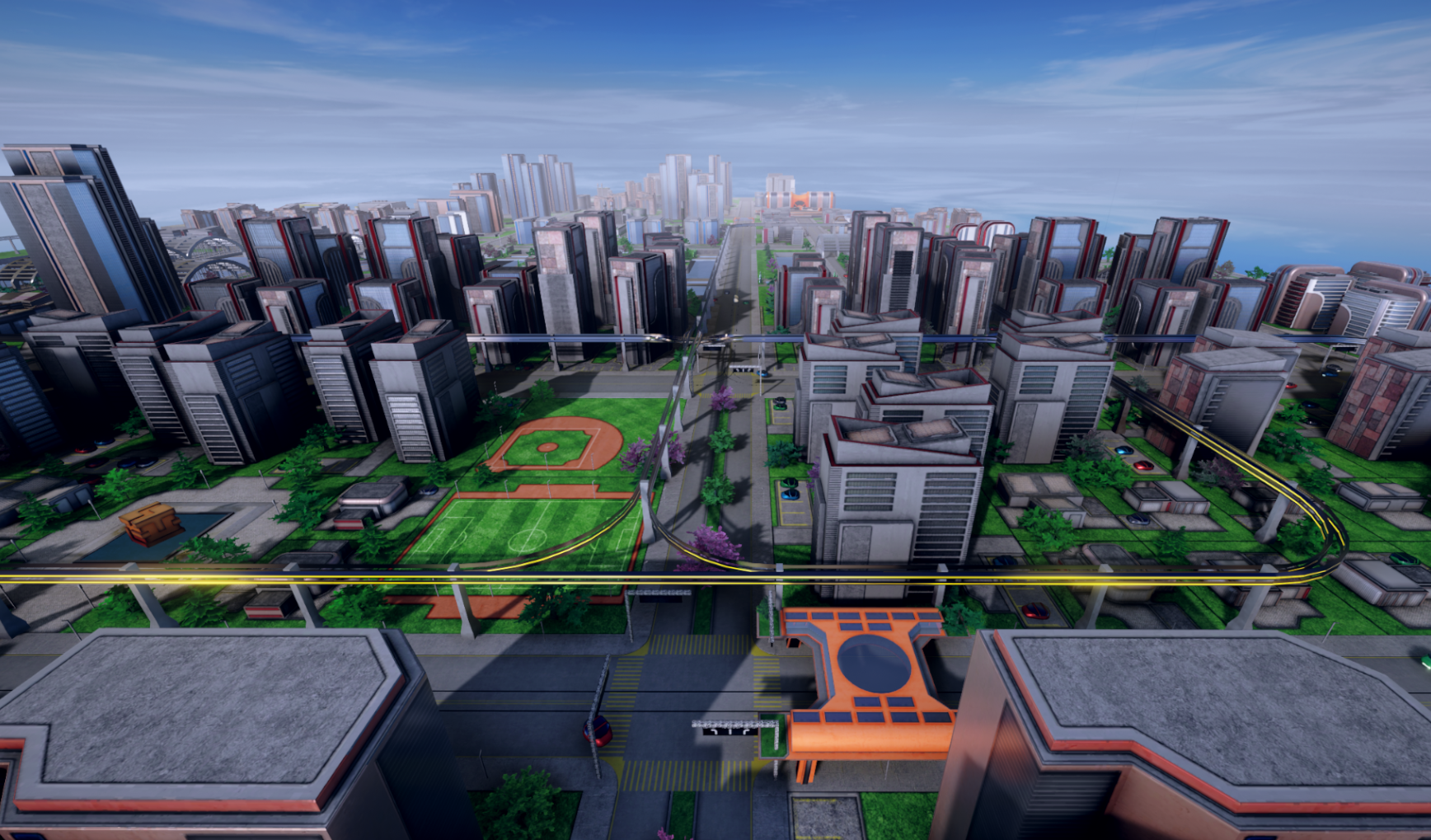 I've started adding in additional early game entertainment buildings - baseball fields and tennis courts.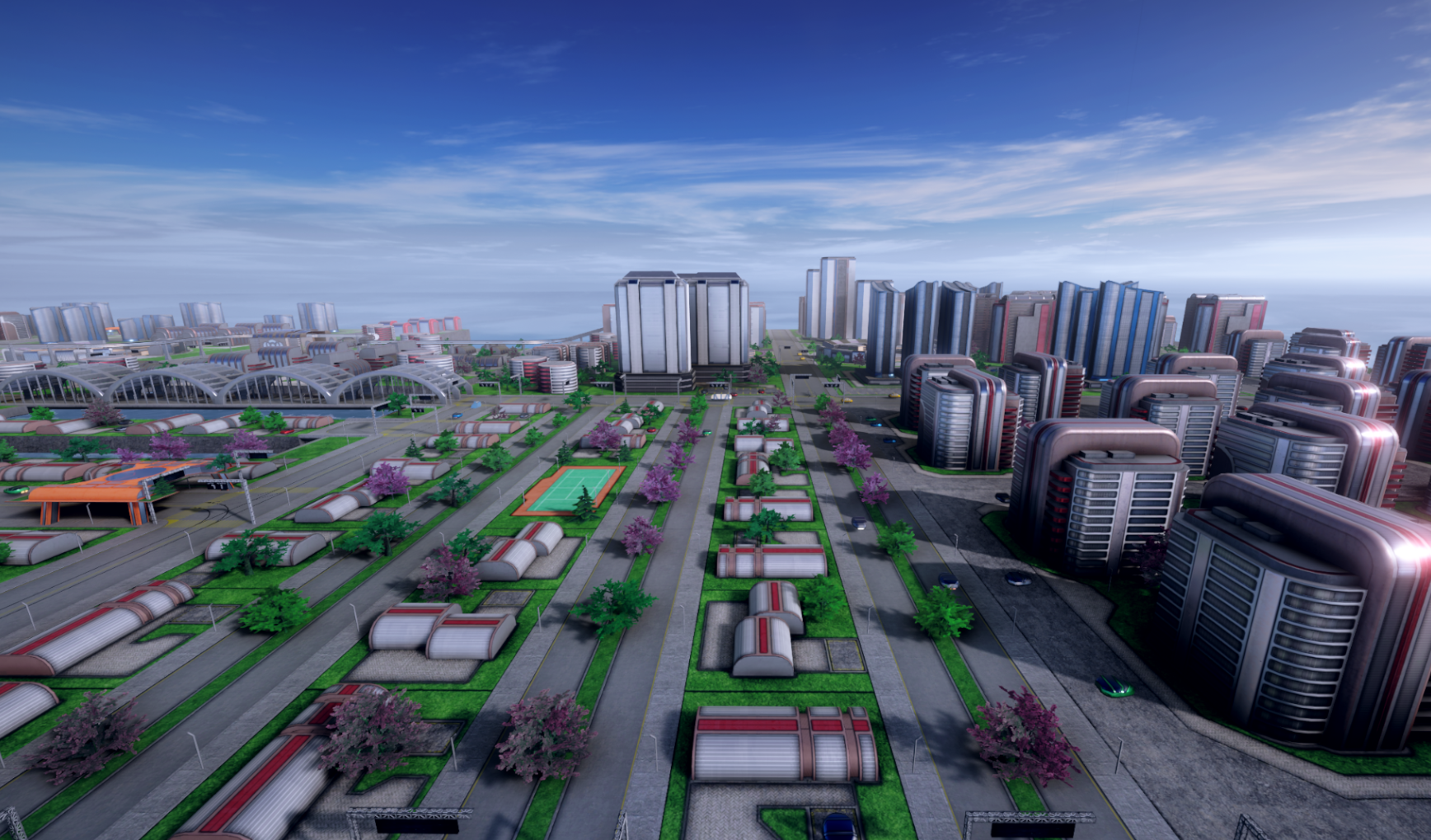 There's also been a lot of work done on fires - the first disaster added into the game, but these will not be triggered in this version as some features are still being tweaked.
Overall, the addition of monorails and trams, as well as changing the traffic system, has added a lot more life and movement into cities, as well as some much needed city detail. As development moves on, I'm hoping to add more and more props and buildings that are more on a detail level.