Hello again everyone!
Sorry for the wait, this week, we are here to present some work in progress asset art for the train carriages you will be investigating in.
These assets are still a work in progress, so somethings may need to be added, removed or altered as the project progresses.
The following images are of the Bar,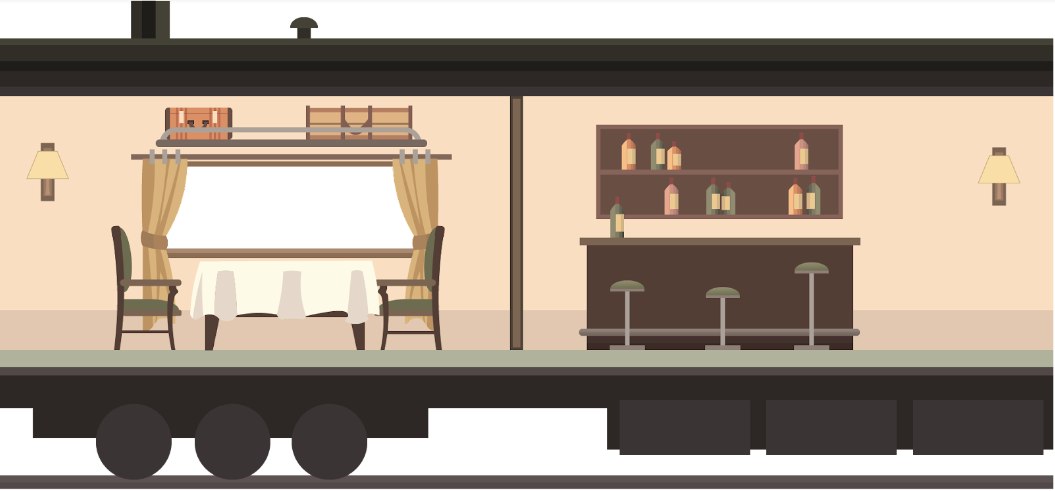 the Bedroom,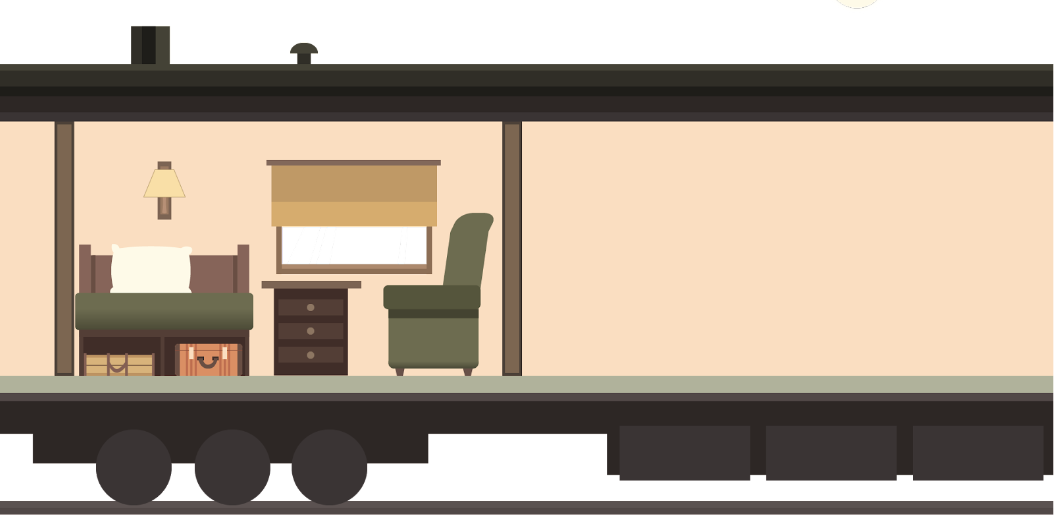 and the Kitchen.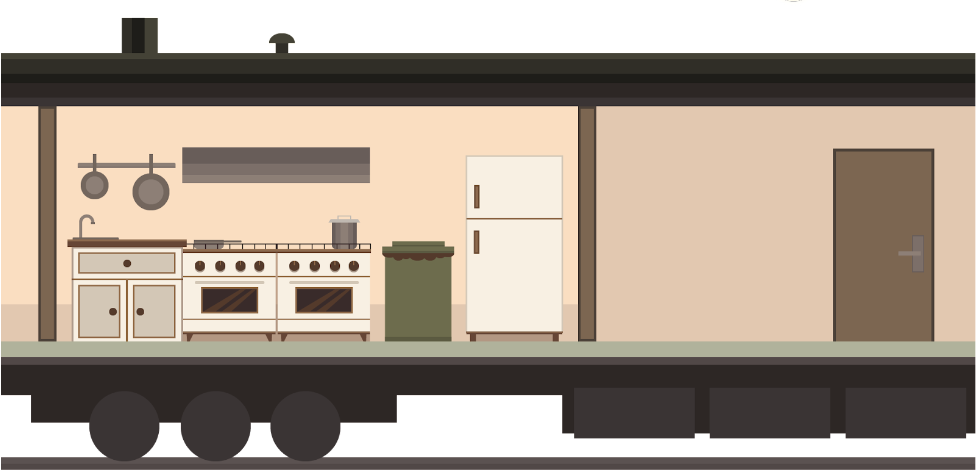 What do you all think? Tell us what you all think and until next week!