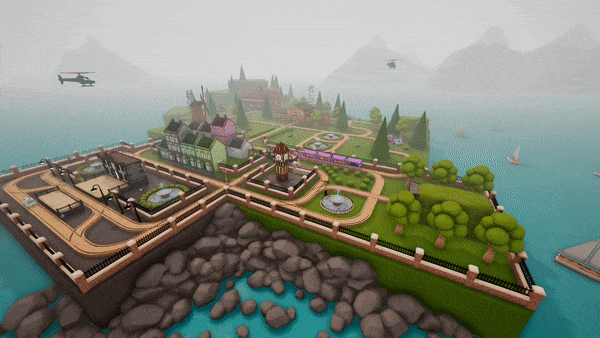 It may not be a white Christmas for some, but there's no shortage of festive weather in Tracks.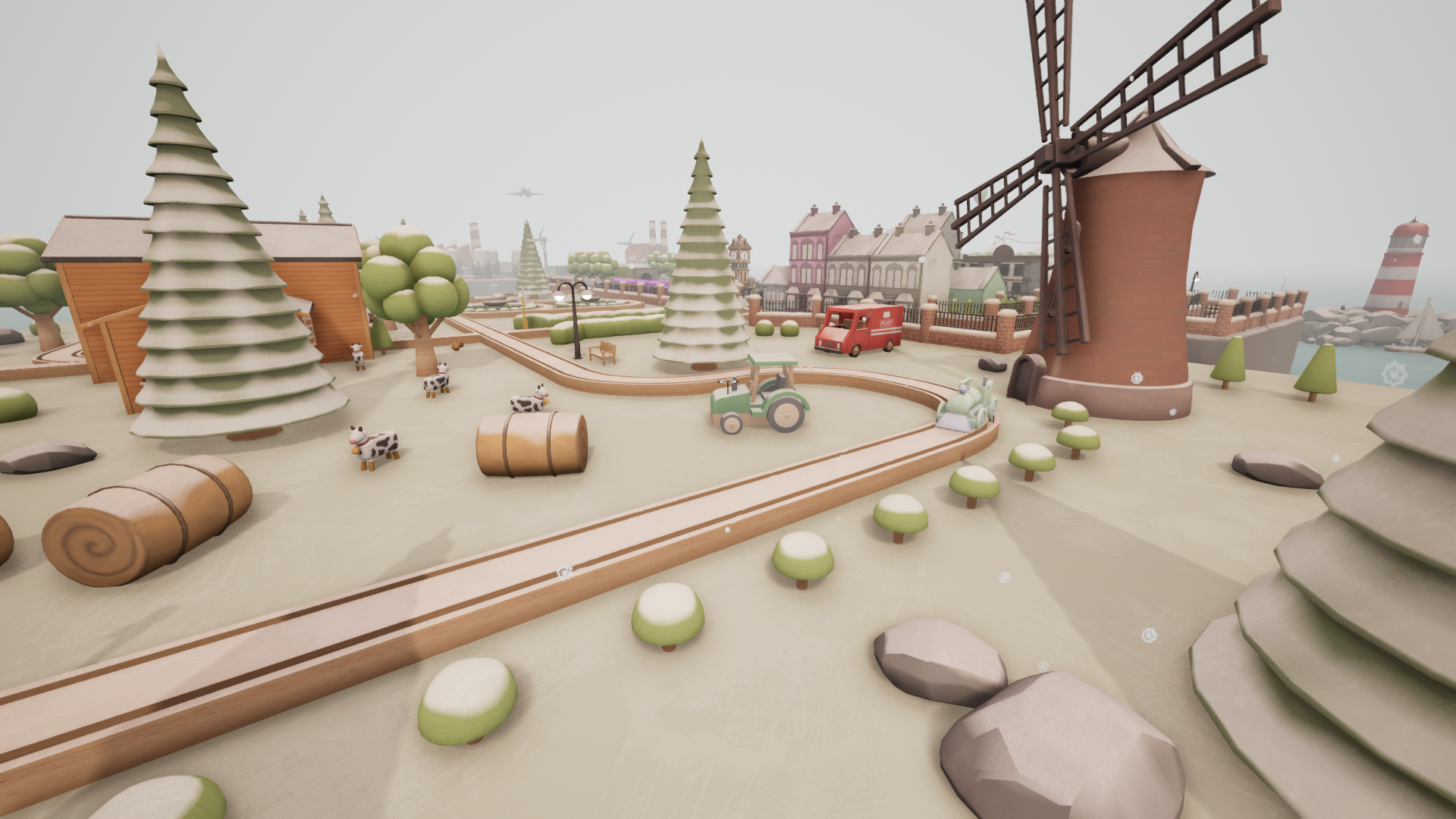 A brand new update is out today for Tracks – The Train Set Game on Xbox One, Windows 10 and Steam. Just in time for the holidays, a free festive update hits the rails – the game's snow effect has been upgraded to cover players' worlds in a light frosty dusting. This enhanced snow effect perfectly compliments the game's collection of festive items available to place in your toy world.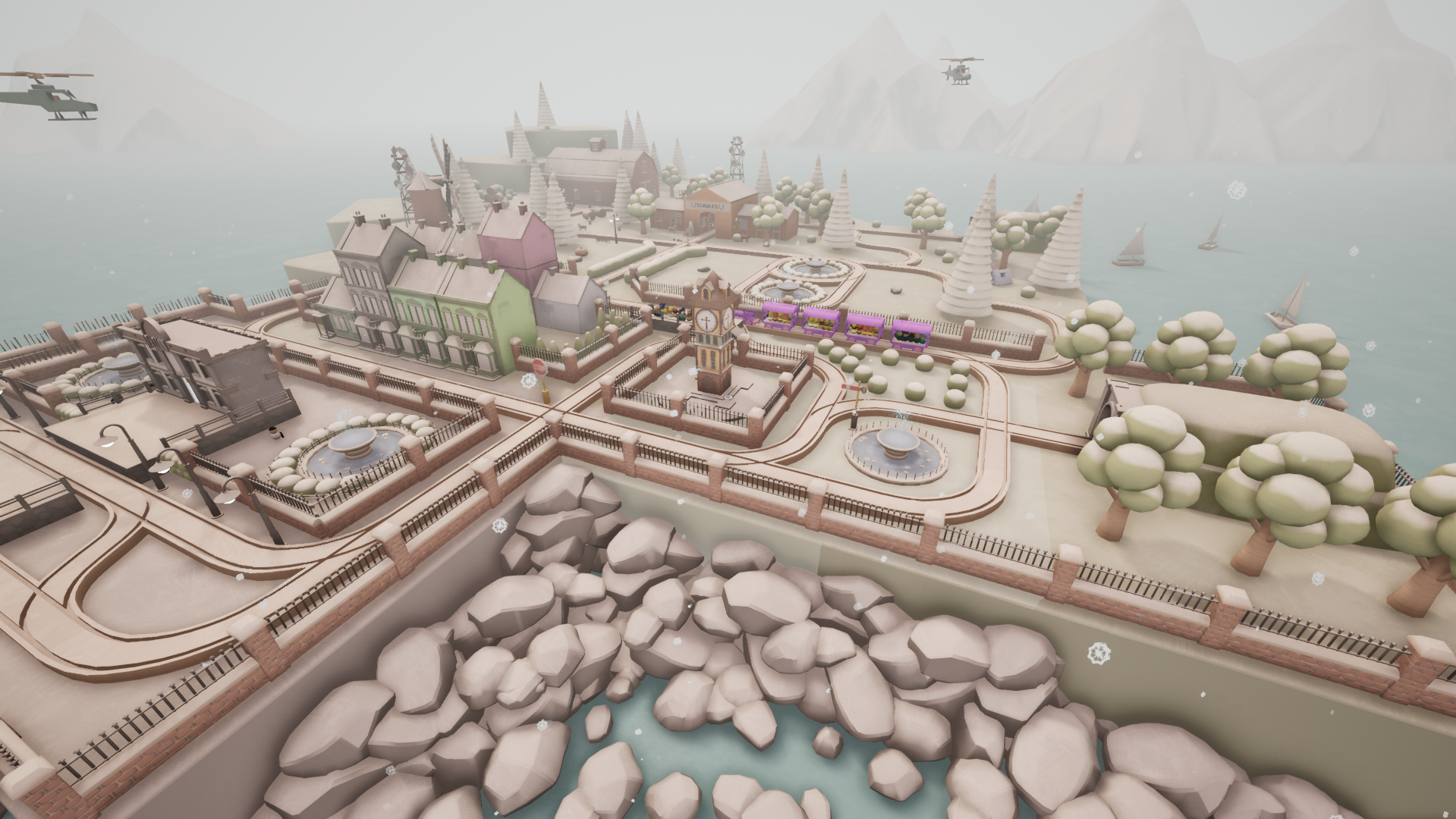 Today's update also introduces Hungarian localisation, and Tracks is now available on Xbox One in Korea. With more post-launch content on the way, the holidays are the perfect time for players to jump in.

Tracks – The Train Set Game is included in Xbox Game Pass for Console and Xbox Game Pass for PC.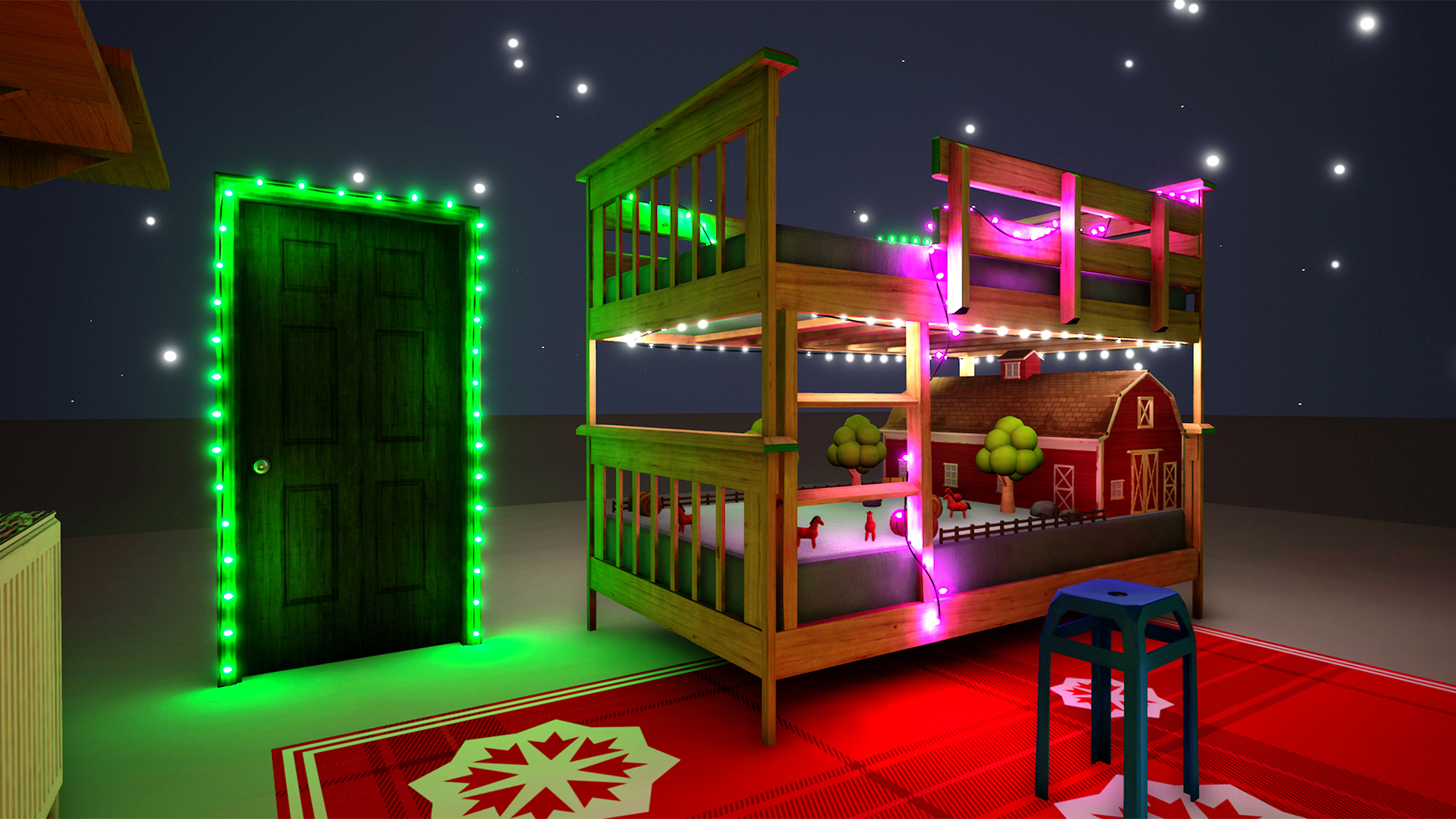 Throughout Early Access, Tracks – The Train Set Game has been called "delightfully wholesome" by Eurogamer, "utterly delightful" by Kotaku UK and "absolutely gorgeous" by Rock Paper Shotgun.

Check out the launch trailer, put together almost entirely using footage of player-created worlds. We've been astonished by the amount of creativity on display within the Tracks community and cannot wait to see what Xbox One players come up with.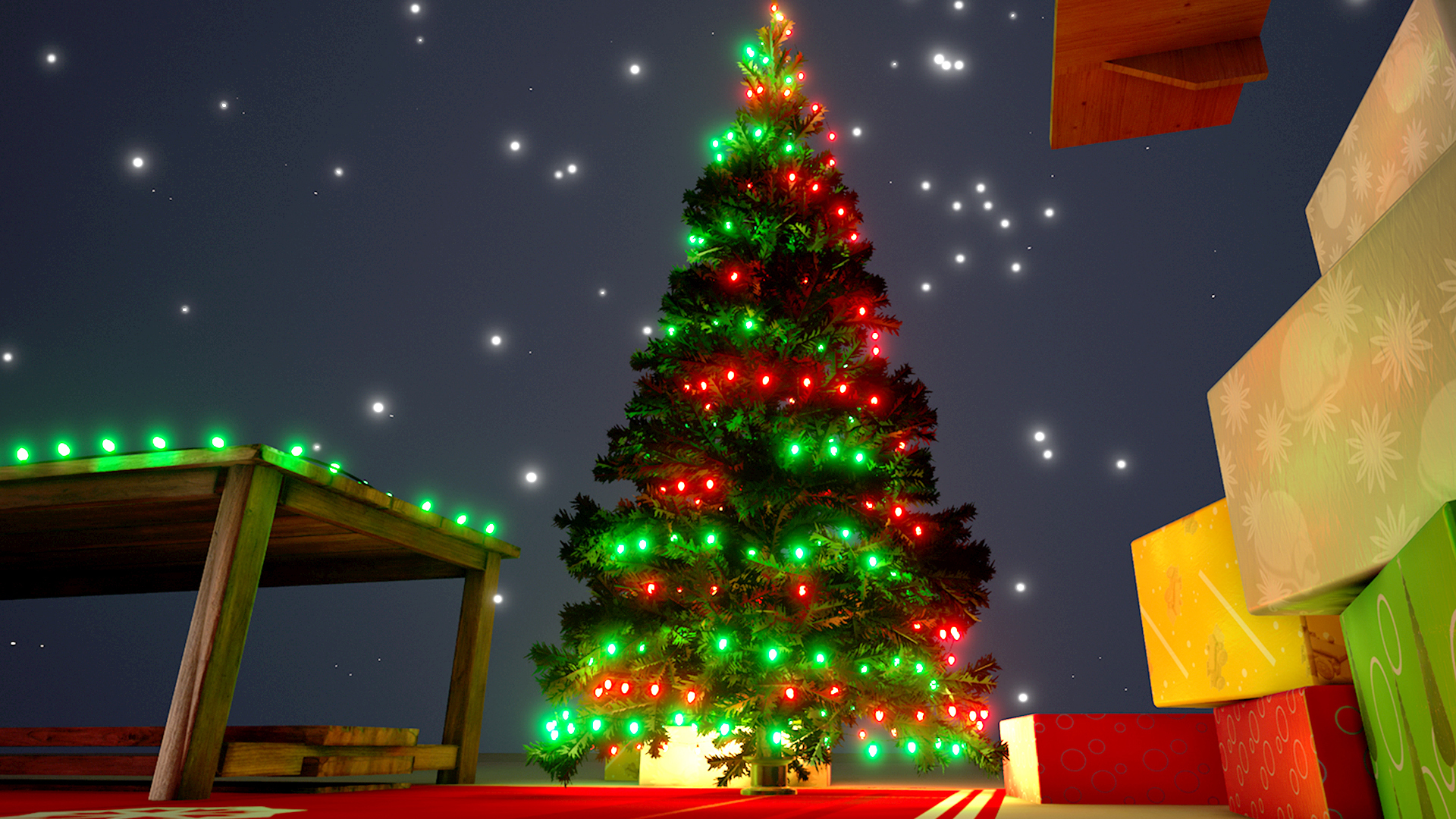 Tracks is a beautiful toy train set builder which gives you the tools to play without limits.
Jump into an expansive sandbox and lay down track pieces, create bridges and build towns with Tracks' easy to get to grips with gameplay.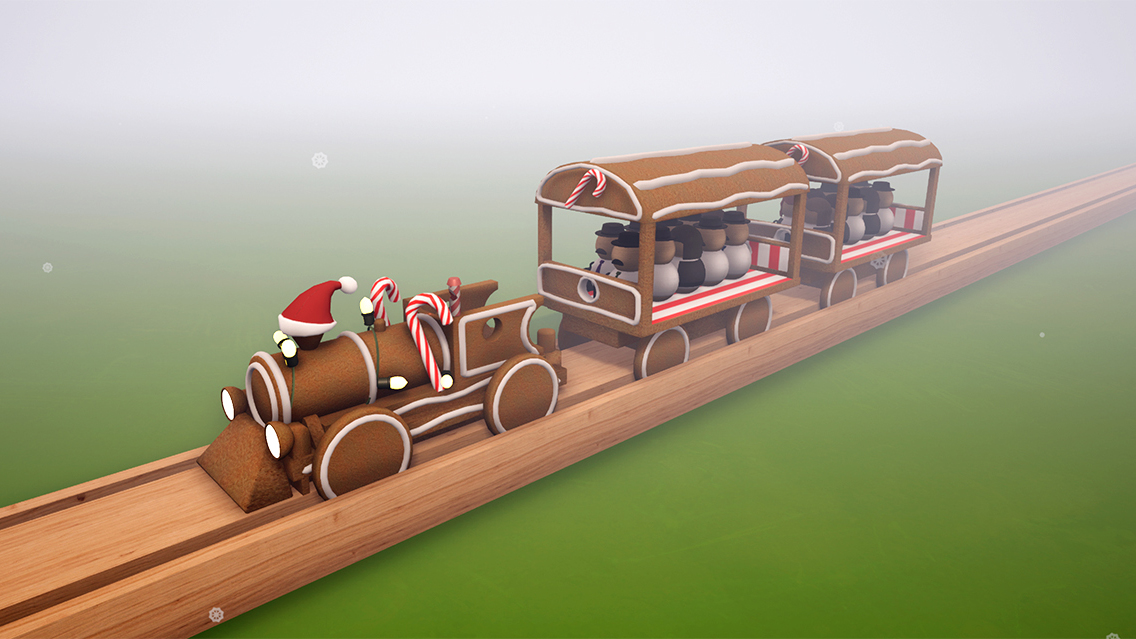 Once you're ready, hop into the driver's seat and ride your little train in first-person view – controlling the speed and direction, as you ride the rails.