Tracks and Turrets Social Sites:
Tracks and Turrets on Facebook!
Tanks Selection Screen Updates
We've been meddling with the tank selection screen to improve the overall appearance, and player functionality of the game. You can also enter your personal username! These are still early dev images, as we plan on implementing personal tank stats. But, for now, here are some pics and some videos for your enjoyment.
Tank/Username Selection Screen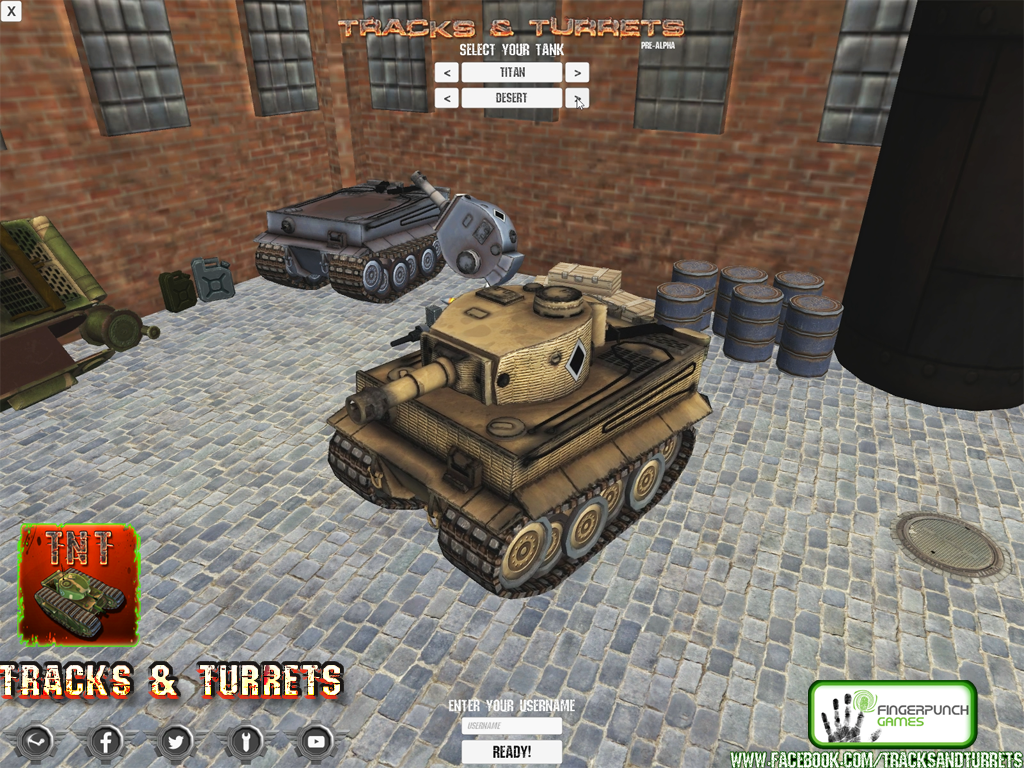 In-Game Usernames and Damage Notifications
We thought it only right that you can find the target you want to seek revenge on, by adding in player's usernames. These will appear above your own tank but, most importantly, other players tanks. We've also made sure to add damage notifications to tanks, to provide players with information on the damage they've received and inflicted on others... this is especially more satisfying when you make a critical HIT!
Usernames and Damage Notifications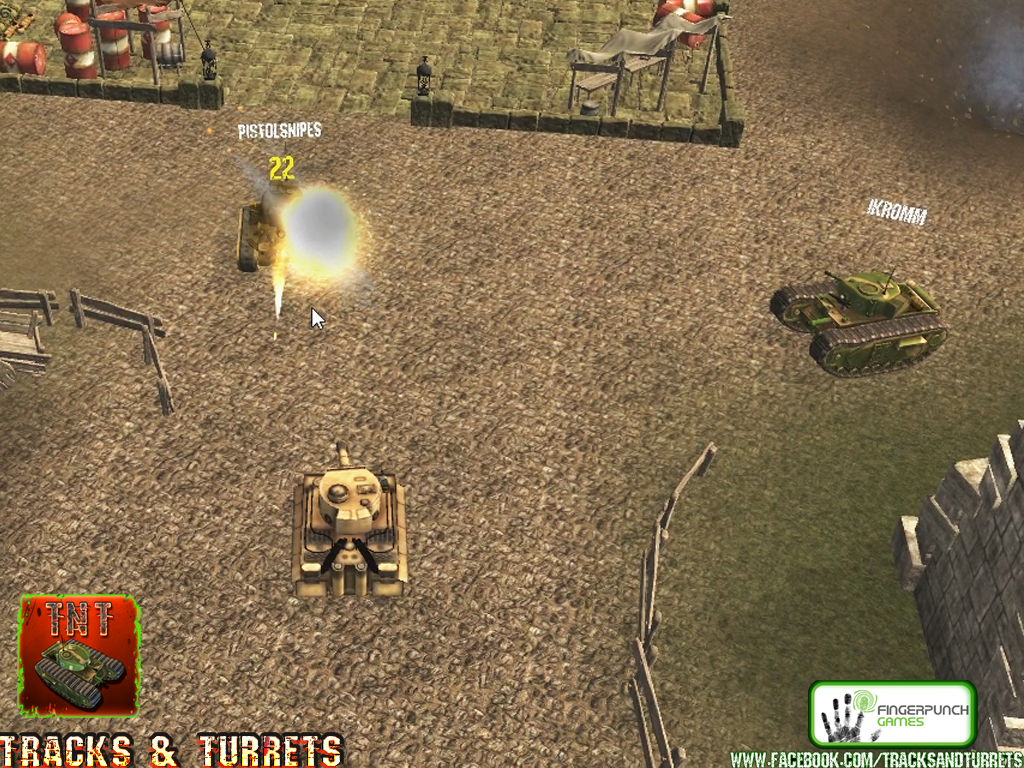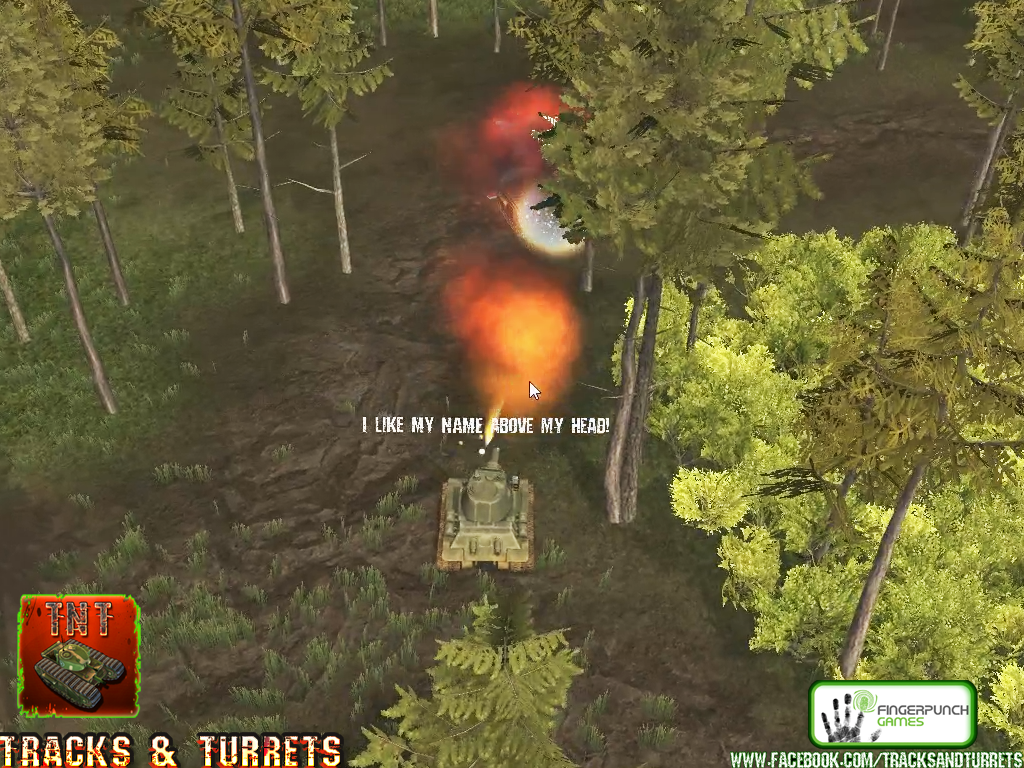 Further In-Game Notifications
We've also implemented more useful notifications to the game. Information that players like to see, for example; Who you just killed, who just killed you, what Power-Up you just picked up, who just entered the server, and who left? These will improve over time and provide the most useful info to players as TNT evolves.
In-Game Notifications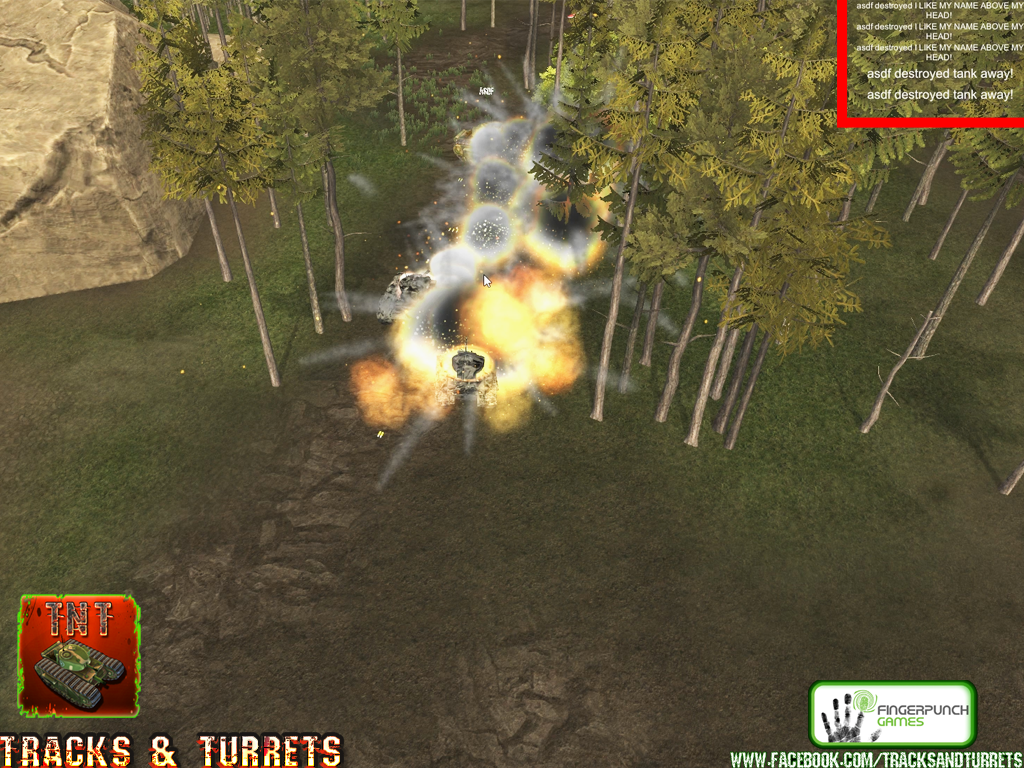 Secondary Weapons and Ammo Refill Power-Ups
We've made some slight changes to the secondary weapons. Firstly we've implemented a 'burst' mechanic. This helps reduce the network information and makes things more manageable. We've also added SMG's to the sides of tanks, which will eventually become removable and changeable, allowing players multiple options that will affect their performance in the battlefield.
Secondary Weapons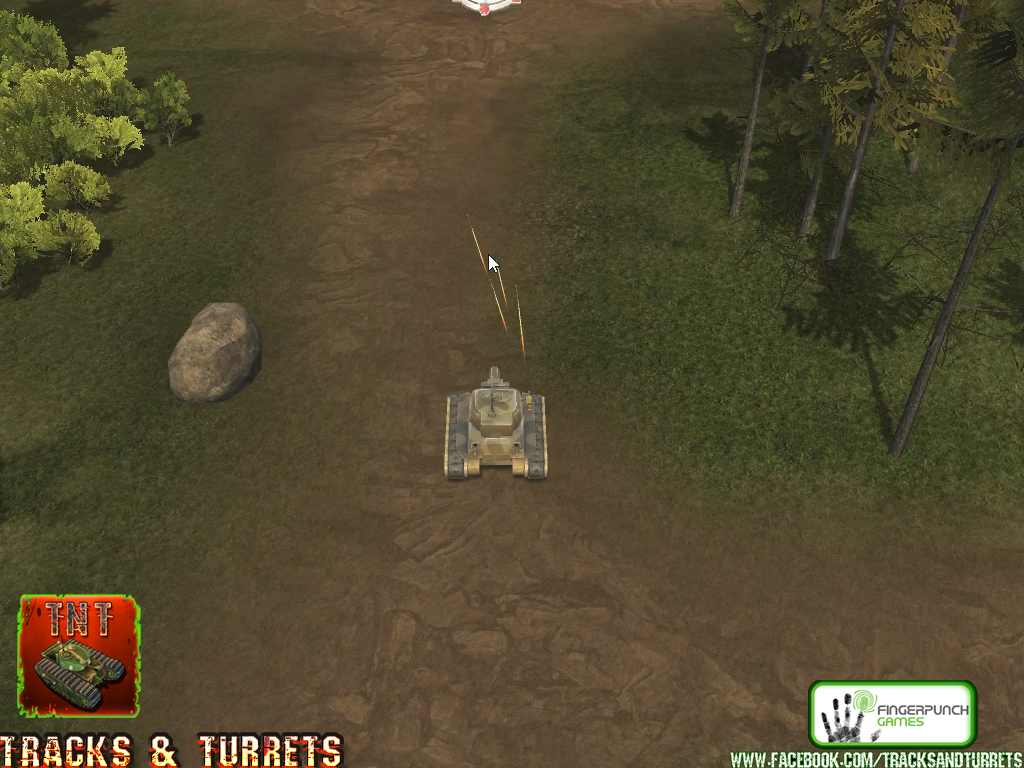 Improved Player Highlighting
Due to the nature of the camera perspective, we've noticed that the player can become lost behind objects in the game and this becomes quite frustrating, especially when you can't see where you are behind objects. So, we've updated our highlighting system to provide a much better perspective for the player:
Player Highlighting
Other TNT Videos You Might Like: