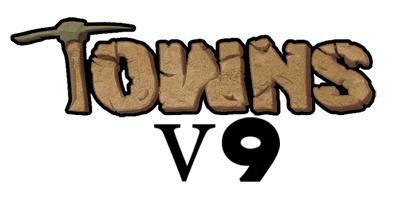 And here it is, Towns v9 has been released!
As you may know if you read the previous announcement, this build is focused mainly in the performance. It also fixes some v8a issues.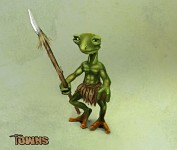 You can check the complete changelog here.
Also, a reminder. This patch is not save game compatible so you wont be able to launch your old maps after updating.
Enjoy the build!
-SMP