Hi! Our unit recruitment tug of war game, Tower Rush, has just completed a massive UI rework that we're excited to share with you here!
If you enjoy fighting waves of enemies, defending your towers, and enhancing units with abilities and special Talents, consider Wishlisting the game on Steam!
We retired the previous 'woody' and 'paper' theme as it was not fitting for the mood that we wanted to capture for the game, and replaced it a stony and polished look.
Here are some of the changes we've completed with the latest build (v3.44):


Guardian menu: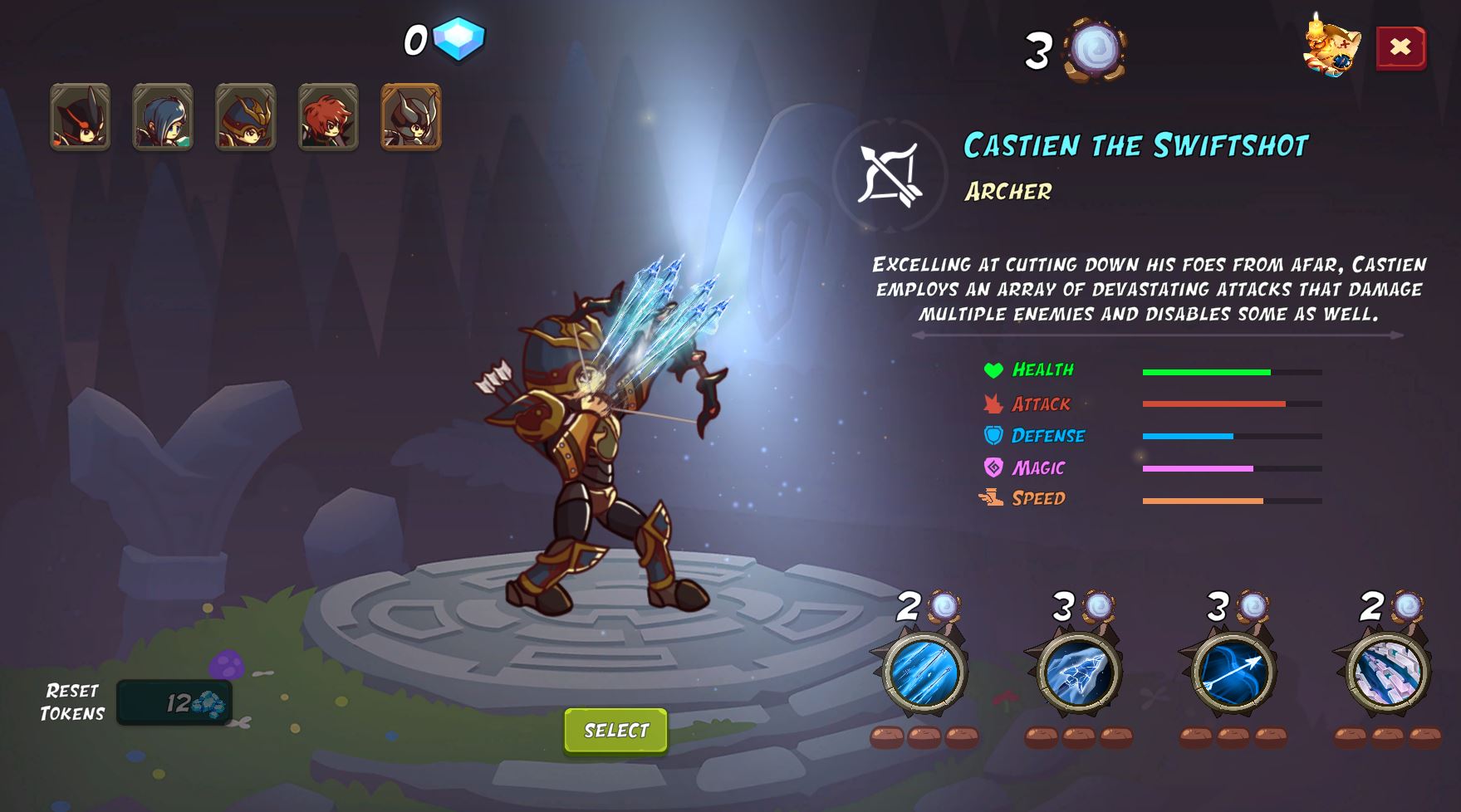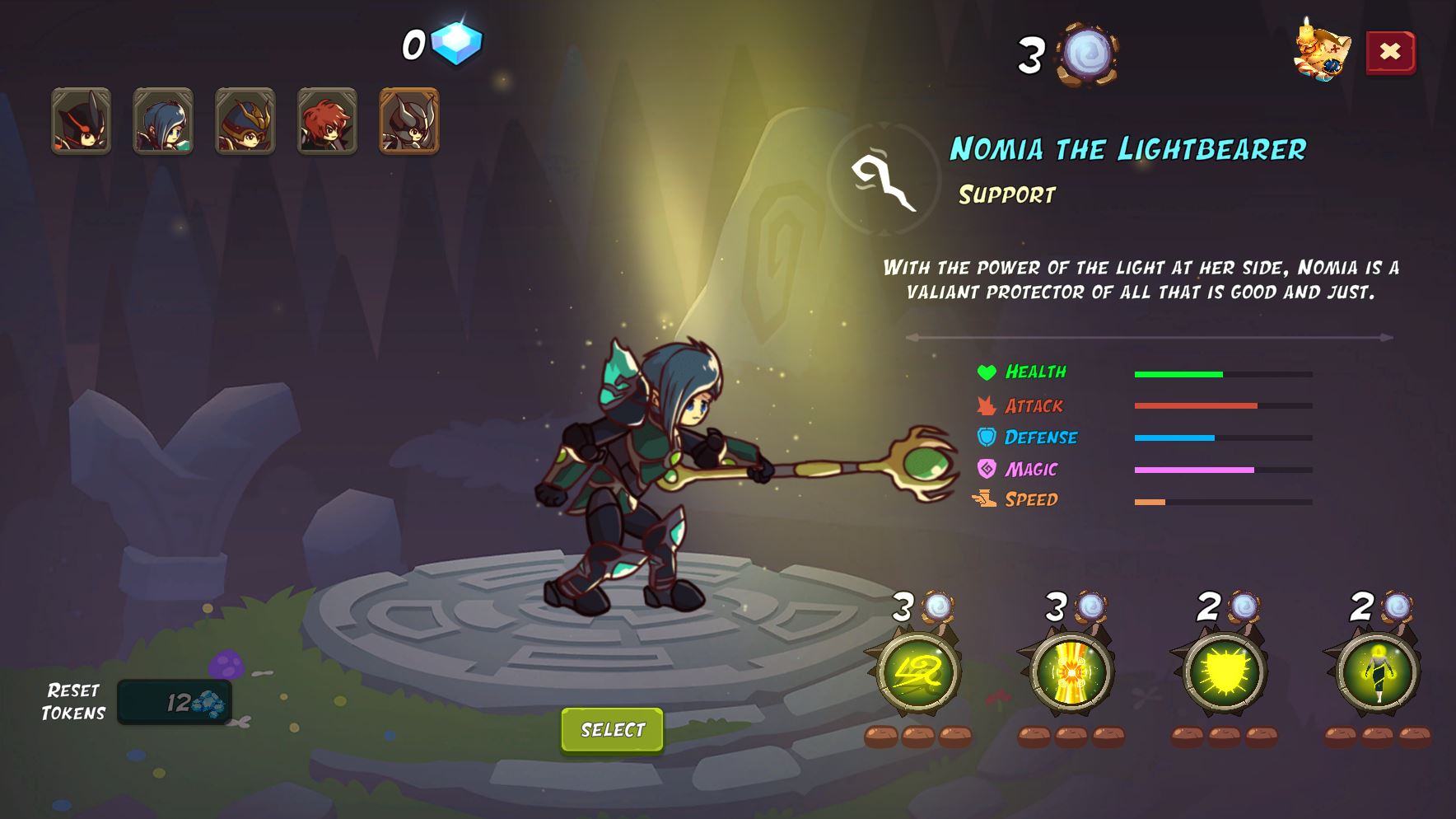 Unit menu: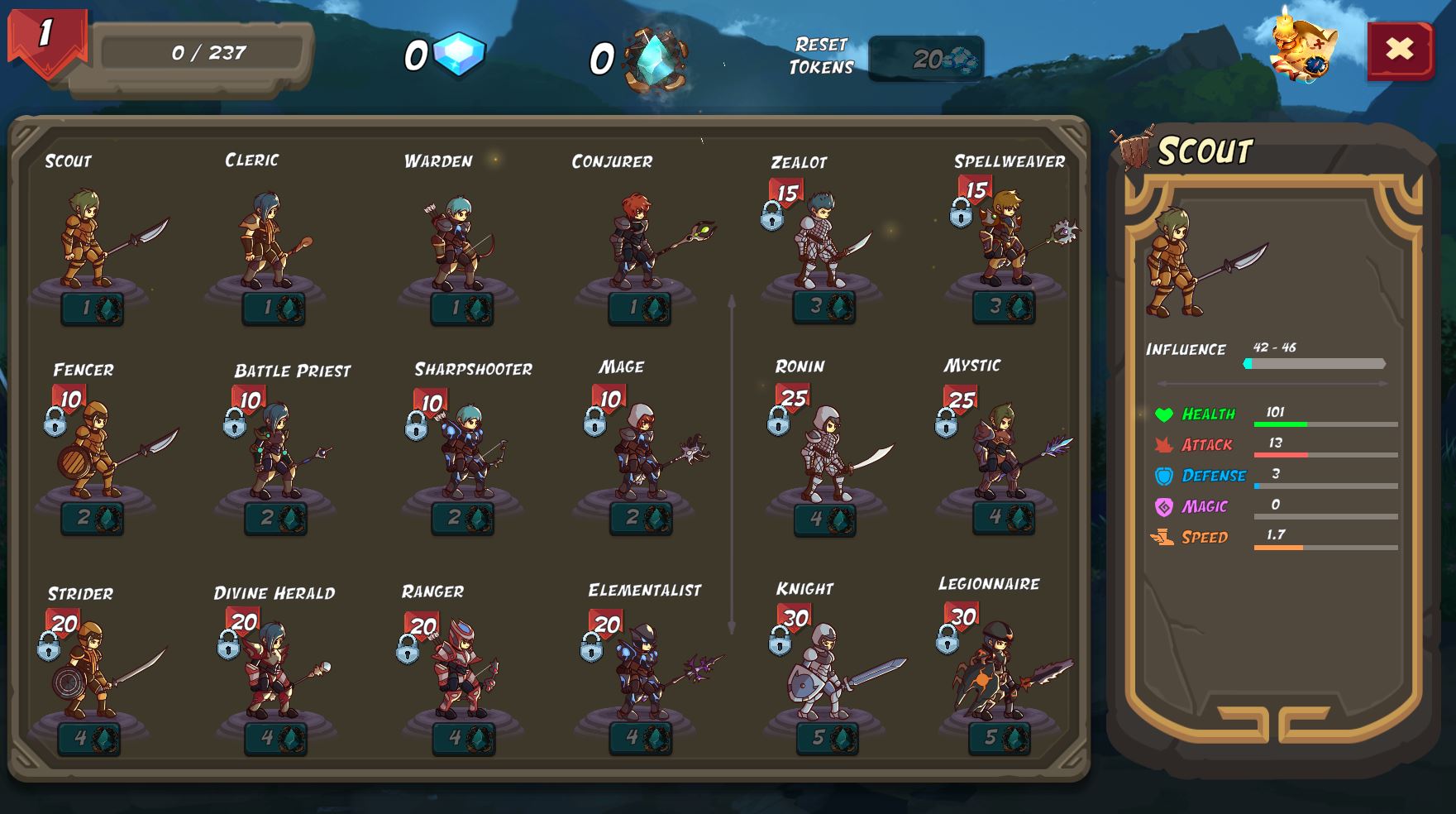 Shop menu: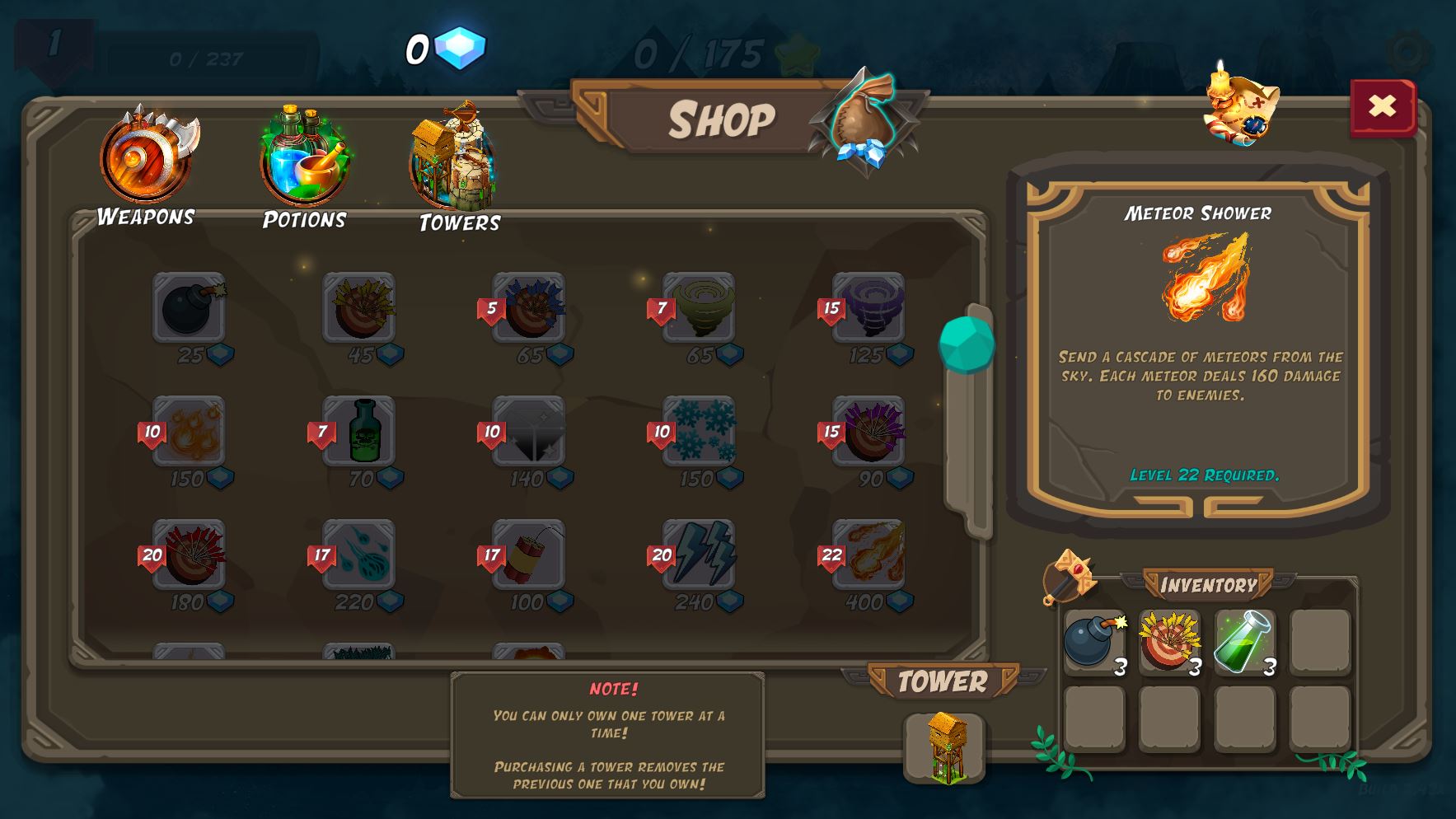 Talents menu: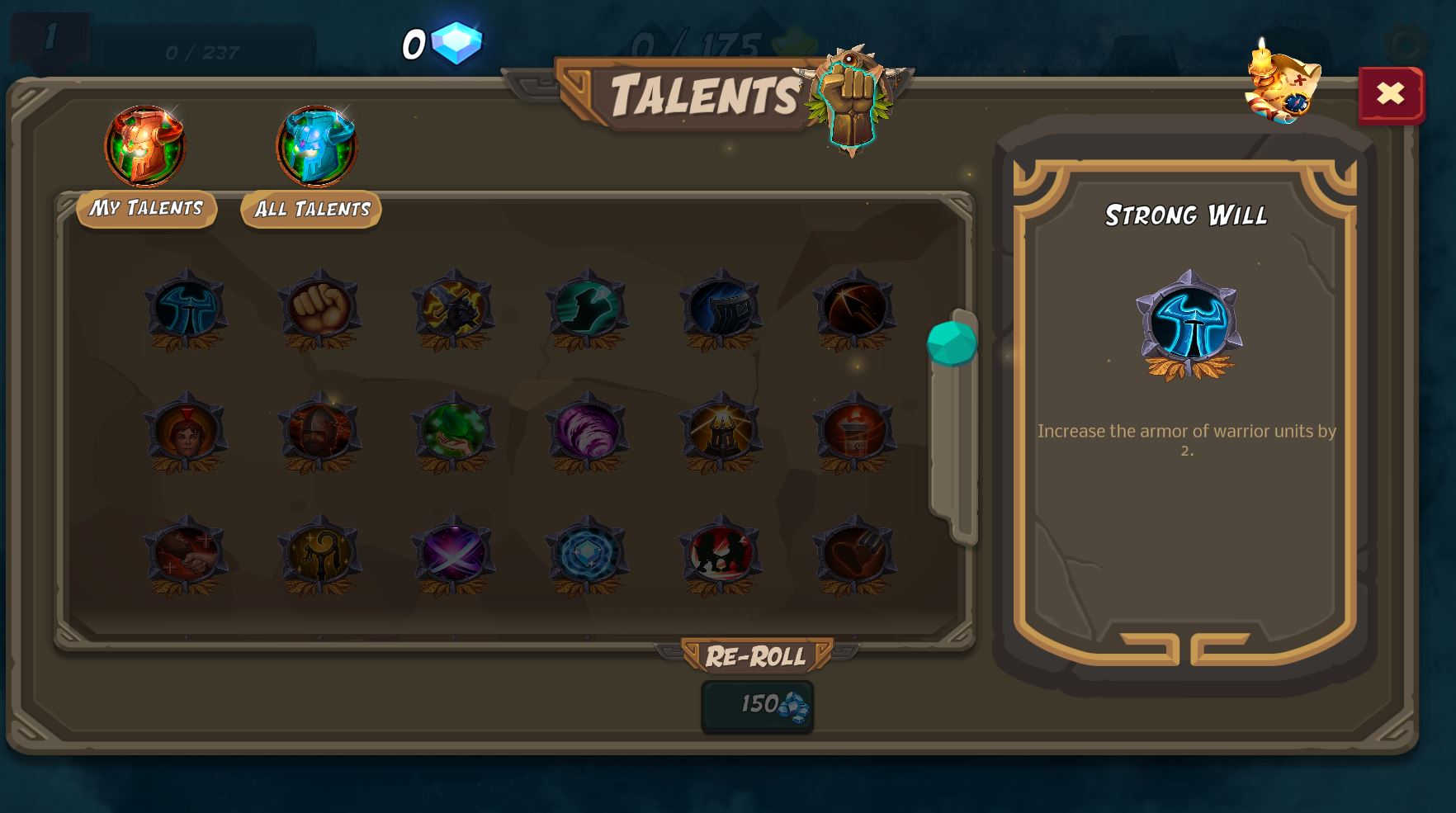 For a list of the full game changelog that goes into much more detail of this update, visit the Steam announcement here:
As always, you can expect many more cool and exciting updates from the game. Show your support by following our socials as well!
Twitter: Twitter.com
Discord: Discord.gg
Facebook: Facebook.com