Tower of Ordal
Released in November 2011 for Windows Phone, Tower of Ordal was a minimalist dungeon-RPG I made as part of the indie D2P Games initiative.
It was a good mobile game, a nice learning experience and it received positive reviews, but it wasn't a great game.
And for two years I wanted to change that.
The Plan
My first initiative was to make a vastly more ambitious sequel. Needless to say, it failed. I just couldn't make a richer game with less time.
So back to the drawing board, I designed a series of changes to Tower of Ordal to improve it step by step until it becomes what the sequel should have been.
Most of those changes will be implemented for Tower of Ordal 2.0, a free update for Windows Phone. The game's price will increase to reflect the improved quality, but everyone who bough the game already will receive what is essentially a remake for free.
Frequent updates will add new systems and content to the game until it reaches a point where I will wrap it up and port to PC with an improved interface and graphics.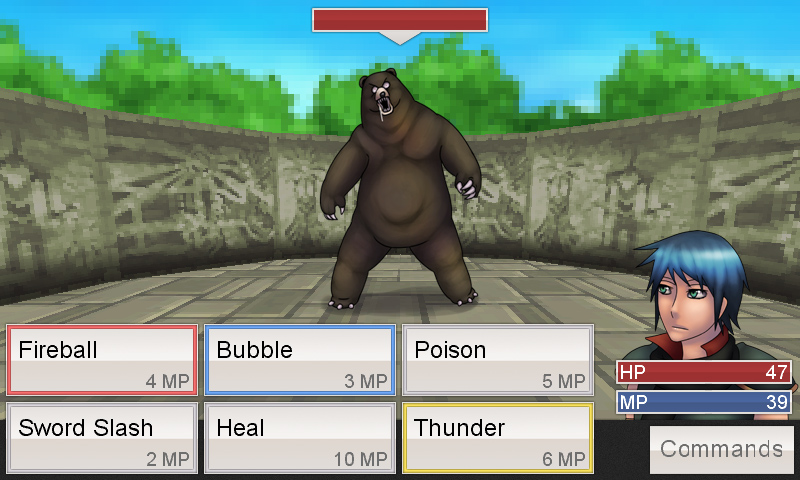 Current features
Tower of Ordal v2.0 will feature some nice changes already:
Full-3D dungeons with to explore in first-person perspective
Improved turn-based battle system

A more fleshed-out story with better presentation, yet still optional

The Soul System, allowing you to use the capabilities of other fallen heroes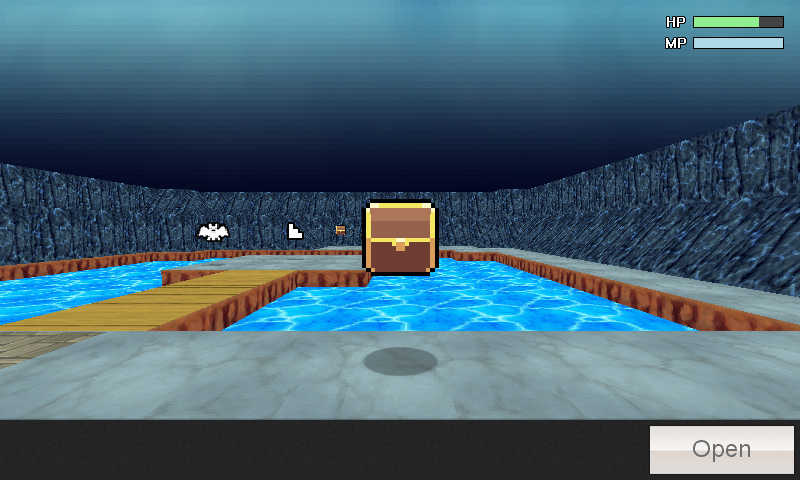 What's next ?
Before the release of v2.0, I will create a PC demo featuring the first level of the game, available for download right here on IndieDB.
Think of it as a public beta :)
See you soon! ;)