Today we've finally released our big update to Touch of Death! The gameplay is still the same hypnotic fun it was before. But now we've improved everything else: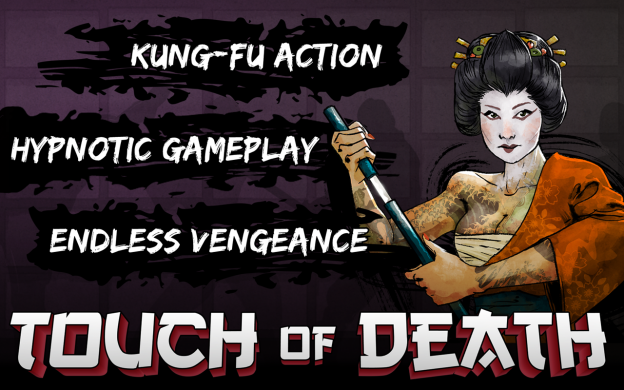 Artwork
The game looks a lot better with all new artwork from our good friend Anjin Anhut. We now have a total of 6 enemy types: three male and three female fighters. And not only that, each of these has five different heads, that provide an awesome flavor. And some of these heads are rarer than others, requiring you to keep your vengeance up for a while!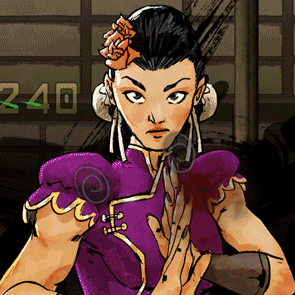 Levels
In addition to the new art there are two new levels available to fight and die in. The mountain temple set in a remote and peaceful area. Well it used to be peaceful until you showed up to take your revenge! And then there's the snow village, which is just waiting for you to turn it red!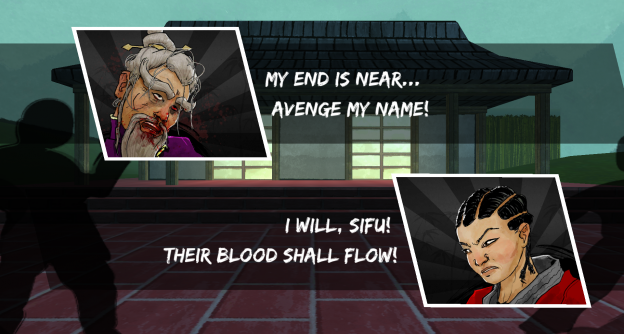 Smartphones
And the proably biggest change is that you can finally play the game on smartphones. This required us to make a few changes and improve performance but now you can burst hearts on the go! Be aware though that we had to make some changes to the gameplay for the smaller screen, so it's not going to play perfectly similar.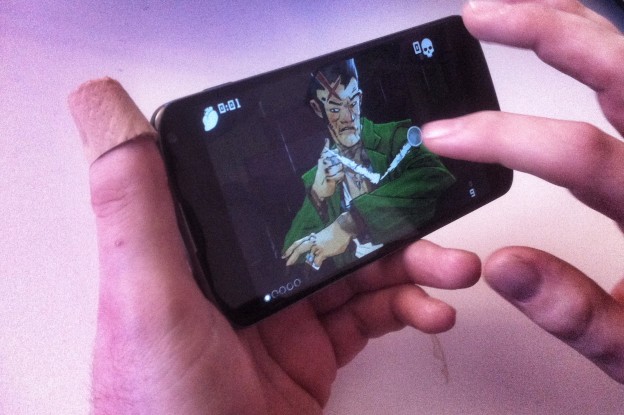 And that's it. We hope you enjoy it and decide to give the game a try. It's as hypnotic as ever.