Check out some features that are in A.T. AT (Artificial Terrestrials) is a new rts game by Flameinc. It is in early development and has a lot of things to be done until BETA. A brief summary: You are a command operator in the colony on the moon Titan orbiting Saturn when the colony is attacked by a strange species. Later you find out they are not extra terrestrial.
1) Mount different turrets on to different vehicles. For different experiences. 'How many RTS games can do that?'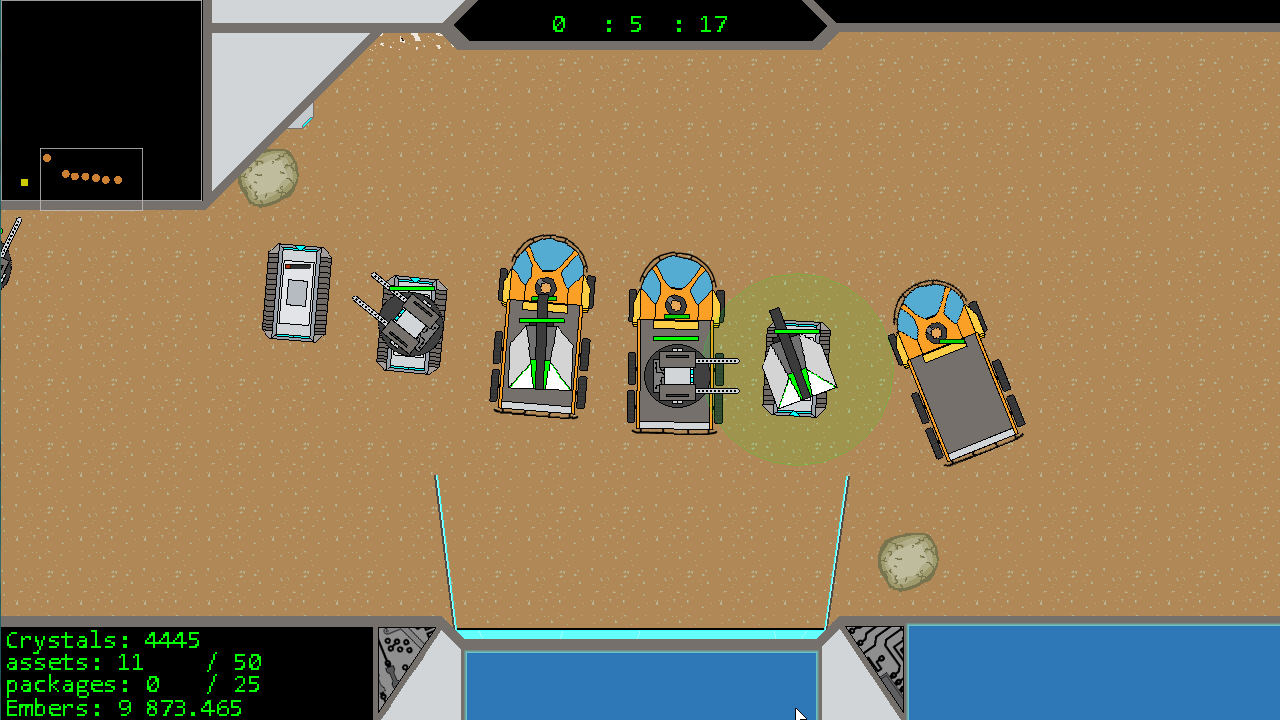 2) You can zoom in and out on the battle field to easily command your units. Assisted by a simple to read mini-map.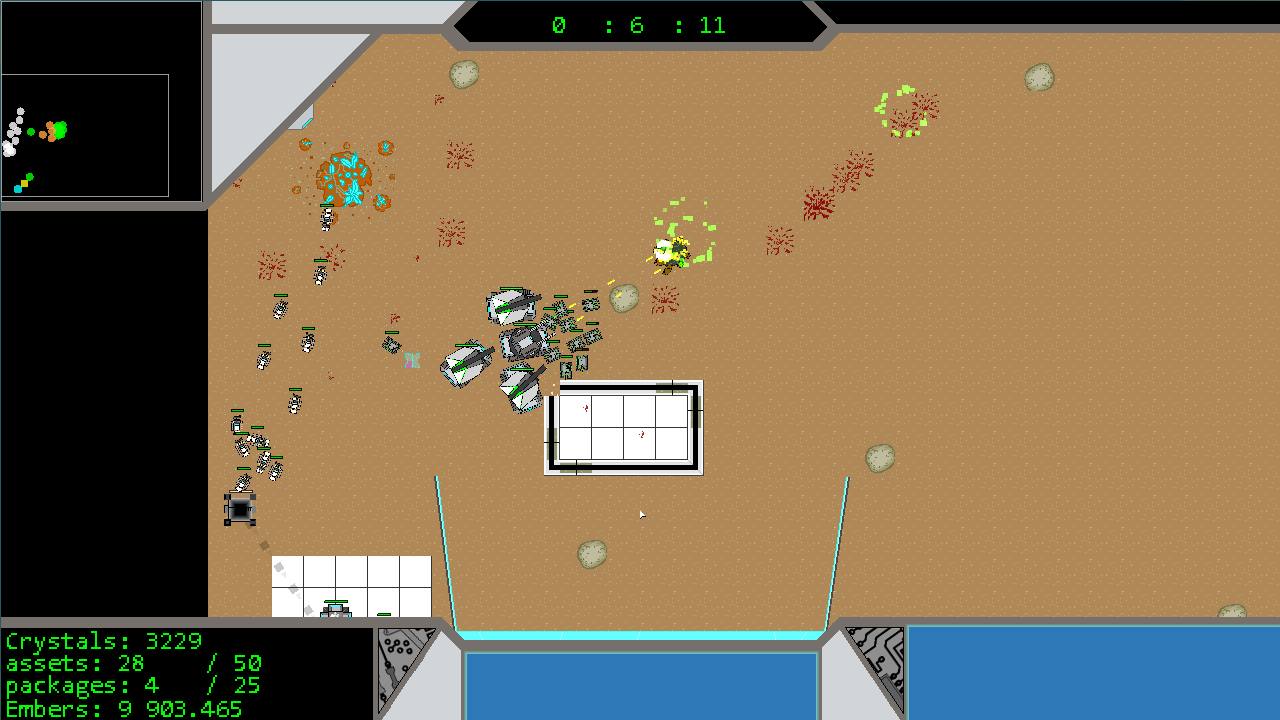 3) RTS to the next level: You can pause during live action combat to better plan and maneuver during battle. You can command units during pause and after the pause they will continue according to your orders.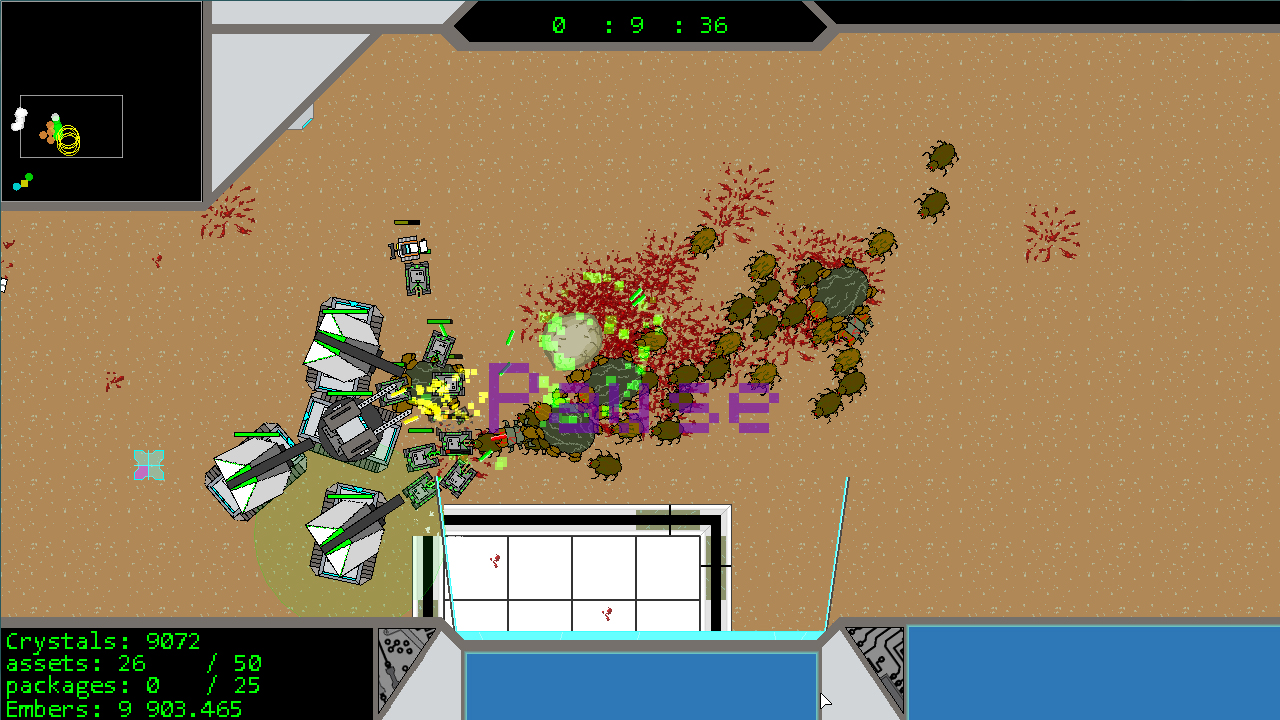 4) In game online credits: The battle gets easier when you can sign in to your online Flameinc account and use the embers that you have stored in your account.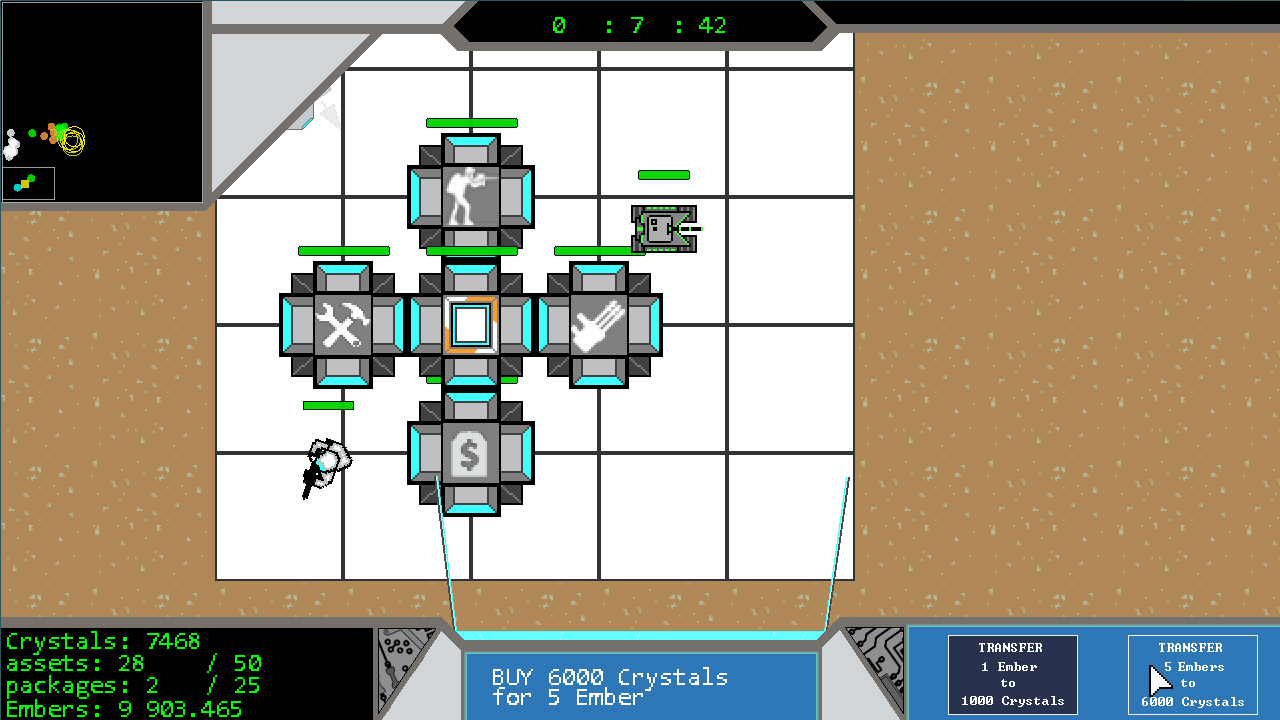 5) No glasses required: The game is equip with easy to use GUI and short keys. We want those pretty eyes of yours staying healthy and not squinting. As well as screen adjustment.