Hello dear players!
Maybe you forgot about "Top Hat", maybe You just thought the game is dead... but no!
"Top Hat" is alive, and it's very well!
So, I didn't add nothing new for about month, because there was too much of everything. Too many screens, too many videos... now will be more secretly, i will add 1-2 screens per month or something.
So, what's new?
Of course, i finished 3rd stage and stared fourth!
There are many new enemies, graphics, musics and more!
Here you can see how it looks: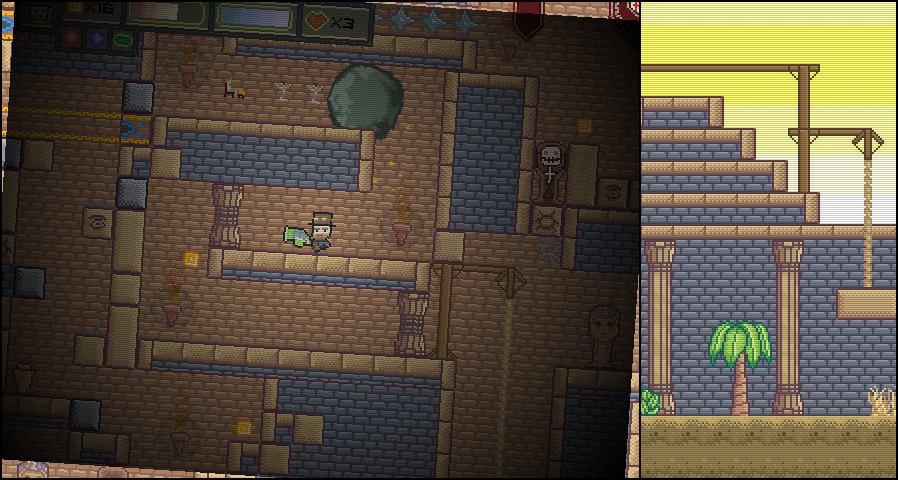 or you can just visit the gallery.
I hope it looks good, and you are waiting for game more.
So, see you later, Nikas! :)