Project has stagnated (as usual) and we don't know what to do with it, and to find an answer to this question, first we need to do more testing to see how stable is the game.
All interested, please send a message to > n94games@gmail.com < titled "Top Hat Tests" or sth like that. Also include answers to the following questions:
1) What is your age?
2) Do you have any experience in TESTING games?
3) How long have you played platformers?
4) Do you really have some time for in-depth testing?
*) Have you heard about the game "Top Hat"? If so, where?
Depending on how many answers we will get, then we will decide how many will get to test the game. Well then, PLEASE ANSWER ME, GO BREAK THE SILENCE, PLEASE LET ME WIN. :P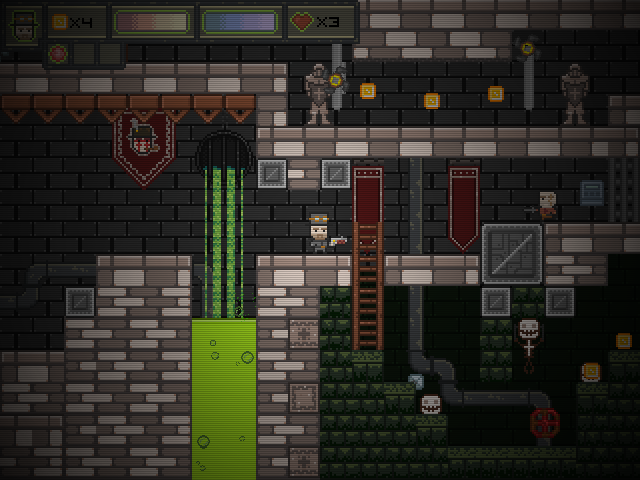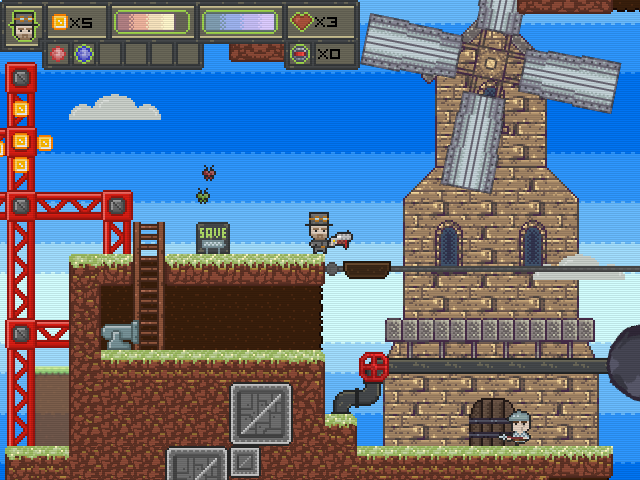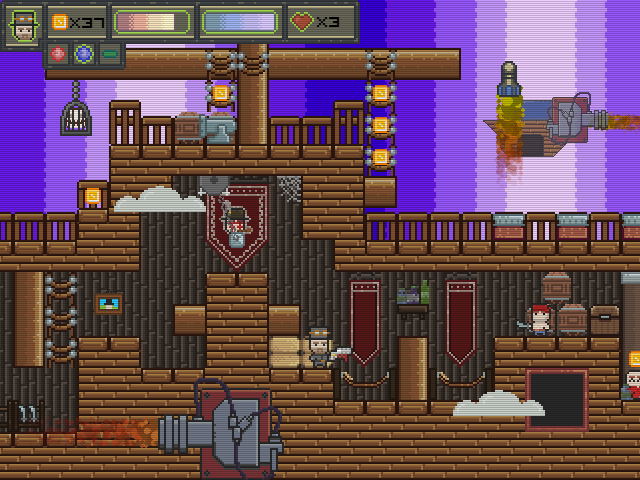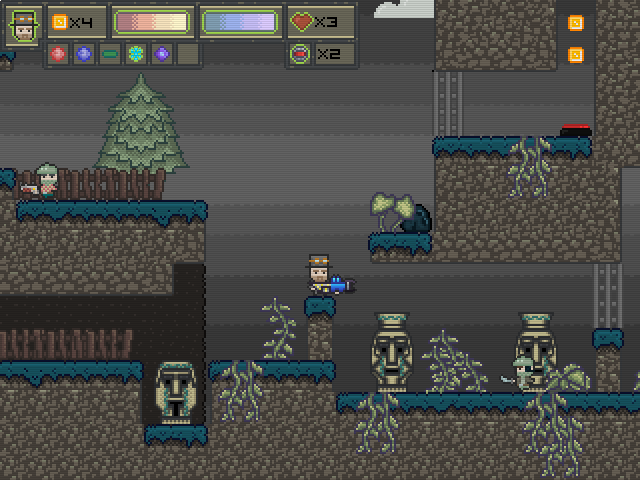 So, we are waiting for your responds! :)