One by One v.0.9

Greetings, adventurers! The dungeons of dark roguelike shooter One by One have truly evolved in a special version of the game for Steam Next Fest festival.
Massive visual overhaul

We've completely reworked lighting system and room design. This is how visuals of the game changed since the first version of the game.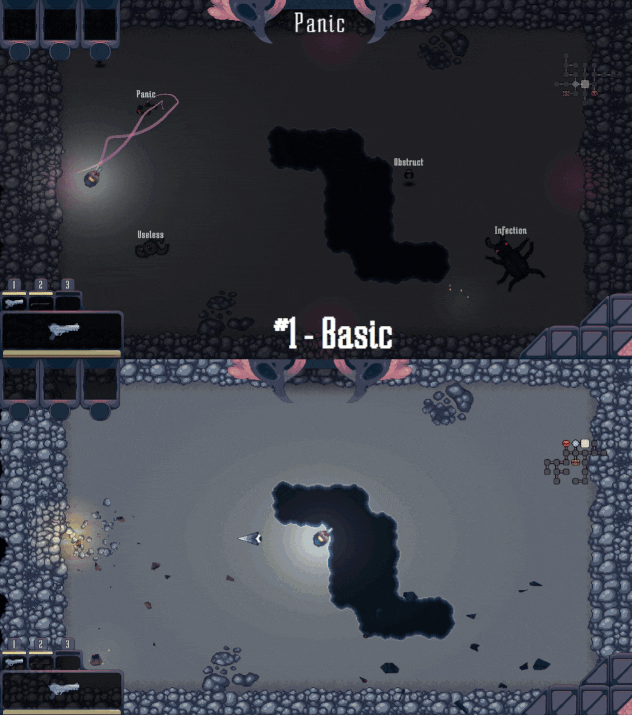 Hounds percieve world in three colors: black, white and blue. You're entering their shrine, so be prepared for a counterattack.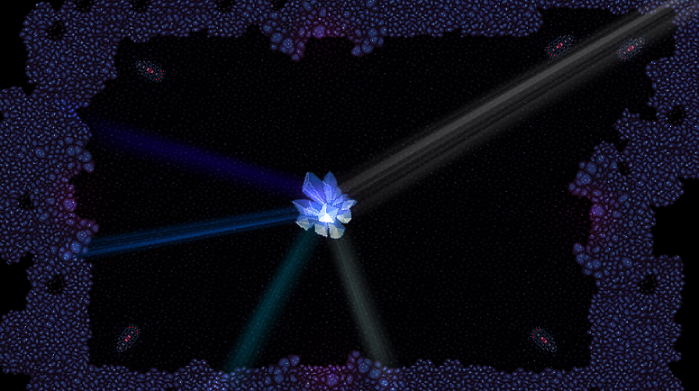 Meet new monsters

These formless creatures use a very complex breathing system to create a tiny black hole in their mouth, don't get caught!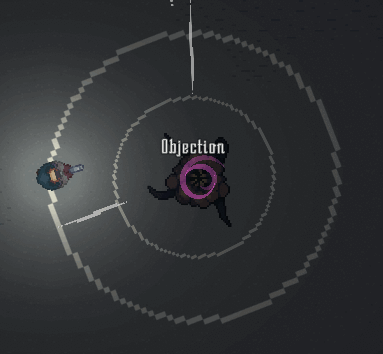 Find "Steamy, the Ghost Gun"

Two guns are better than one! Get this new companion from treasure chests, and make a good duo.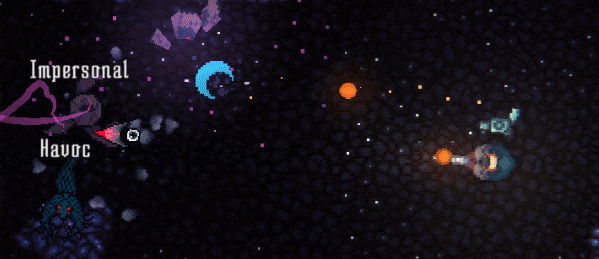 Challenge the new Guardian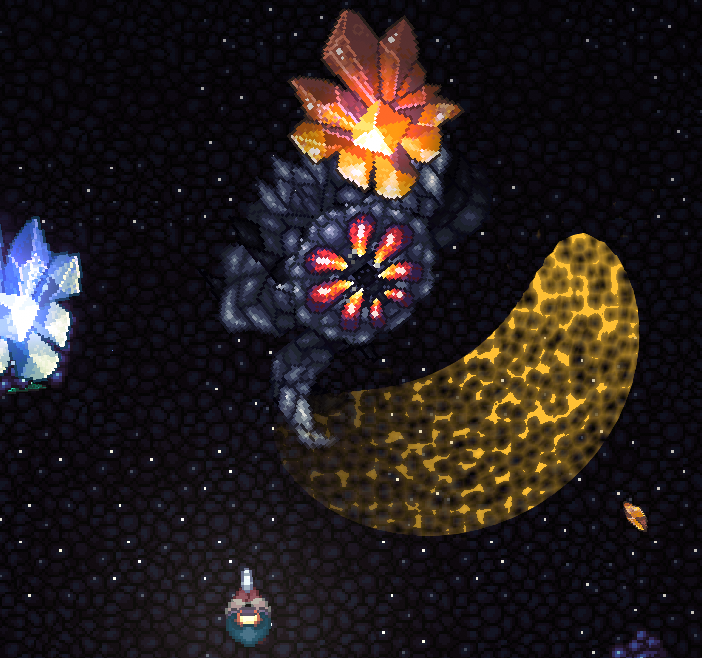 The Guardian has been beaten more than 250 times, so it came up with a deadly upgrade. Amber crystal upgrades ALL of its attacks. We hope you know how to avoid bullet hell.
Wishlist the game and join our Discord!
Check the Demo and get on top of the leaderboards!