The game was released greenlight yesterday and today is top100 with 2200 games !!
Infinite thanks to all for the support, I assure you it will be a memorable game, (currently in development).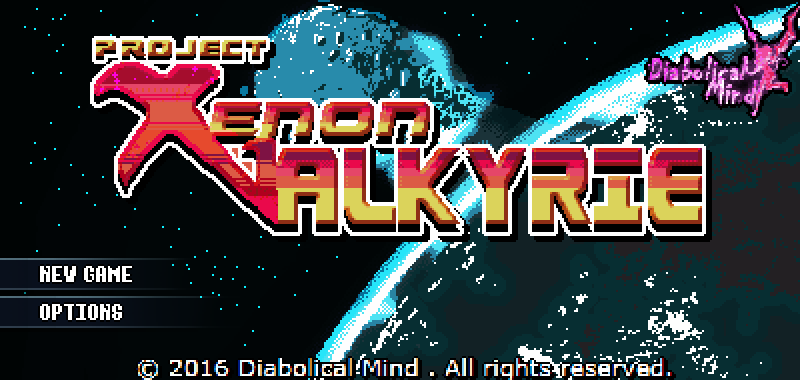 --start game--
the game have new game+..
game options are currently under development, but resolution, music and graphic effects will be added as interpolation and / 4xscale.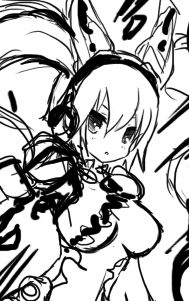 --Valkyries--

They are the best soldiers in the universe,innocent looking but their power knows no bounds. are called the fury of god.
we must fight with the valkyries who went to the side of evil and destroy the demon that rises from the ashes.
sorry simple sketch,is part of final artwork

CGdfc