Tompi Jones version 0.88 released!
---
Improvements at all levels of "Single Player" mode.
Improved multiplayer mode with addition of new weapons.
COLLABORATES WITH OUR
CROWDFUNDING CAMPAIGN!
Tompi Jones began his crowdfunding campaign to successfully complete the game. We used IndieGoGo in order to get funding to improve our equipment and technical means to create and testing a multiplayer mode that incorporates many interesting ideas.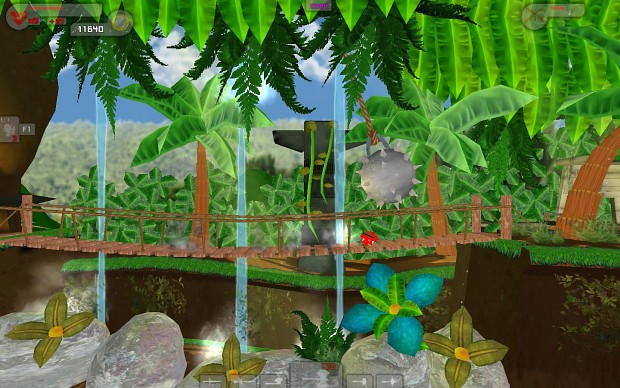 Please, we need all Desura community support! Please we need you share this campaign to your friends, family, neighbors, schoolmates, work colleagues and anyone who can help.
Thanks very much!
DreamsSoftGames Team.