Just in time for Halloween, we've put together a dedicated Oculus Rift build. You have a just a Firestick to light the way and an old Rifle to defend yourself. It's only a short one-level demo, but thanks to Tomb of Rooms' random level generator it will be different every time you play.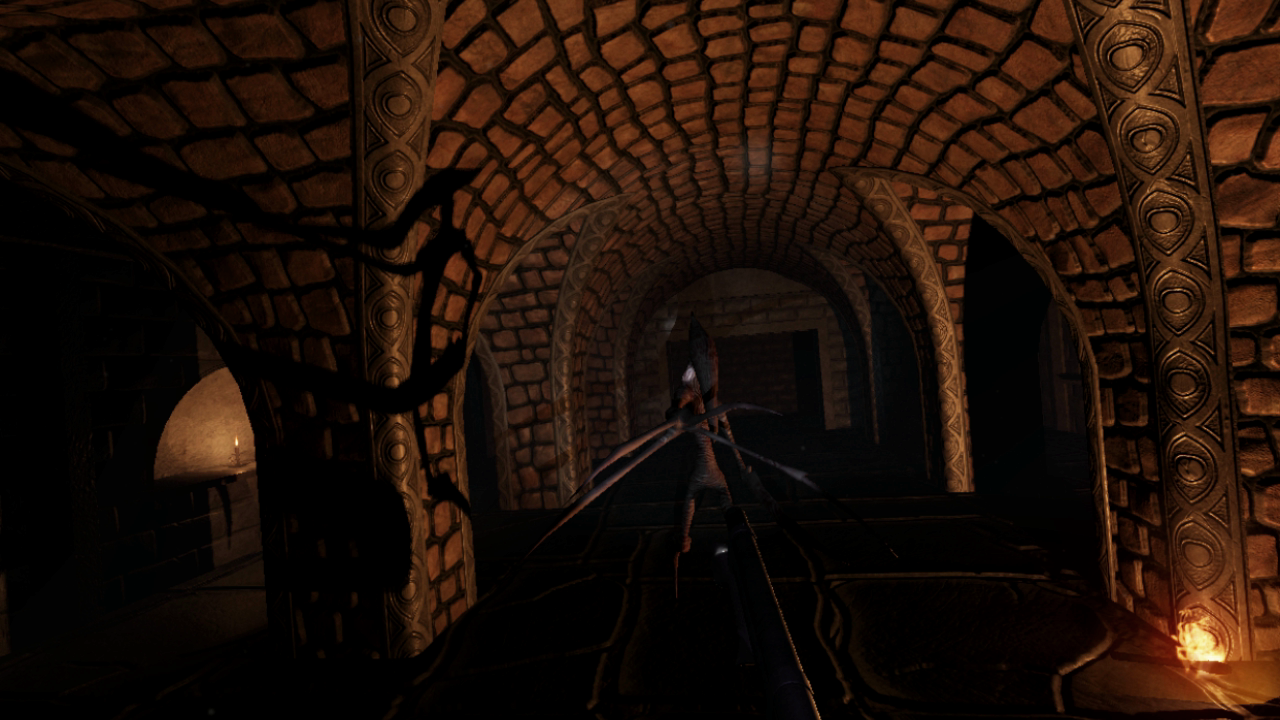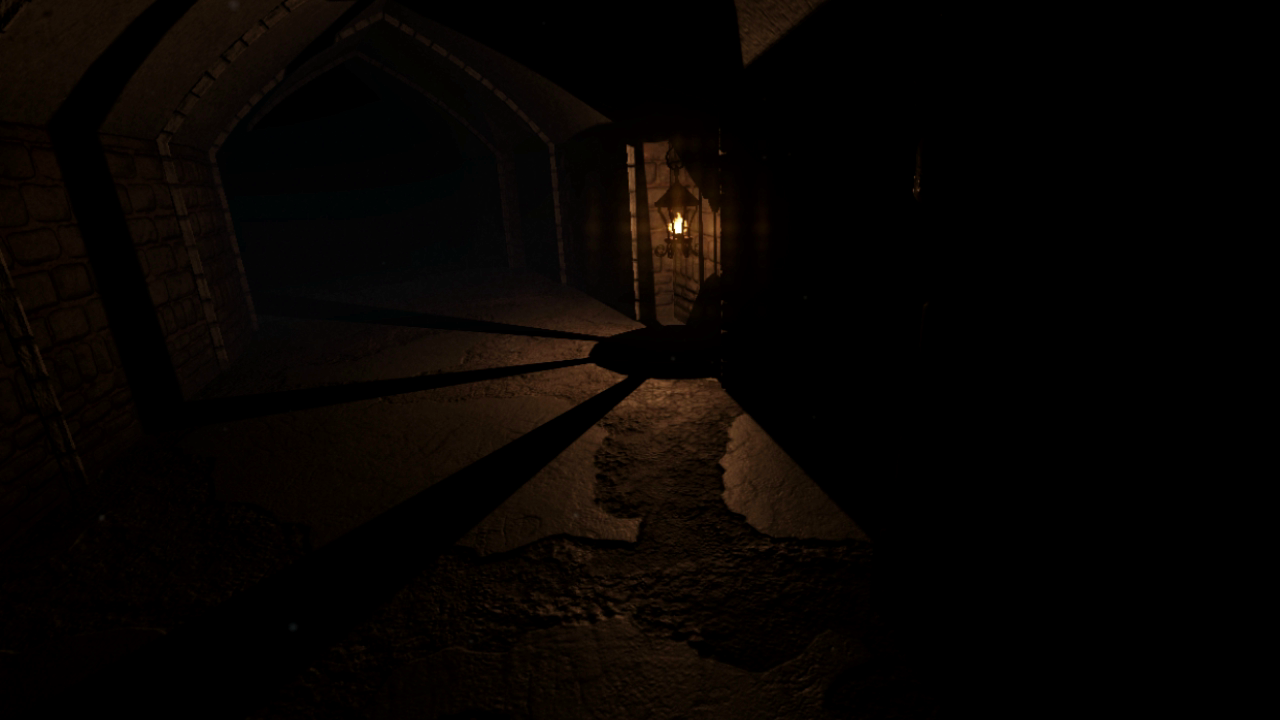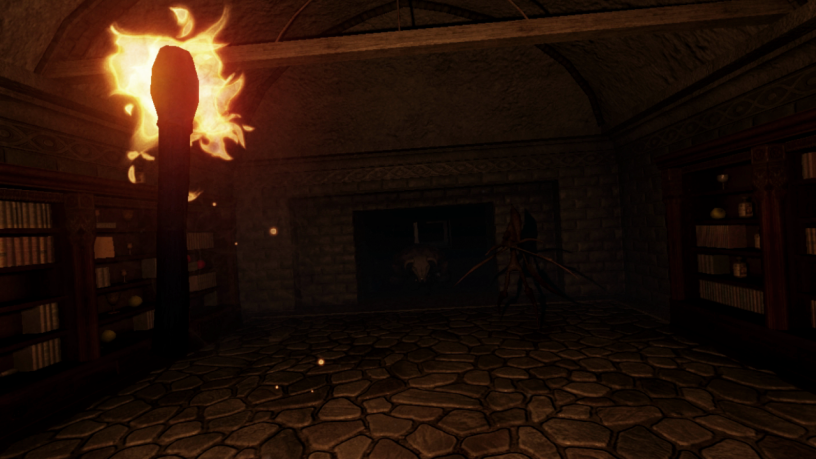 --- TIPS ---
* Reading the books can give you clues about the enemies' weaknesses.
* If you are constantly surrounded by many enemies, try moving around slower (half press the movement stick to creep quietly).
* Always remember to reload the rifle after shooting!
Please do pop over to our forum or facebook page to let us know how you got on.