Hi all!
Tokyo Warfare is targeted to have its initial release in Q1 2016!
For desktop & VR!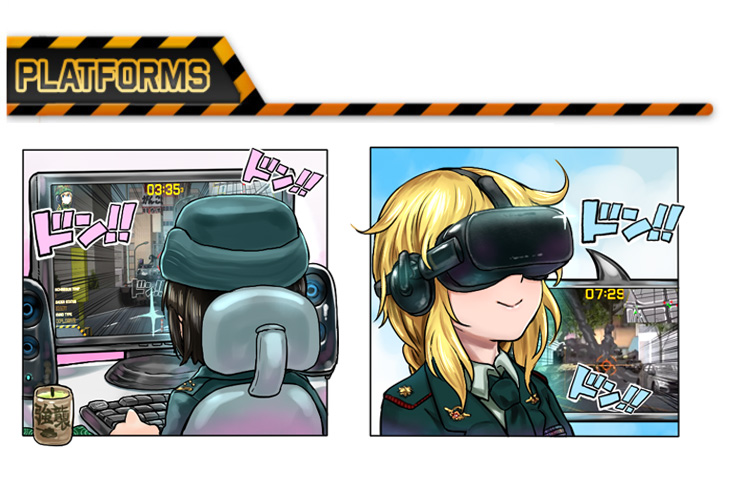 To bring it as packed as possible we're running a Kickstarter campaign, check it out!

Check the latest trailer, its 4:3 because Kickstarters format

Smoke screens to hide from enemy
Glowing rounds, to more easily keep track and also add a very nice effect.
New tank, Japanese MBT Type10.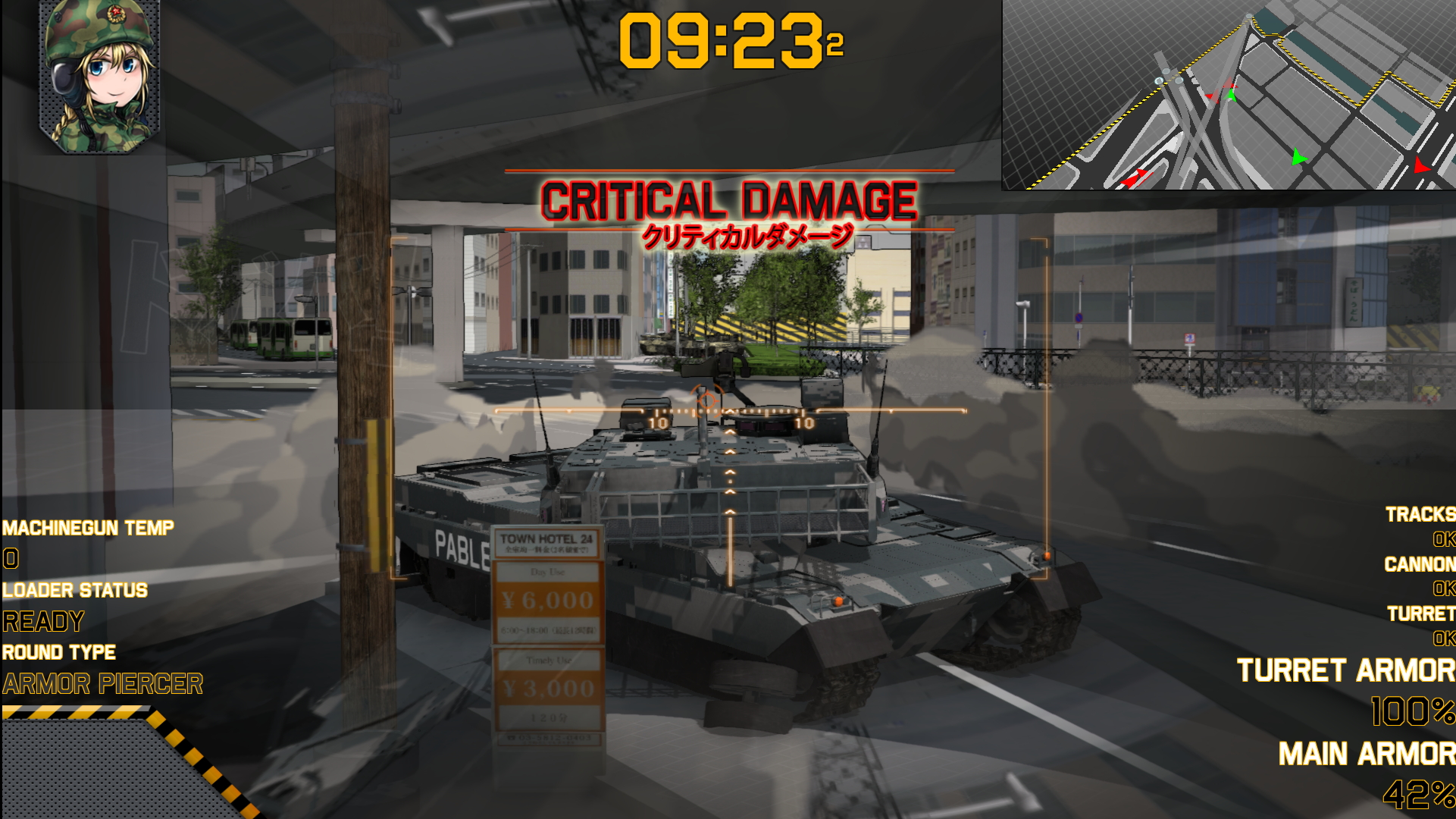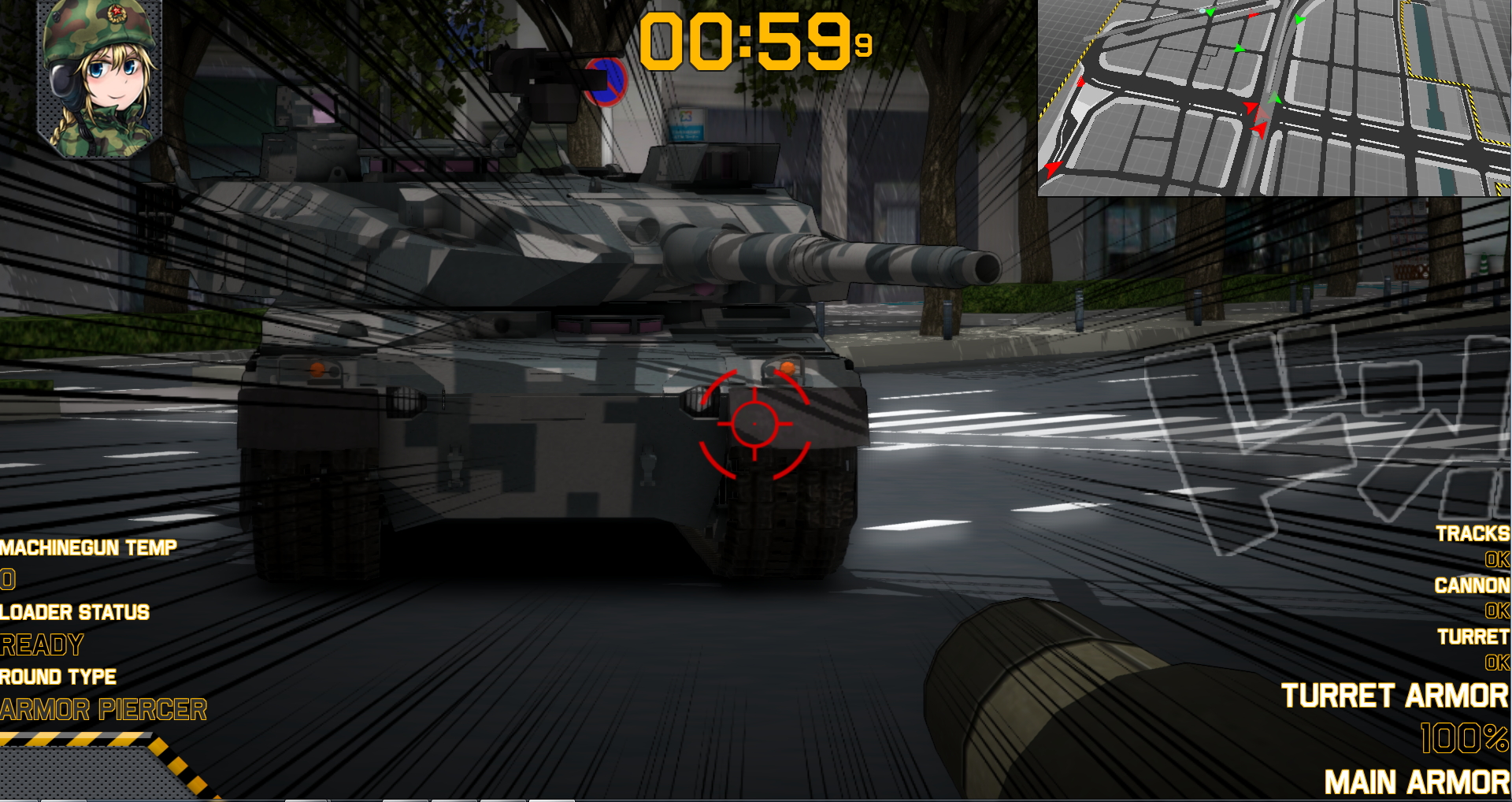 The game also features awesome new art by 香菇人 aka Mimit.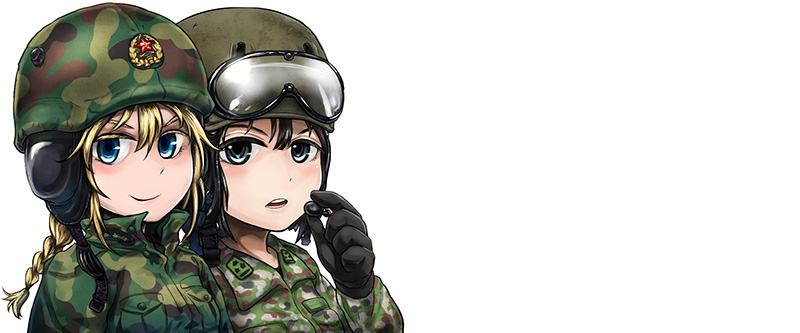 And more is coming!
Cheers.
T.W Crew