Hello everyone!
We are super excited to announce Long Gone Days will be at Tokyo Game Show 2016 next week: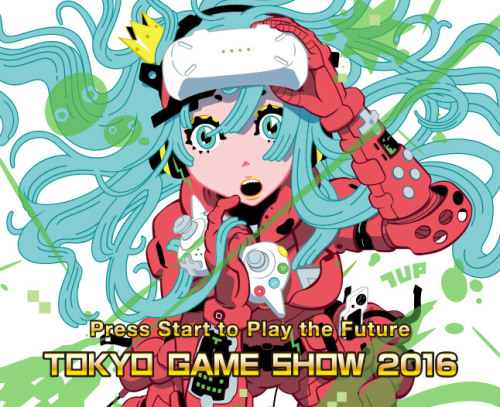 We'll be mostly present during Business Day (September 15th and 16th) and part of the Public Day (September 17th). We'll bring flyers and other promotional materials.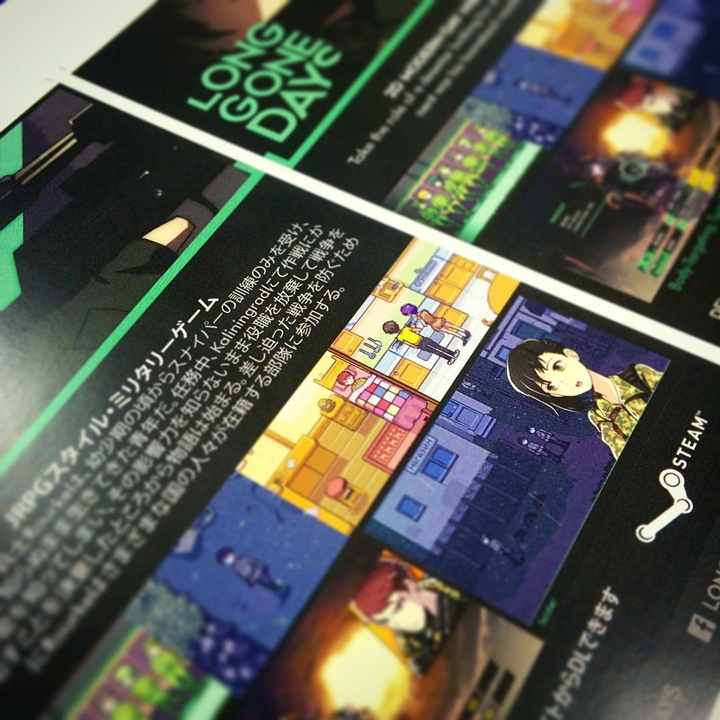 If any of you are attending as well, don't hesitate to contact us through:
so we can meet there!
That aside, we finally launched our new website, so longgonedays.com is not only a devlog anymore: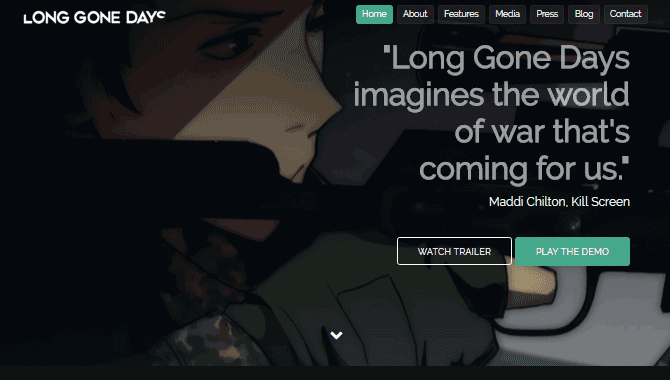 Until next time!