Happy Friday once again!
This week we have a few quite great changes and improvements to TLL to show off to you guys!
- First off, the new UI and main menu has been tweaked slightly, to make it look even better, and the main menu now features music!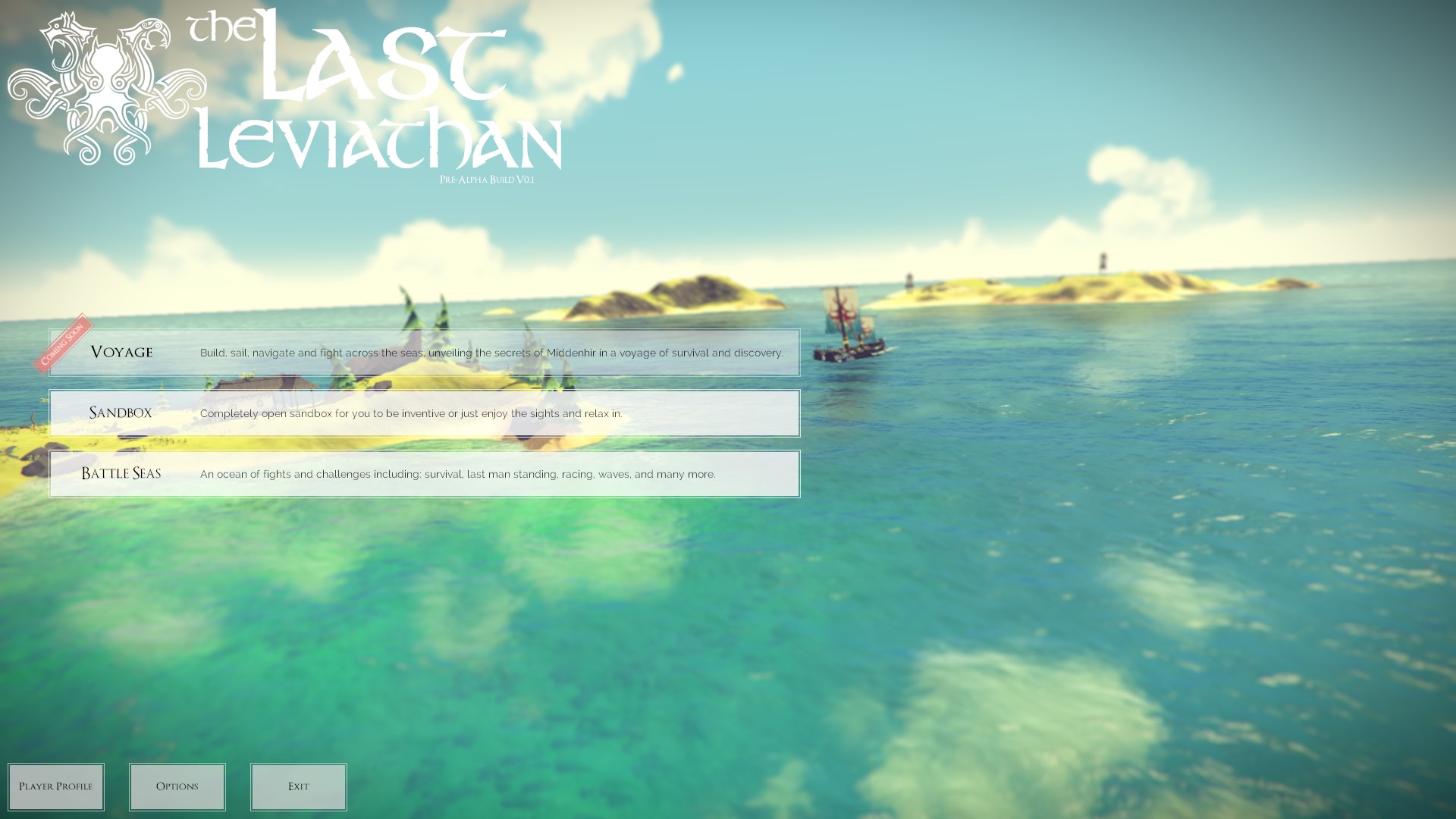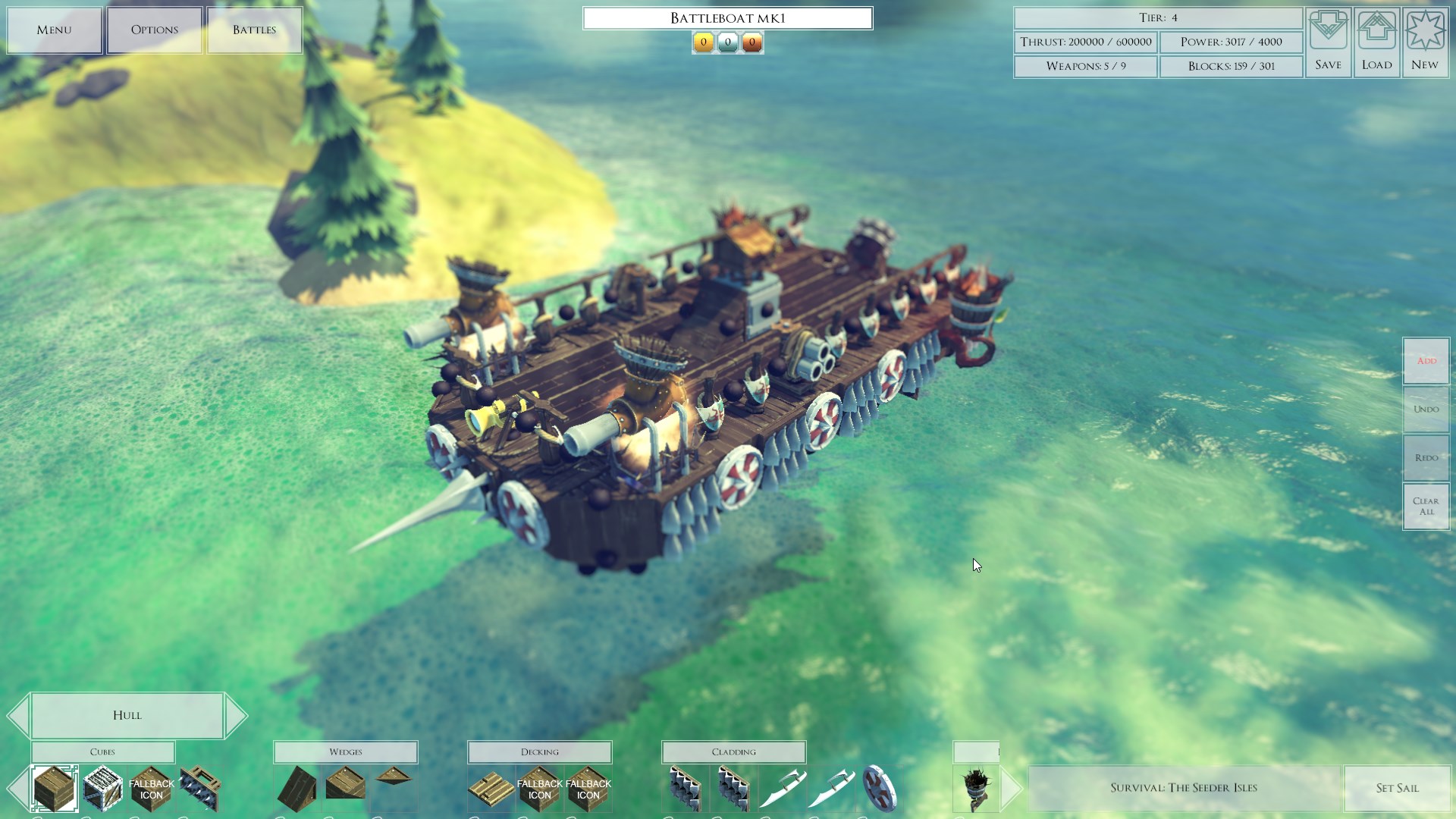 - Many new sounds were also added to the game including, sails flapping, more cannon sounds, flamethrower sounds, impact and explosion sounds, and more!
- Another round of optimization was also done, Previously, large ships could easily make framerate dip into the single digits, but now in testing, framerate has very much improved once again!
- The Battle Seas gamemode is now functional, and you can sail around fighting increasingly threatening enemy ships as you either discover them, or they discover you first.
To showcase the new optimization pass and the new sounds, here's a compilation of a few fights from the Battle Seas gamemode!
As always, more to come next week, stay tuned!
-Kimmy T