Hey all, sorry it has been a bit since the last news update. We are still pushing forward on Trixie's Tilted Adventure. We don't have anything to new to show at this point, but great strides are being made none the less.
The biggest news is that we took a week off to get situated with Apple and now we are pleased to announce Trixie's will in fact be available on Apple devices. However, it will not be available for Beta on Apple devices. Talk to Apple if you don't like that. If you know any way to put out betas on iSO devices get in touch with us, we would like to know.
Game progress in the last week has been focused on menu design and implementation. The basic flow and the art concepts are in place and we are making them a reality at the moment. Expect pictures soon! Next will be setting up in game store items and working out how they will affect game play. Our plan is to make all items available by earning in game money to purchase upgrades or you will be able to simple take the easy way out and buy them. Real men earn their upgrades but we benefit if you wimp out and buy them.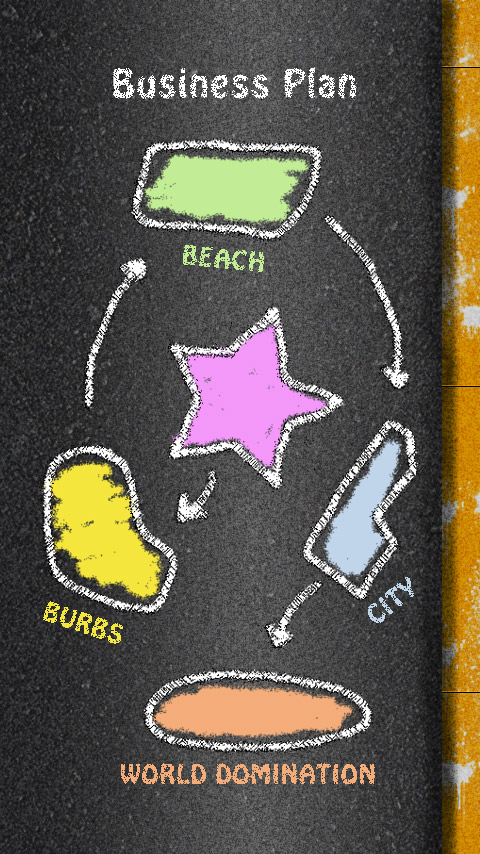 That is about it for this week.
Hope to have something to release in a week or two.
Nick