Our game has been released in Google Play for over a year. So What's next?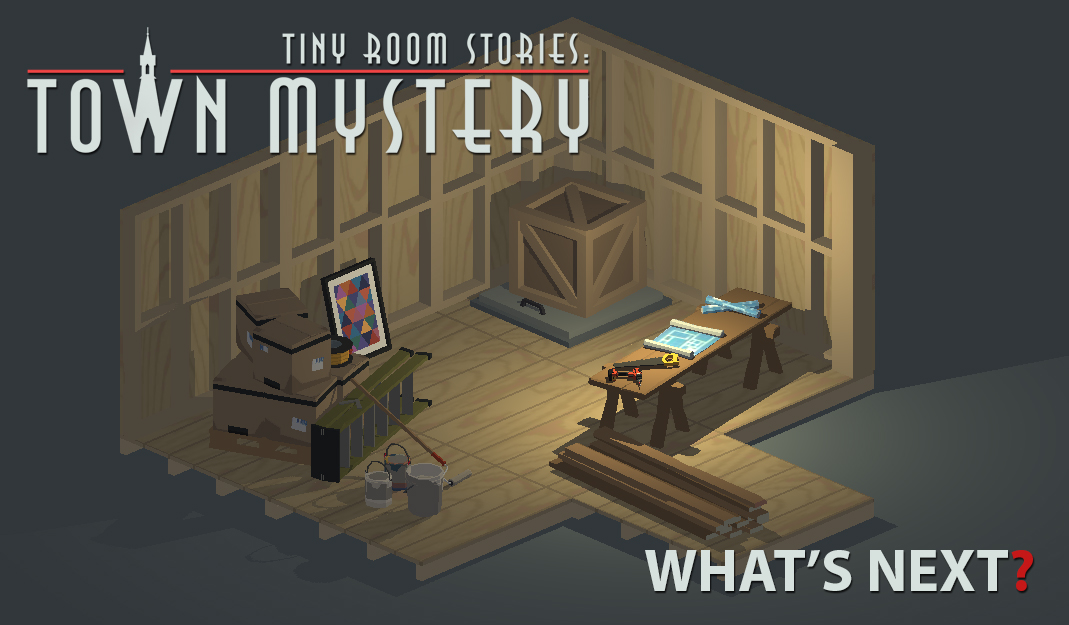 Now we are currently busy with a major update that will add many new features to the game.
Hundreds of new animations and sounds, background music, a complete redesign of the chapter selection interface.
The first few chapters will receive the most noticeable changes. We've completely redesigned the game from Prologue to Chapter 5.
Examples of changes in comparison can be seen in the pictures below: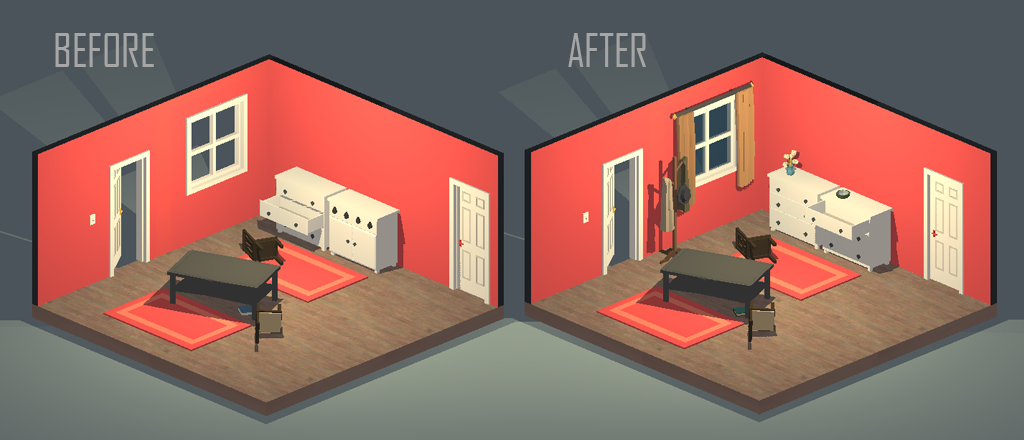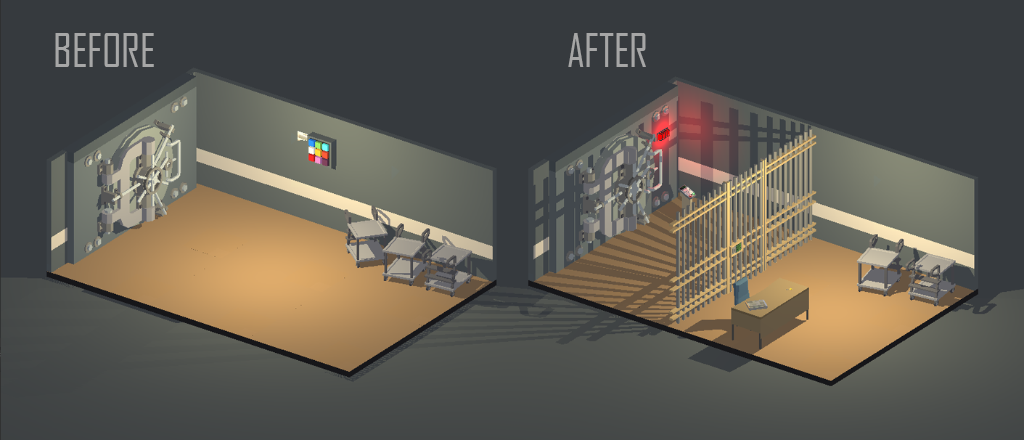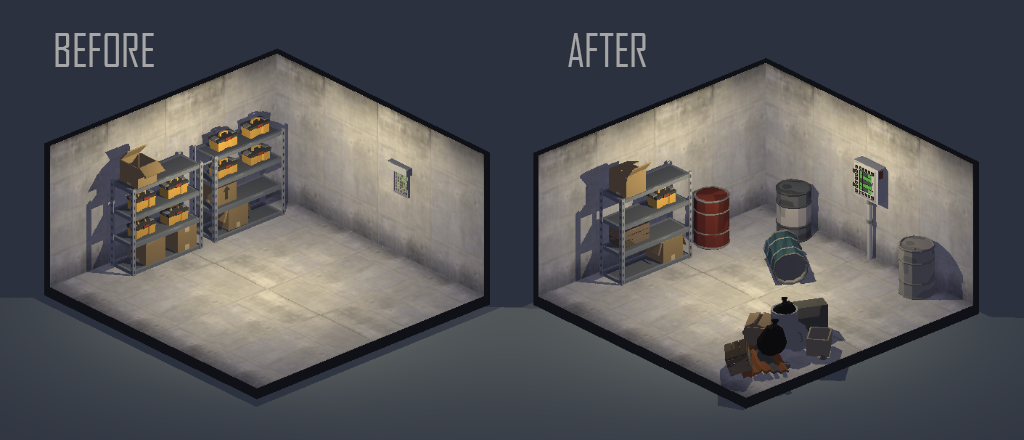 We are also working on porting the game to PC and Nintendo Switch.
Some details of the innovations can be appreciated right now. We recently released a demo version of the game Tiny Room Stories: Town Mystery in Steam, with all the innovations that are planned in a future update for Google Play.