Tiny Lions introduces Plenty: Skyhearth, a free virtual reality game for the HTC Vive and Oculus Rift available for download on Steam. To celebrate the launch of the first chapter of the Plenty online roleplaying ecosystem, the studio is hosting the Skyhearth Wingshooter Classic, an event with prizes including new game modes and Plenty triskelion ingots cast in .999 fine silver.
Enter a natural VR realm to hunt a variety of birds using a bow and arrow
Track skill progression with in-game achievements and real-time leaderboards
Skyhearth Wingshooter Classic event, November 14 - 20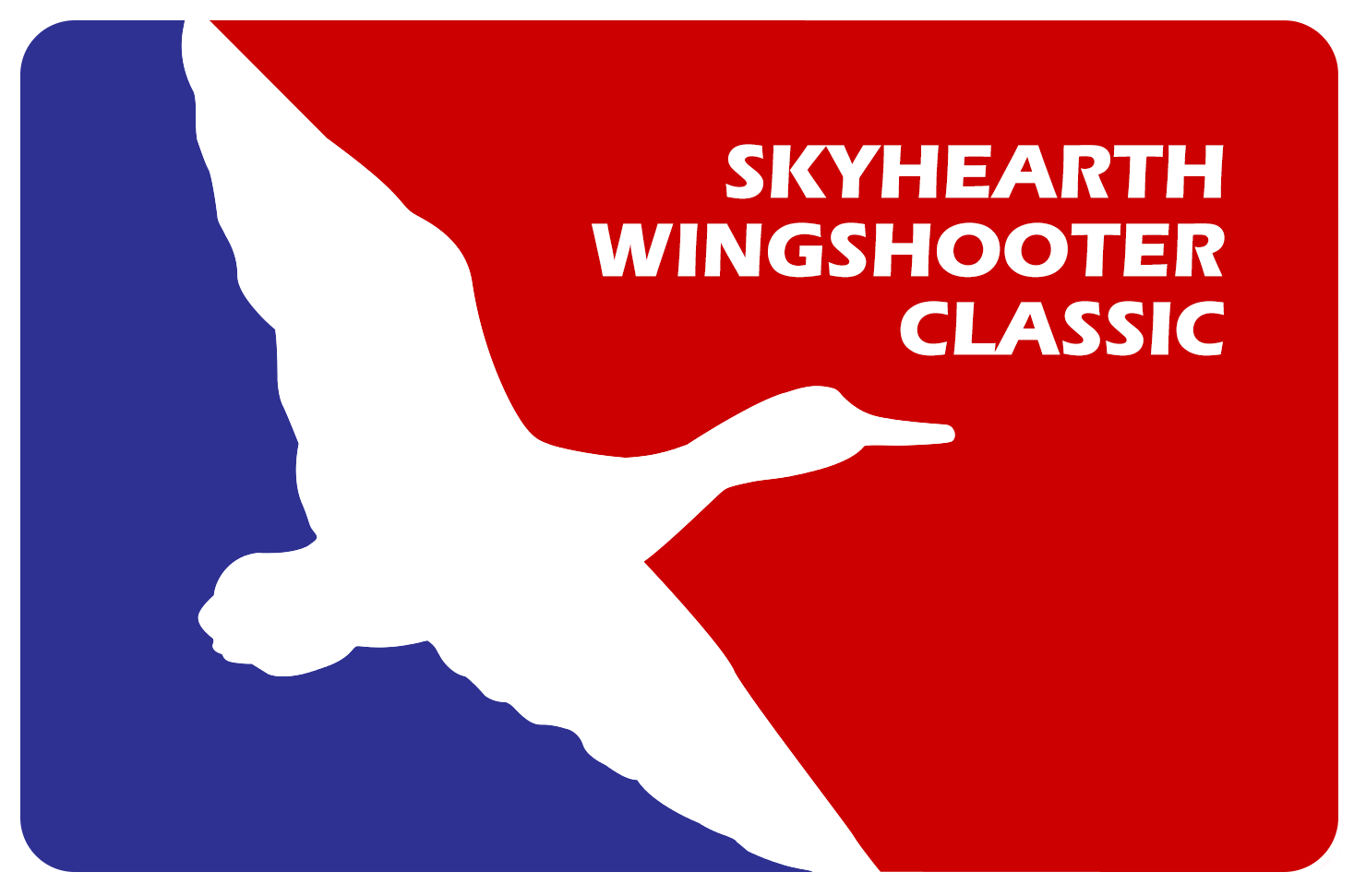 "We think games that are simple to play yet challenging to master are the most fun," said Christian Easterly, one of the founders of Tiny Lions. "We like the replay value that comes with competition, whether that competition is with the entire playerbase, a player's group of friends, or their own best scores."

The Skyhearth Wingshooter Classic includes a challenge to all players to unlock additional content, and a prize tournament for VR streamers. Players who score over 50 and 75 points in Plenty: Skyhearth will receive exclusive DLC that includes a new game mode. The three highest-scoring streamers who post their gameplay during the tournament will receive a prize package including a Plenty triskelion ingot cast in .999 fine silver, Steam digital wallet codes, and a pizza.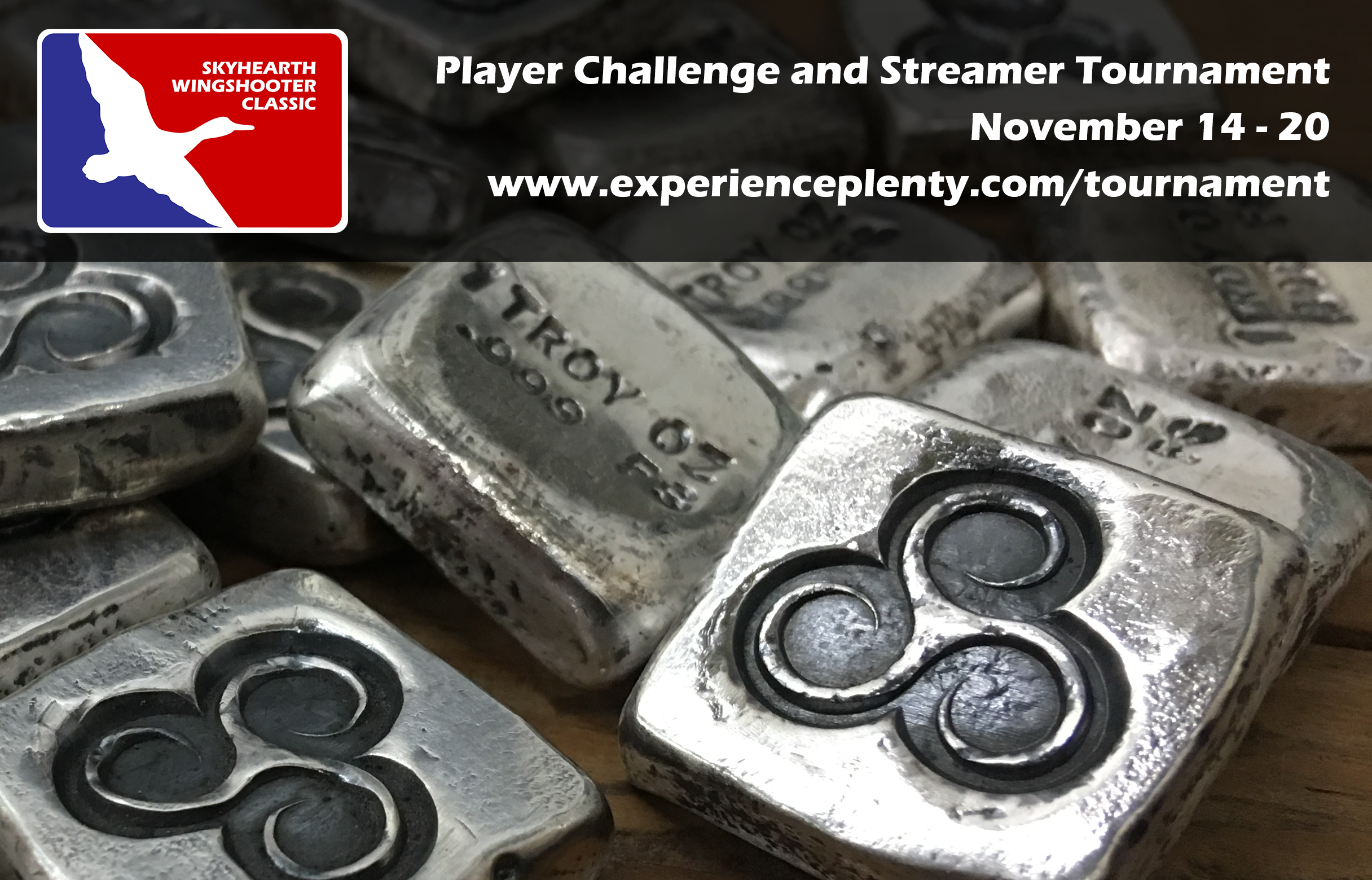 Plenty: Skyhearth is the first chapter of the broader Plenty online roleplaying ecosystem presently in development. Tiny Lions will release multiple chapters that highlight different gameplay mechanics, single and multiplayer gameplay, and new locations in the world of Plenty as the larger game is developed. "The goal of Plenty is to immerse players in a world with a greater degree of freedom, risk, and competition," said Tiny Lions co-founder Nate Phelps.
To download Plenty: Skyhearth and learn more about the Skyhearth Wingshooter Classic, please visit the Tiny Lions Steam page at Store.steampowered.com or the Plenty website at Experienceplenty.com.