---
It has been a long journey since we started to develop Tiny Lands, from prototyping, testing, and all things that come up when creating a game; we have finally concluded this stage.
We also had a lot of ups and downs through this pandemic time as a small indie studio but we are really satisfied with the final result of the game. We took our time to polish as much as we could and we are finally on this stage of releasing our game Tiny Lands. We had planned the release for Q4 (December) but we delayed it a bit because we didn't want to rush and had to ensure some things were working well.
---
A curious note about Tiny Lands
---
Did you know the game creators are twins? The idea started because people used to be confused with us, and we always pranked people to think we were the other one. So we took all this and put it in a very simple and common game to find the differences.
If you are wondering what makes Tiny Lands so special and unique you can read our previous article about the game here: Indiedb.com
Let me introduce to you from left to right the game creators Isaac (Programmer) and Abraham (Designer) which are also the founders of Hyper Three Studio (Spain).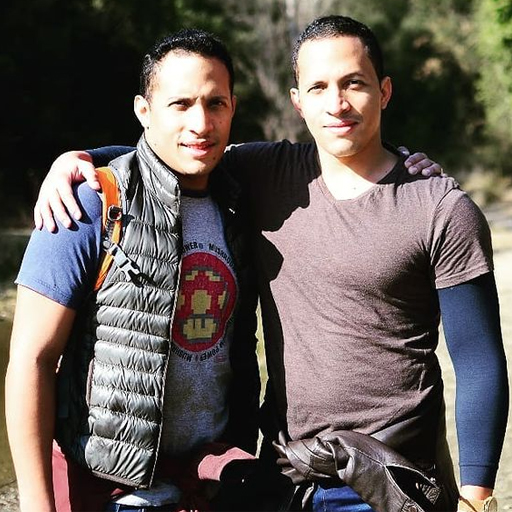 Can you find the differences?
---
Tiny Lands will be available on January 22, 2021, through Steam.
We do really hope you guys have a good time playing Tiny Lands. Each one of the levels you will experience is made with love so you can just forget for a moment all things that are happening outside. This game is to relax and just chill out at home, enjoy the game!
Finally, let me share with you the latest game trailer and link to the steam store.