Hello Gamer,
Time Traveller Bureau officially exhibited at "Indonesia Game Show" on September 6~8th, Jakarta Convetion Center, and at this event, Public can Tried Time traveller Bureau's Gameplay for 1st time, Yeay~!
So, thanks to you, who gave us some feedbacks at The event, cheers!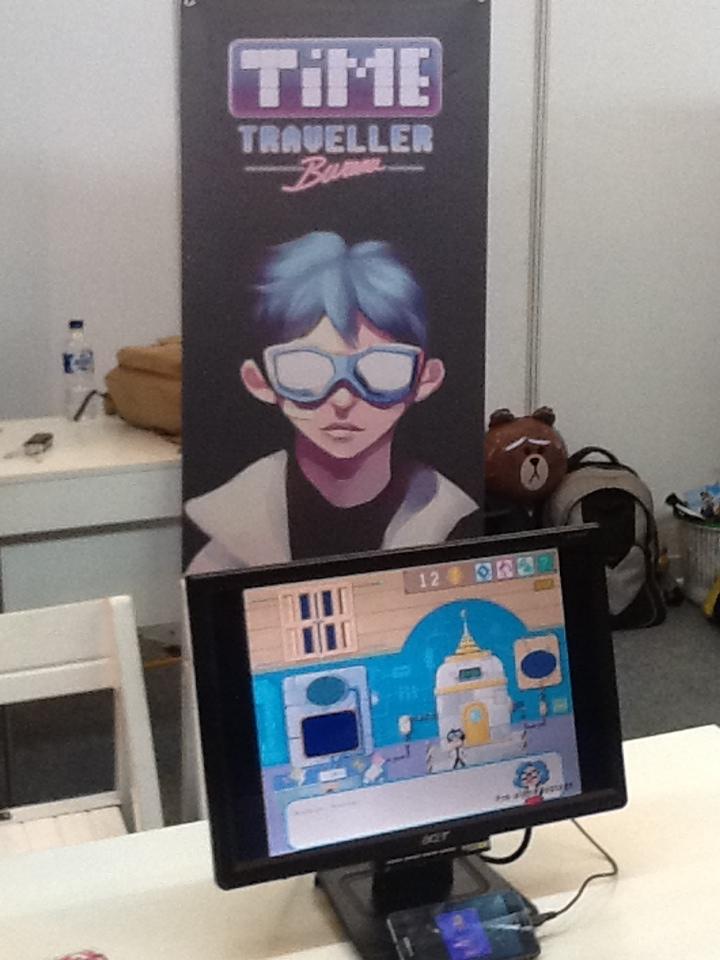 2X1 Booth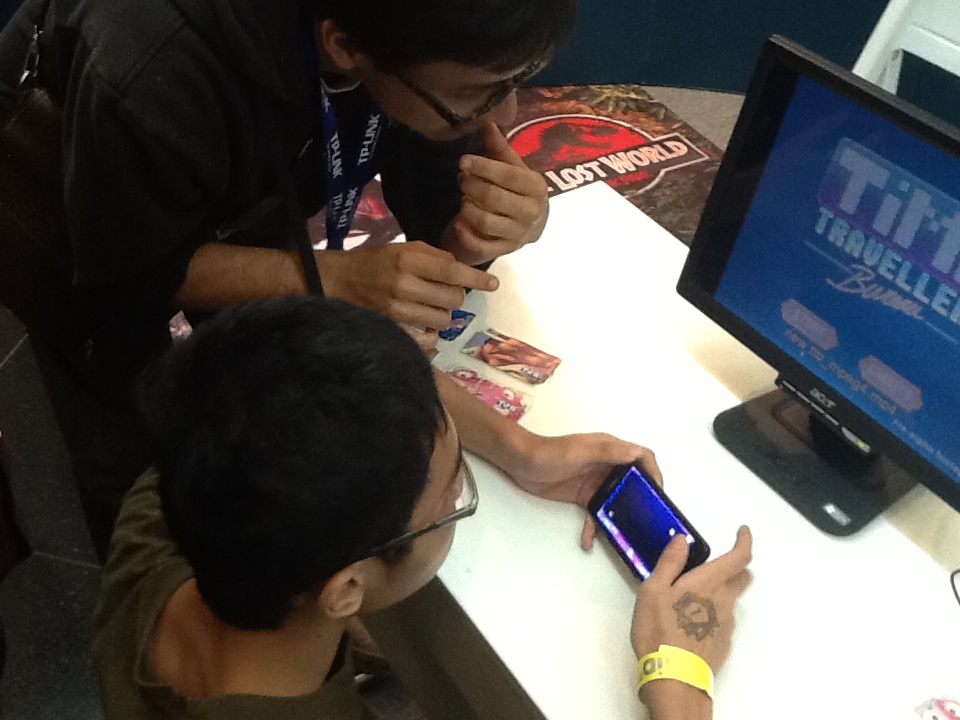 OMG, i can't do the math!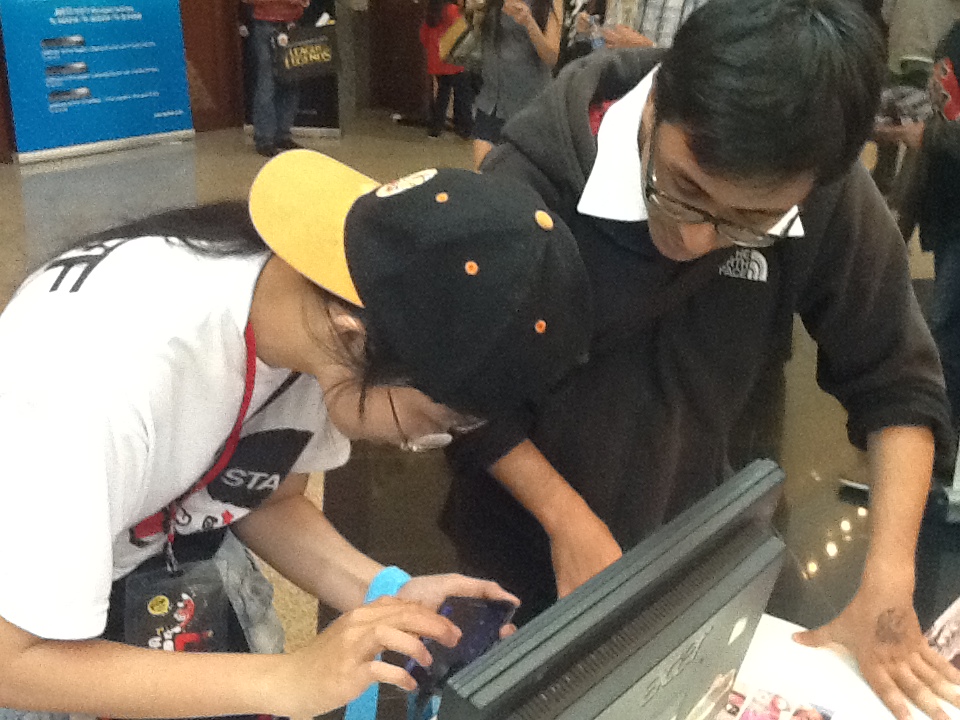 wait wait, i can do this!!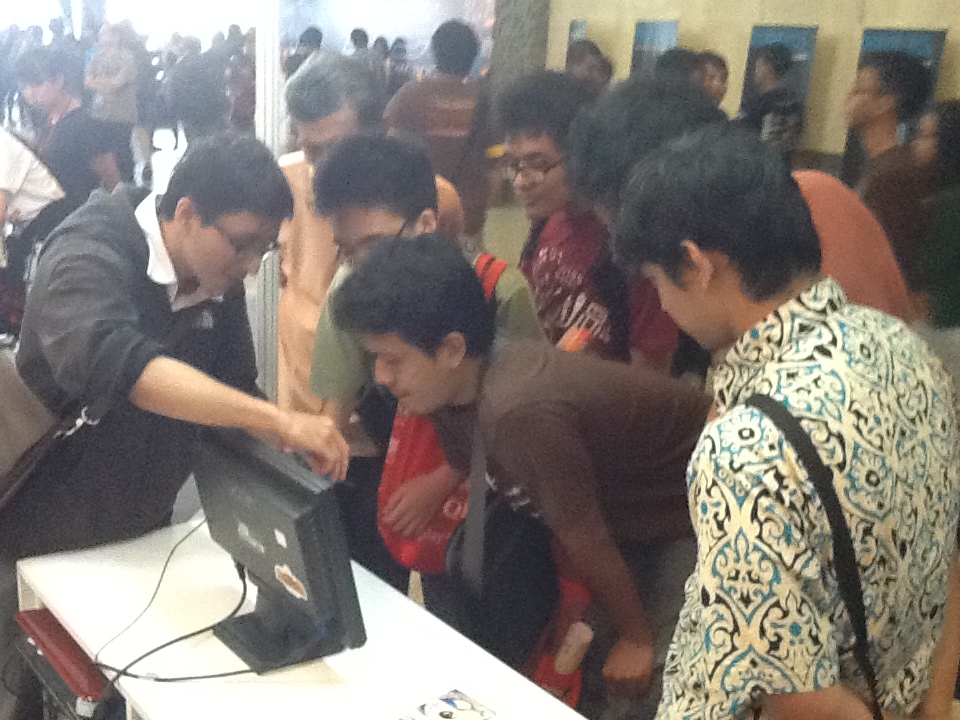 THE CROWD