On 21 of november Time Of Dragons won the Indie Prize for Best Multiplayer Game at Casual Connect in Tel-Aviv.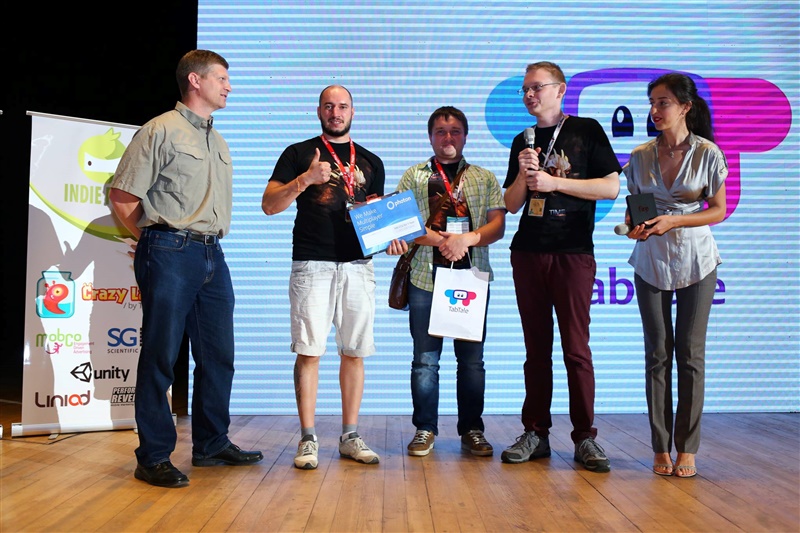 Time Of Dragons is Online Multiplayer First Person Shooter where you fly your own dragon and fight other players (or abduct cows). You can choose from eight different dragons with a unique skills and develop them as you like to become a best dragon rider!
It is our first prize and we would like to thank our fans and supporters for choosing us. We will do our best to improve the game.

If you didn't try the Time Of Dragons - go to our website timeofdragons.net and experience the fun and freedom of a dragon flight!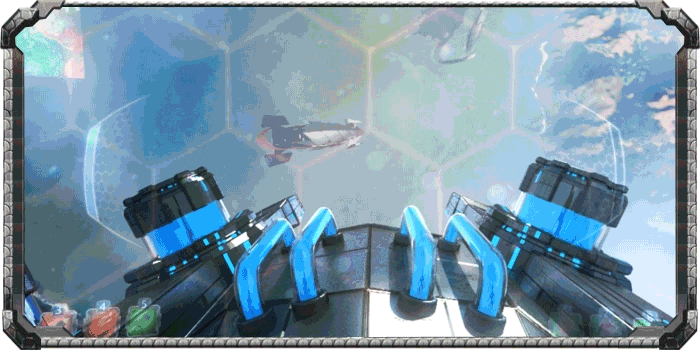 Also, we would like to announce upcoming Steam version of the game! It will be far advanced in graphics and gameplay.
Have a good game!