The update includes:
8 new dragons of the second line with new skills

144 unique dragon skins

32 new colors of gunshots

Gold and silver crates to reward players
Let's take a closer look at these points:
Let's start with the crates. There will be two types of crates - silver and gold. In the silver crate you can find a dragon skin or DNA. Golden crate contains a dragon skin and DNA. It also may include a gunshot customization and a full set of dragon skins for a random dragon. Crates can be earned on a daily basis by visiting the game, as well as actively participating in battles.
Gunshot customization can be found in golden crates. It allows you to change the color of your gunshots from regular to unusual. There is eight different colors for each weapon type.
Each dragon gets a set of nine unique skins, which are divided into three lines by three skins according to the rarity. They are available in silver and golden crates. The excessive dragon skins can be exchanged for the dragon skins of more rare lines or for dragon skins of the next dragon.
There will be eight new dragons. Their names are: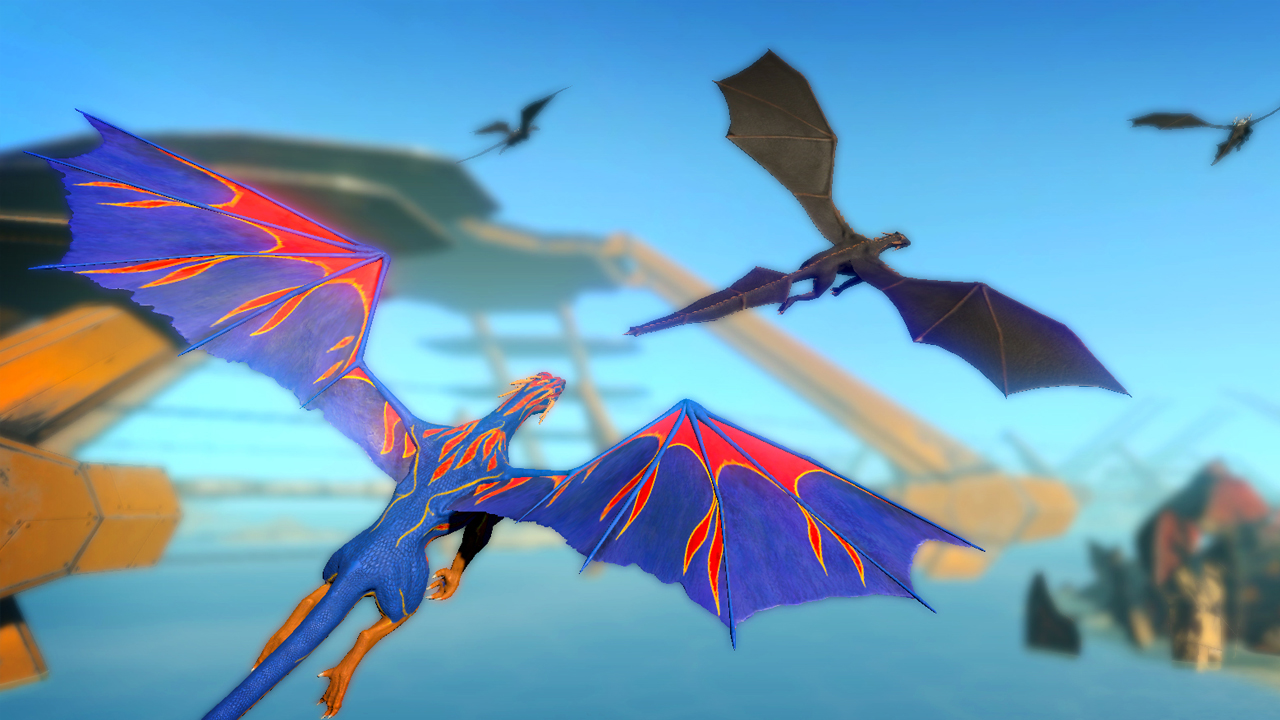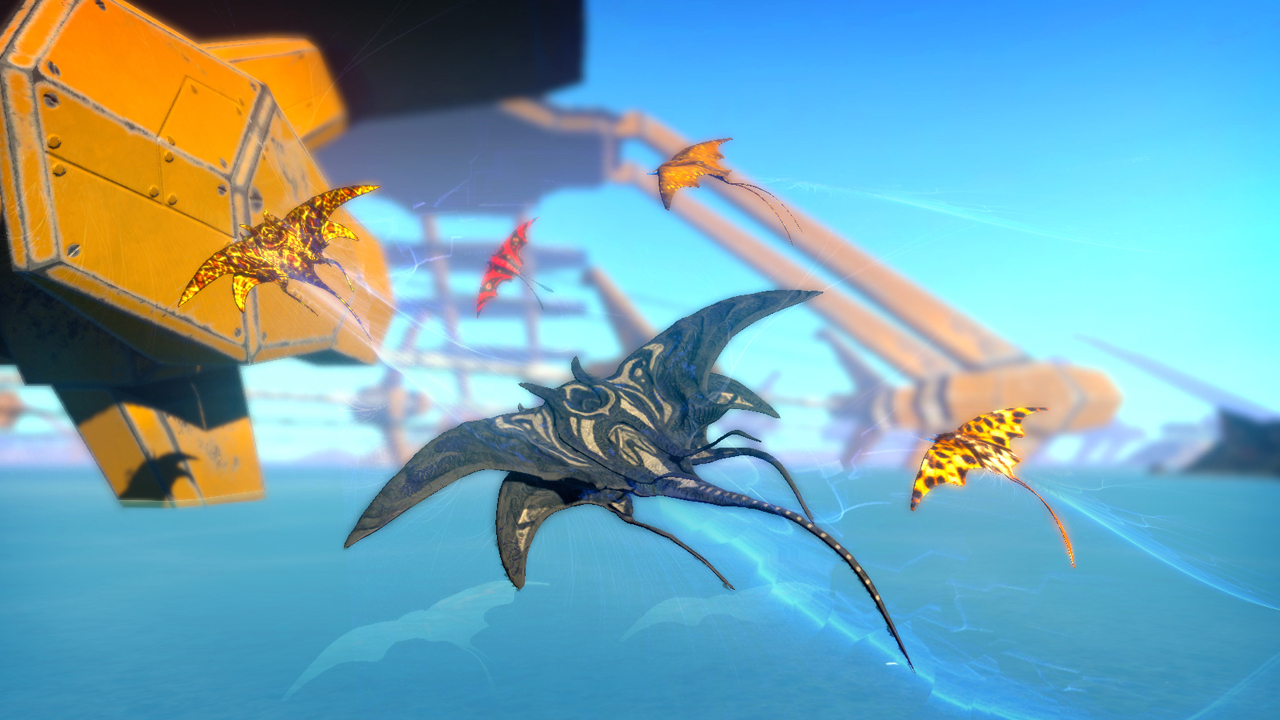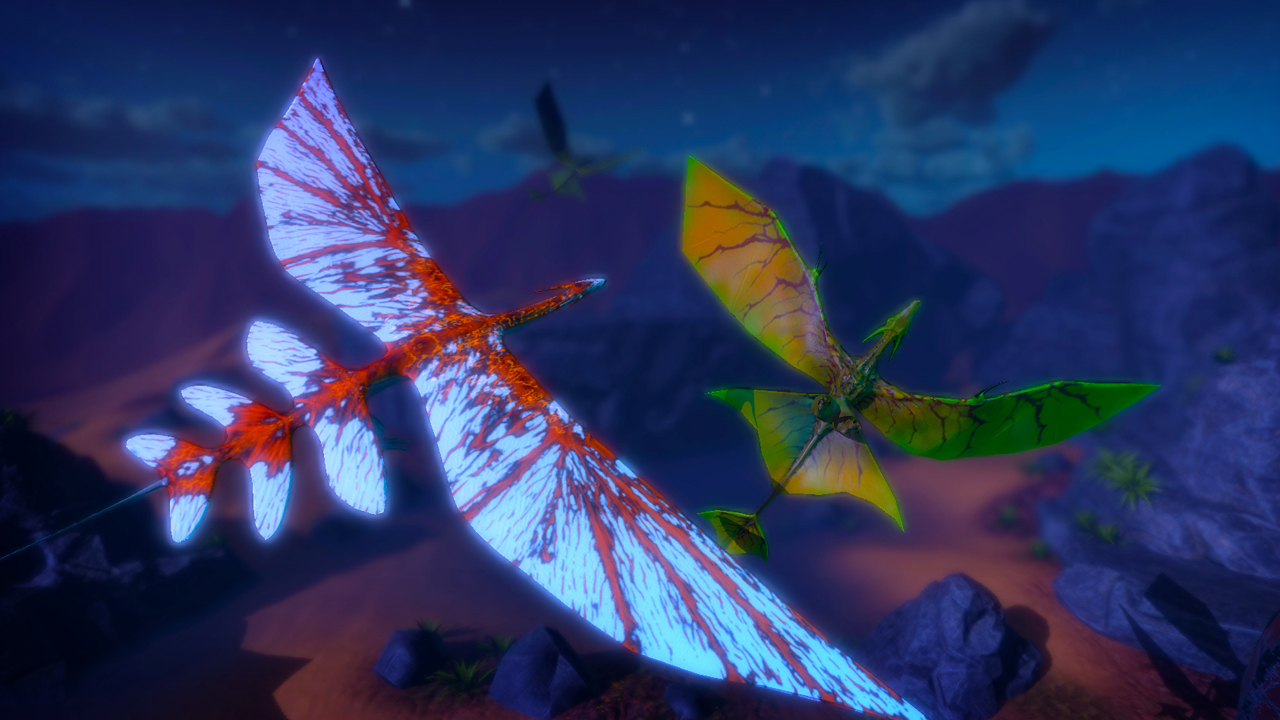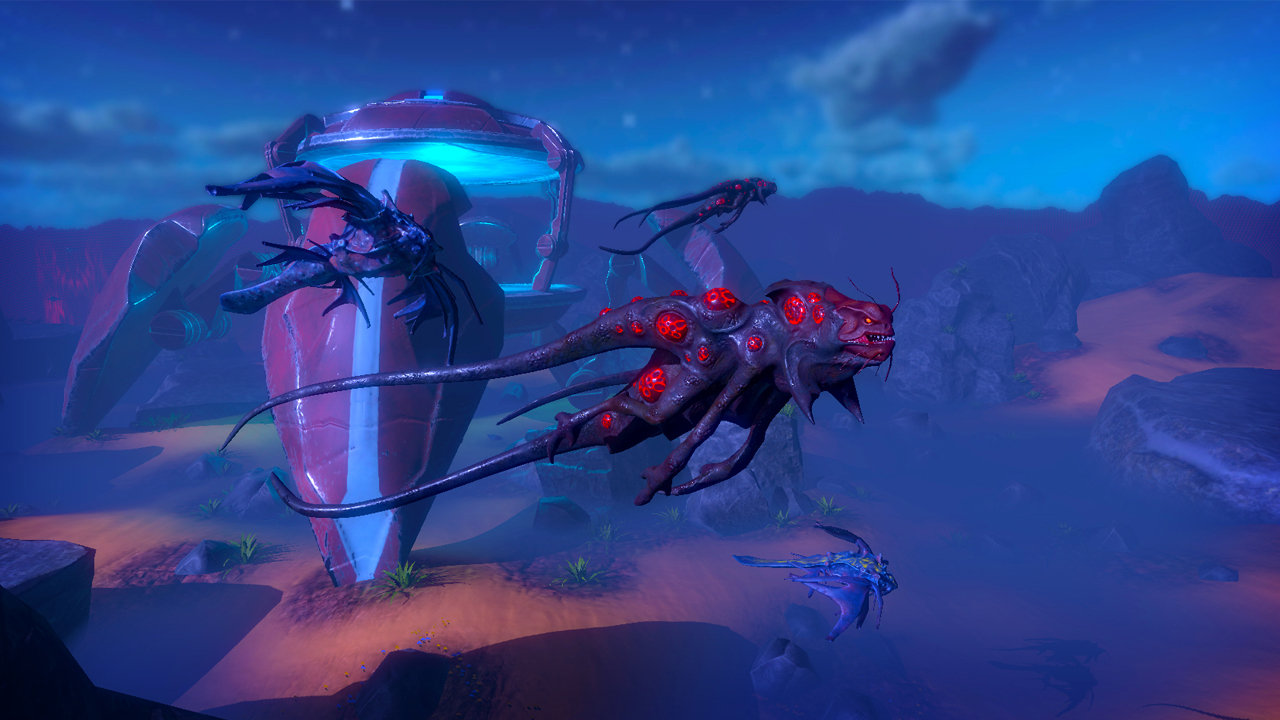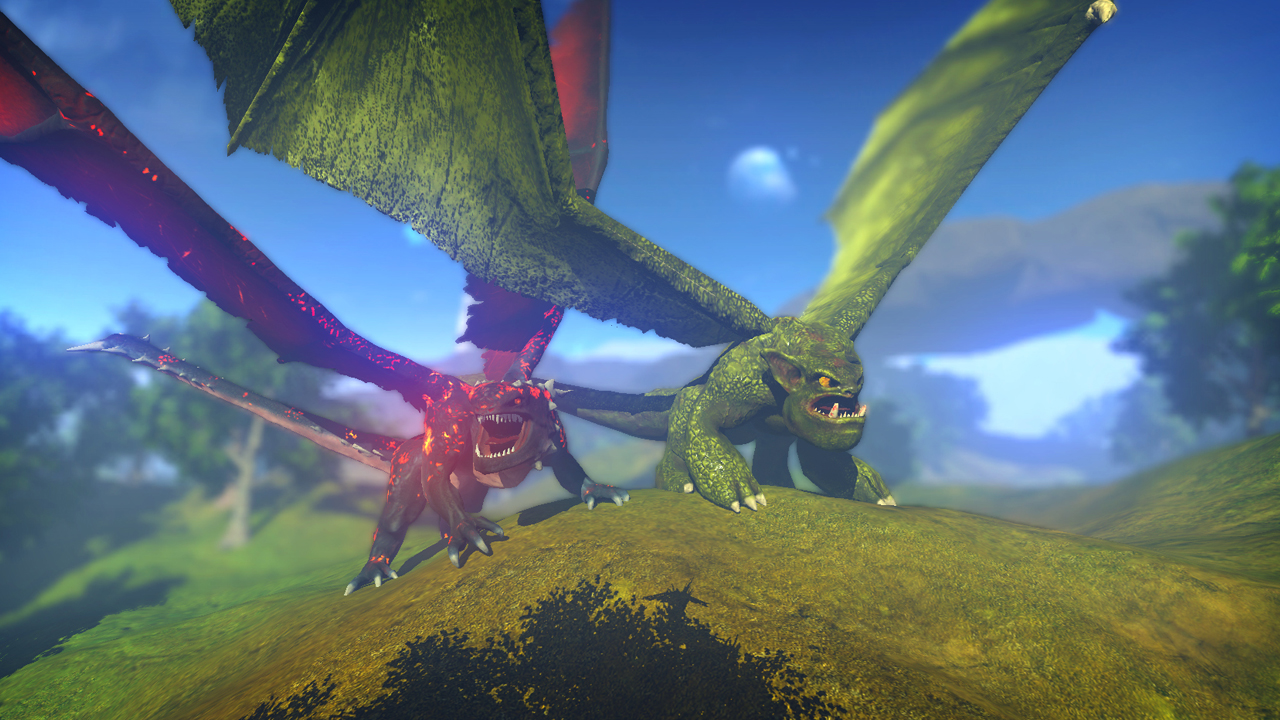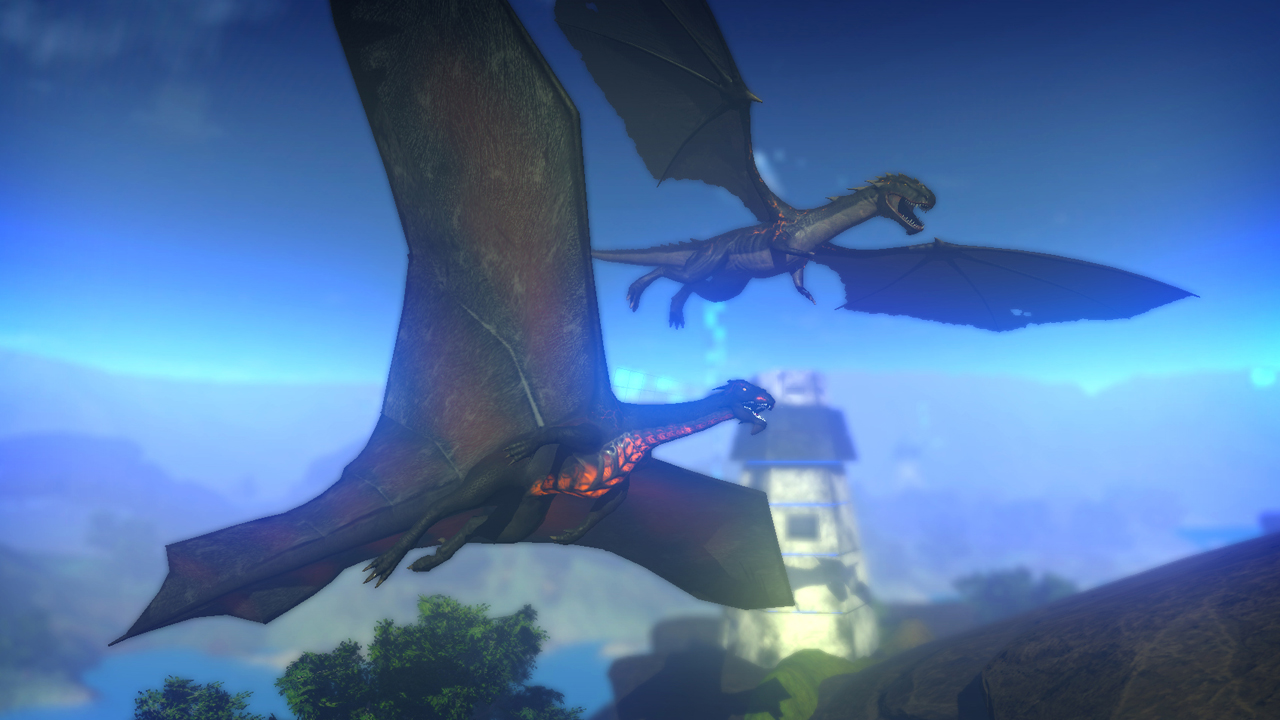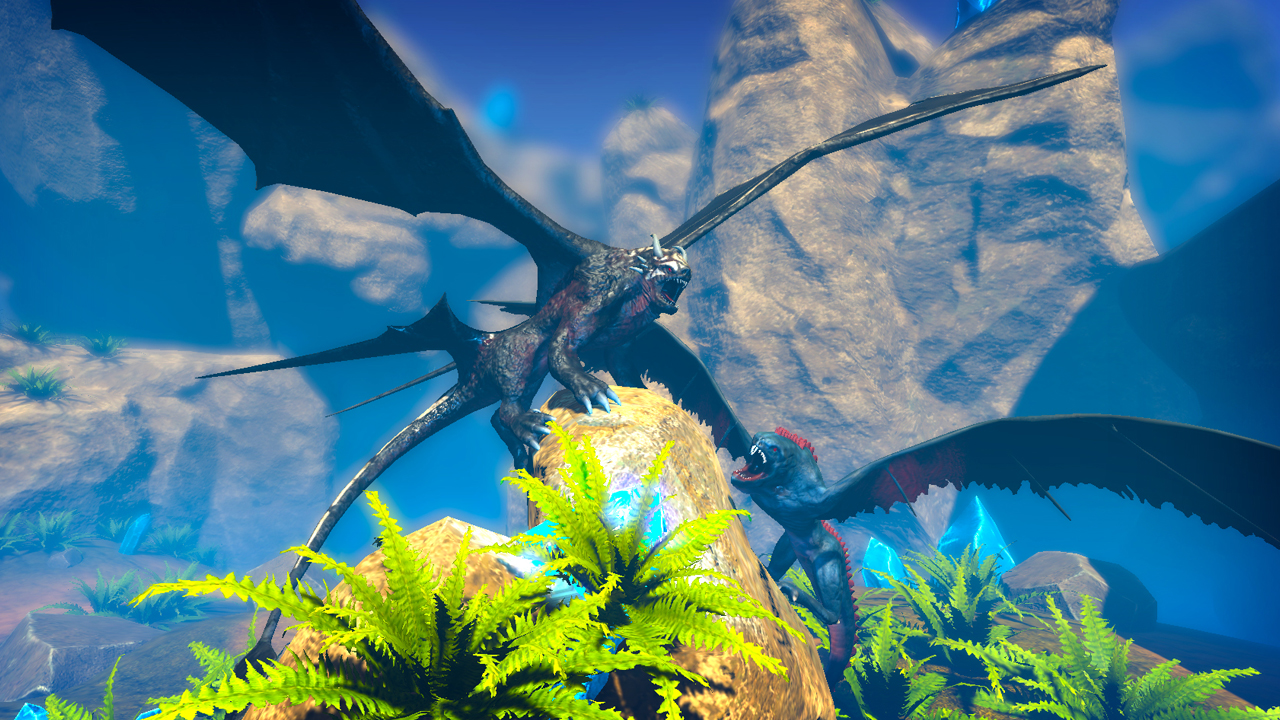 New Dragons will continue the line of evolution of previously available dragons, and will differ in their abilities and appearance. New Dragon will be available in exchange for a complete collection of skins of his predecessor.
See you in the game!