Good day, my friends! And again - I'm sorry for the English.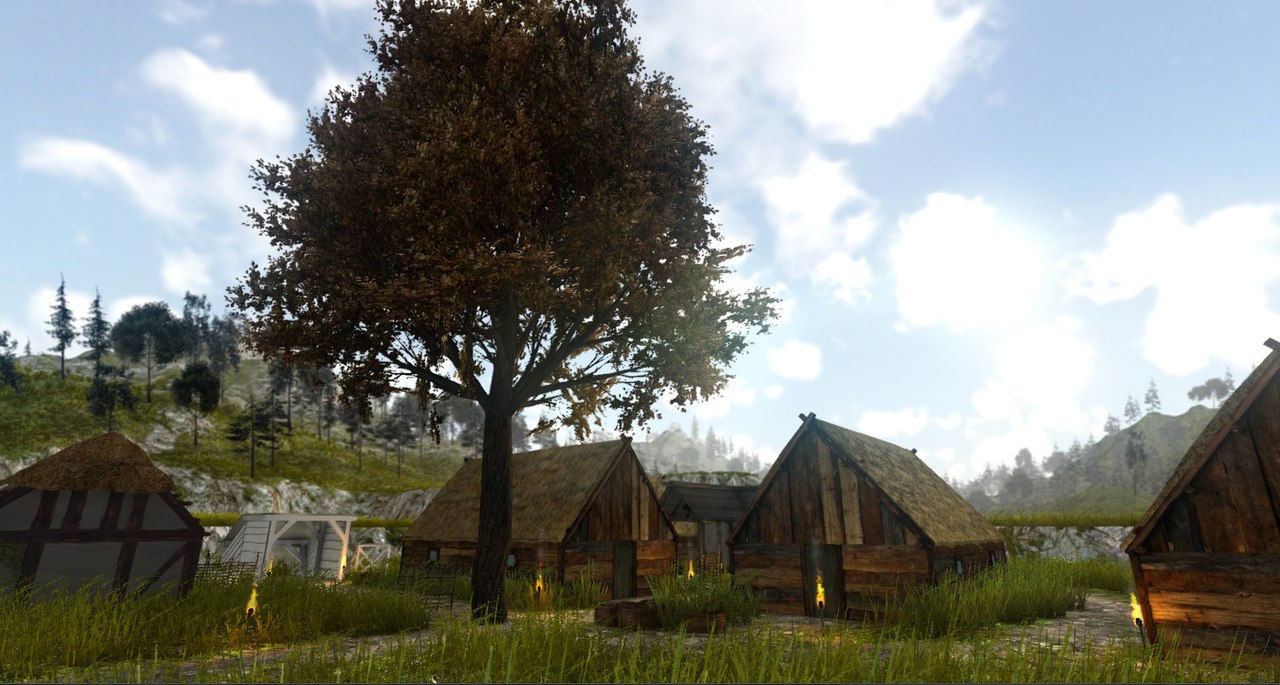 Today I want to introduce to you a little visual update the game - I implemented the change of the time of day. On the part of the gameplay is virtually no impact, but with the aesthetic side will give players the opportunity to see your village in a different light.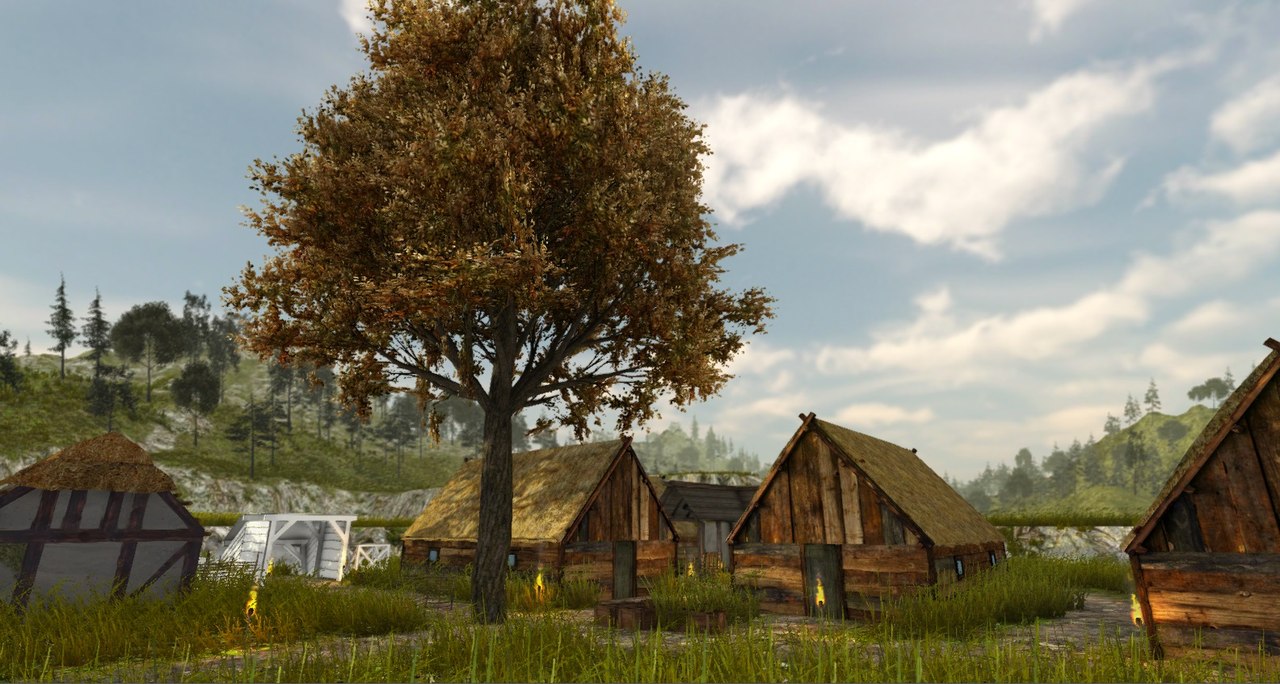 So, time is only three - the morning (evening), day and night. However, apart from these three times, the game will present rain.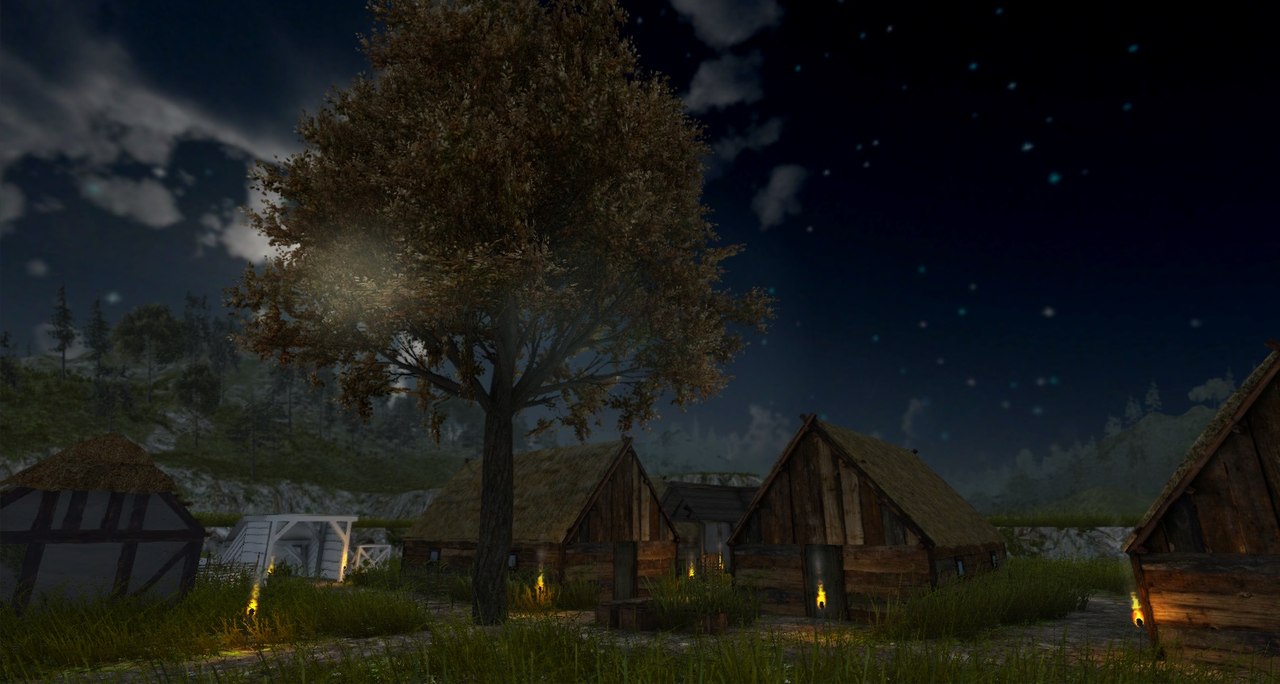 The development of the village will require players to write to the availability of stock. In the initial stages of the game to get it will be possible only in agriculture - will allow players to build the field, which will then be possible to grow a variety of crops and various plants.
The principle is similar to games - farms, where different cultures ripe for a different time and have different bonuses. In Rise of Magic bonuses will be reduced only to a different count on experience acquired after plant growth, and count the food that is produced. In this case, the food will be invisible to splurge villagers to sustain life in the village. The exact number of meals per hour will be indicated in the statistics of the village. Also food will be spent on accelerating the extraction of resources - when specifying the construction of a new mining operation will be invited to spend a certain amount of food to get 10% bonus in the rate of resource extraction. However, when food supplies are at the player runs out before the extracting constructions complete their work, speed bonus will disappear, and the building will exit normally. With some chance of rain is possible, and players will be warned by sending notifications from the game of the event. If a player comes to a game in the rain, ripening time is reduced by 30%.