Dear Paleontologists!
Today we would like you to take a look at fresh screenshots.

Dinosaur Fossil Hunter allows you to choose the time of the day for an excavation. If you are an early bird, you can start the fossil hunting in the morning, surrounded by mysterious fog.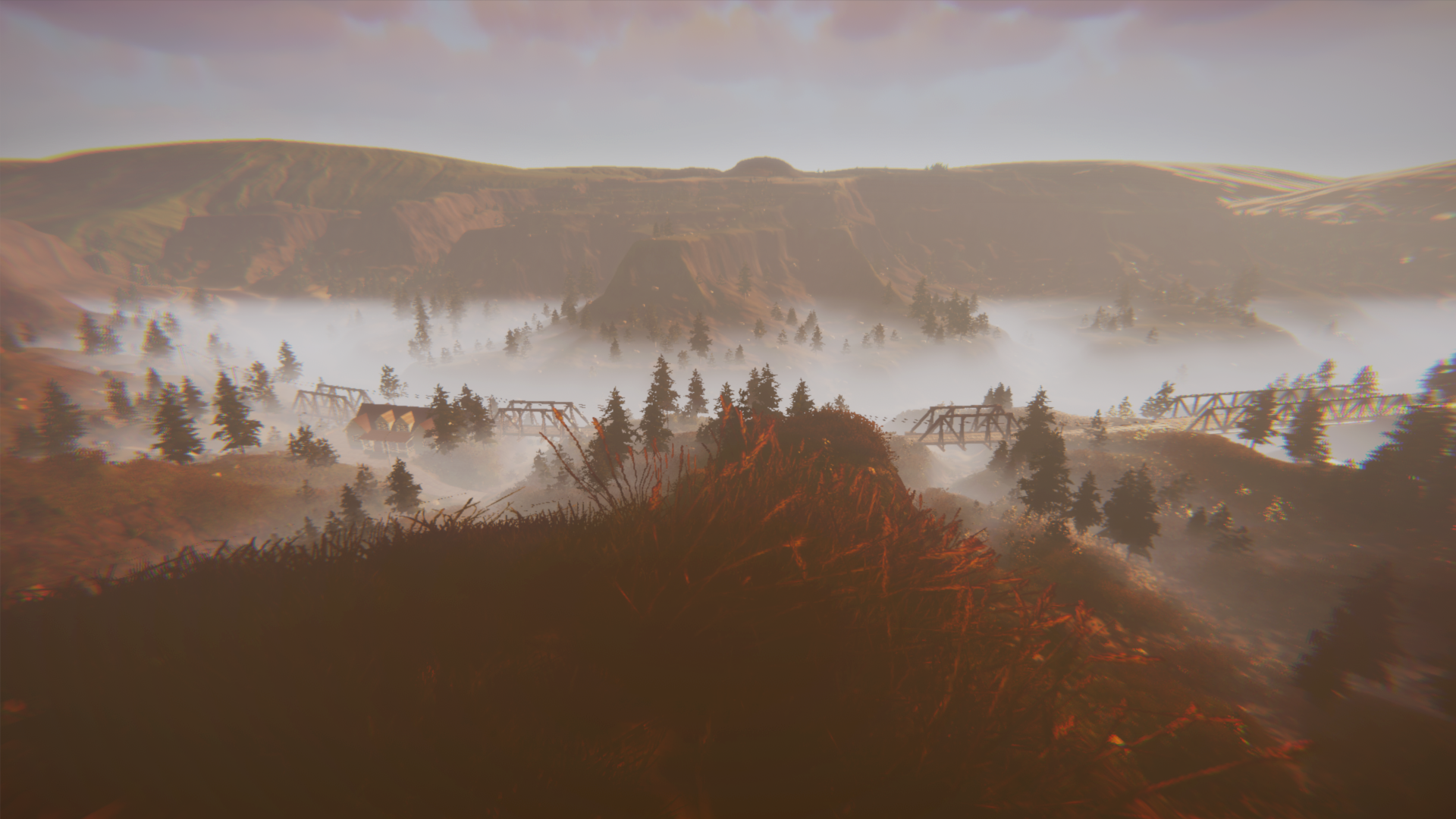 Afternoon is also a good time of the day for an excavation. You can search for Dino fossils in the warm sun. So relaxing, isn't it?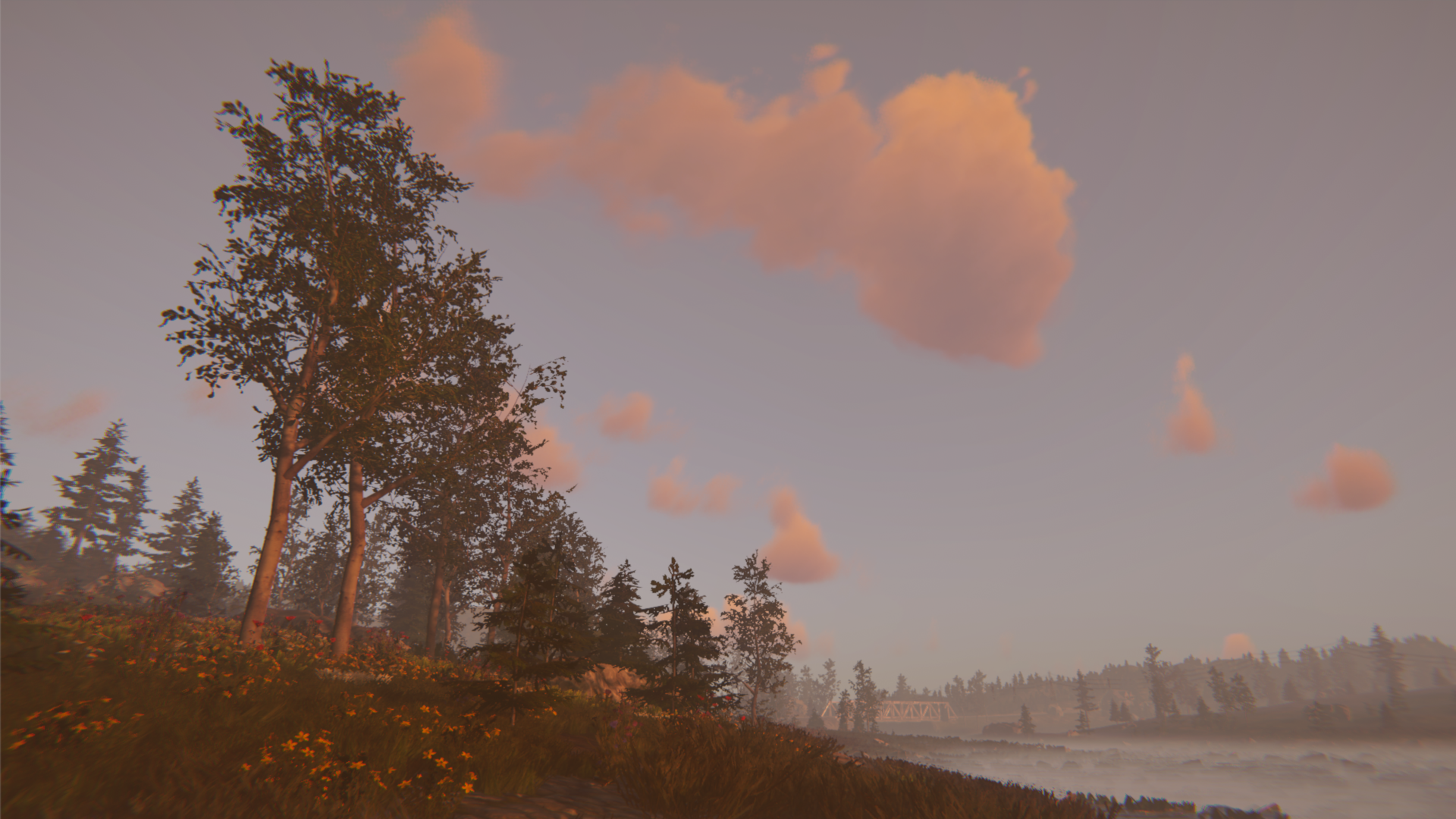 If you consider yourself a night owl, just search for the remains of extinct vertebrates under the full moon. All of these options will let you dig into the ground in an atmospheric scenery!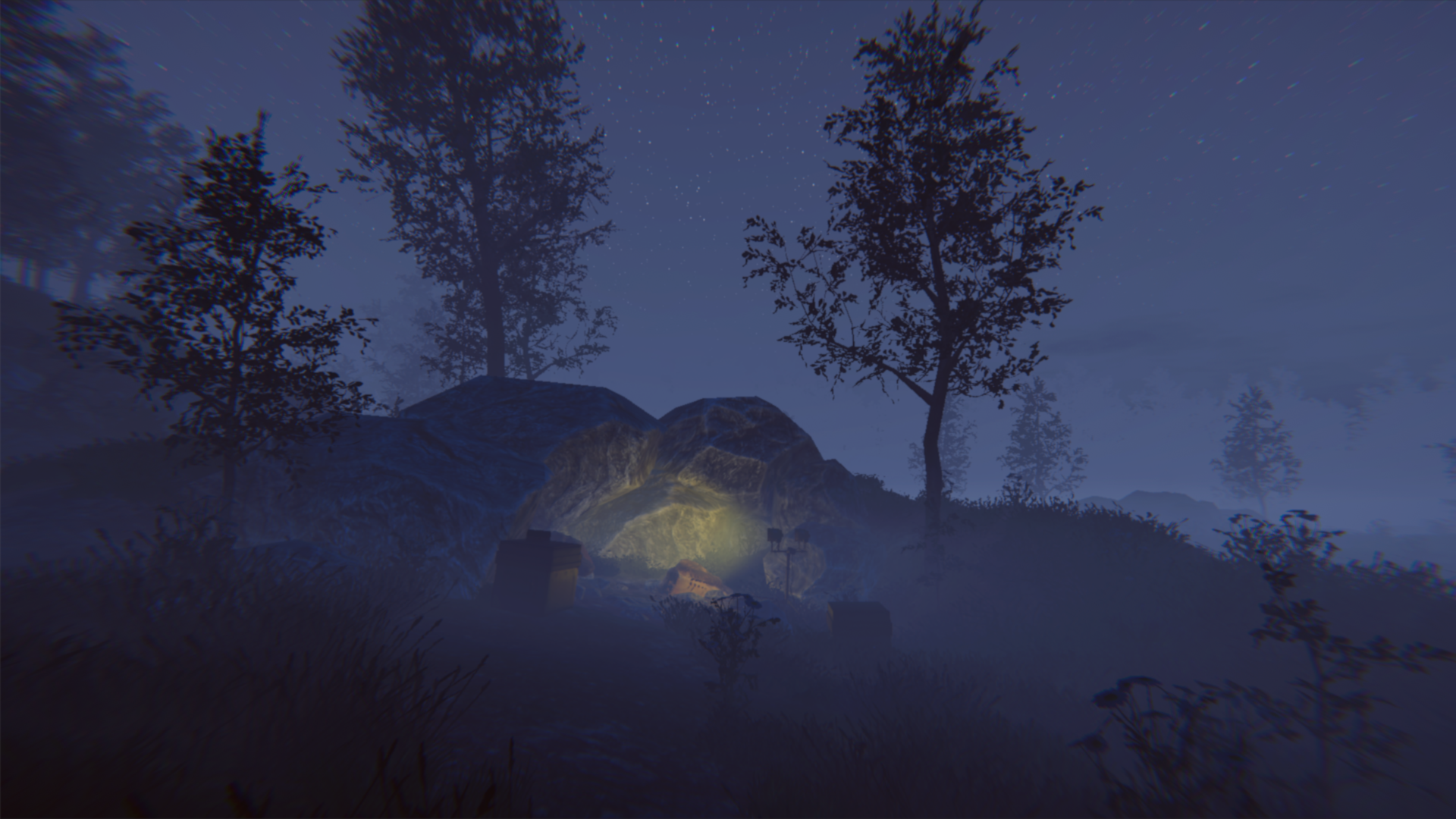 Stay tuned for upcoming updates and keep following the game on IndieDB! If you have Steam, please consider to add Dinosaur Fossil Hunter to your Wishlist!

Best Regards,
Dinosaur Fossil Hunter Team