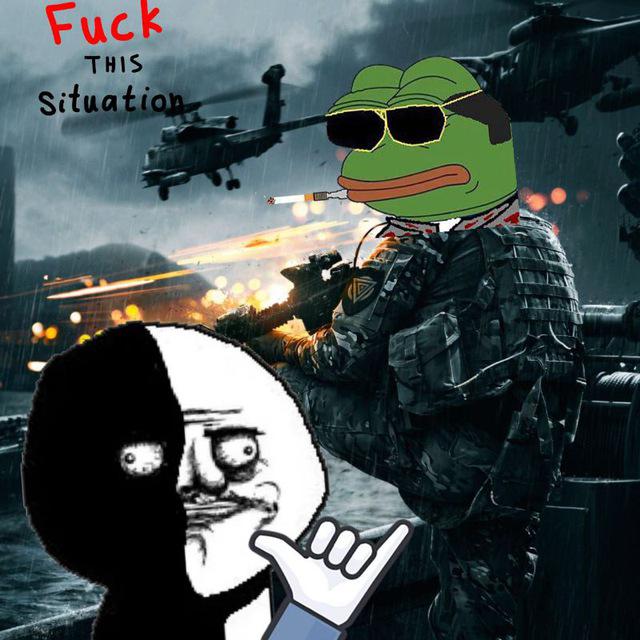 Dear Friends and Followers of Rise and Fall

Since our plans didn't go as We wanted , we have to change the release date to March 10 .
In this way we will have more time to work on the problem about Textures and maybe we could add new Content.
About the Units which are not Completely historical such as Portugal , Netherlands etc I have to say We dont have historical uniforms and stuffs for them yet ,but once we find anything suitable and historical or Dear Modelers / texturers make something historical for us we will replace them with historical ones.
We know that these stuffs are not historical but we dont have any other way so its better to use something until we get access to the Historical stuffs.

About Weapons I have to say , weapons in Beta Version will be very very Limited , but after beta version we will release some Updates in order to fix bugs / issues , add new weapons , new uniforms and more.
In recent days Most of our team members are Busy , so we are not as powerful as we were in the past , I hope our guys will rejoin us soon.
I have to say thanks to dear followers and contributers once again for their kind supports.

Thanks for Understanding
Best Regards
Kawoosi