Greetings ! :)
So in the last News we were focusing on the main mechanics for our Game. These are way more important then pretty Models, Textures and Lighting. Of course this stuff is important too. But if you can't open a door (with style of course ;) ) you can't enjoy our nice Models, Textures and Lighting.

So at the moment everybody is working on Models / Textures. We already did a first Light-pass for the House which looks pretty awesome, as you can see for yourself.

The main part of our Textures will be created in Substance Designer and Painter, because these two Tools are very flexible and easy to use. Another nice feature is, that you can change things on the fly if you want.

Here are some Graphs for some Textures: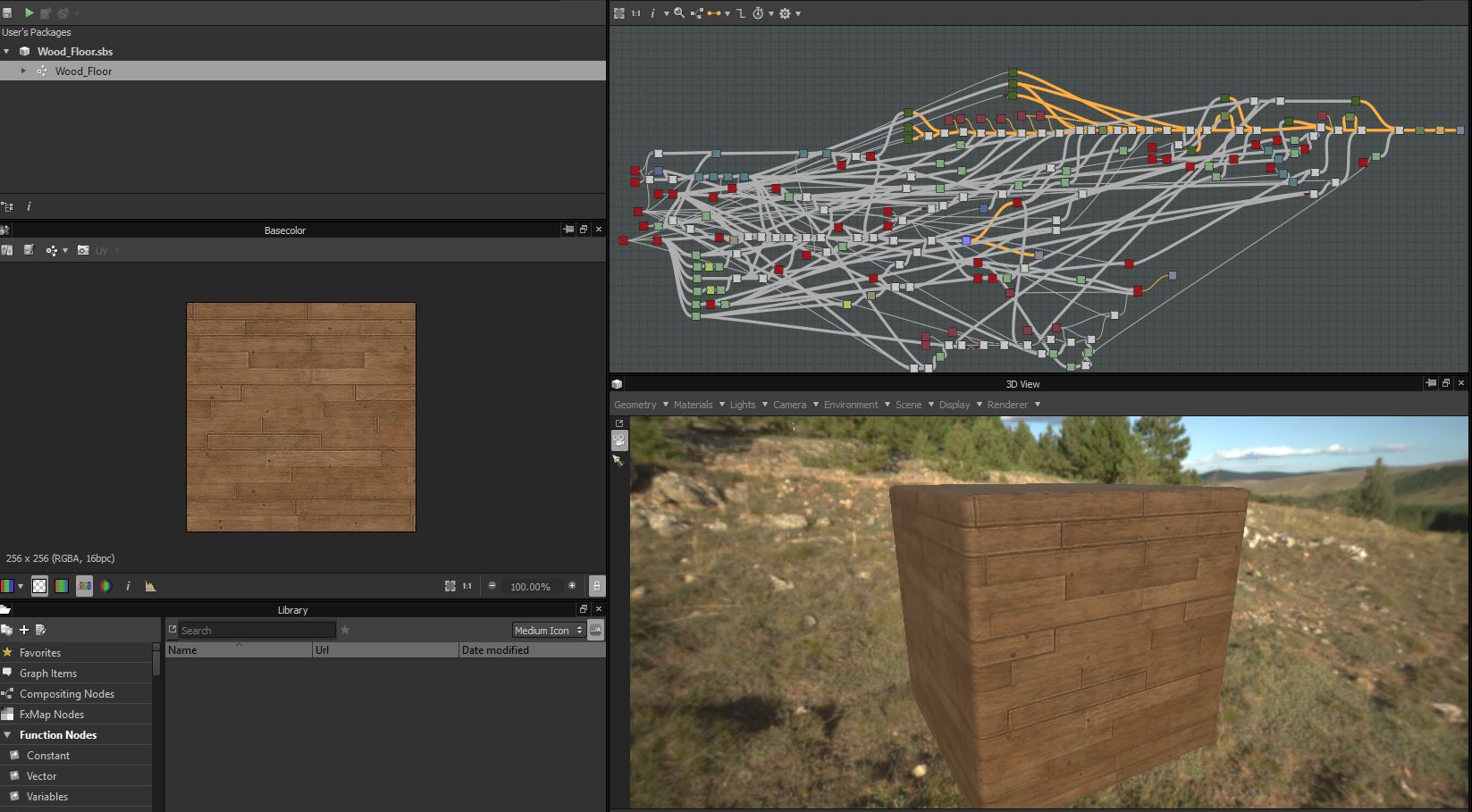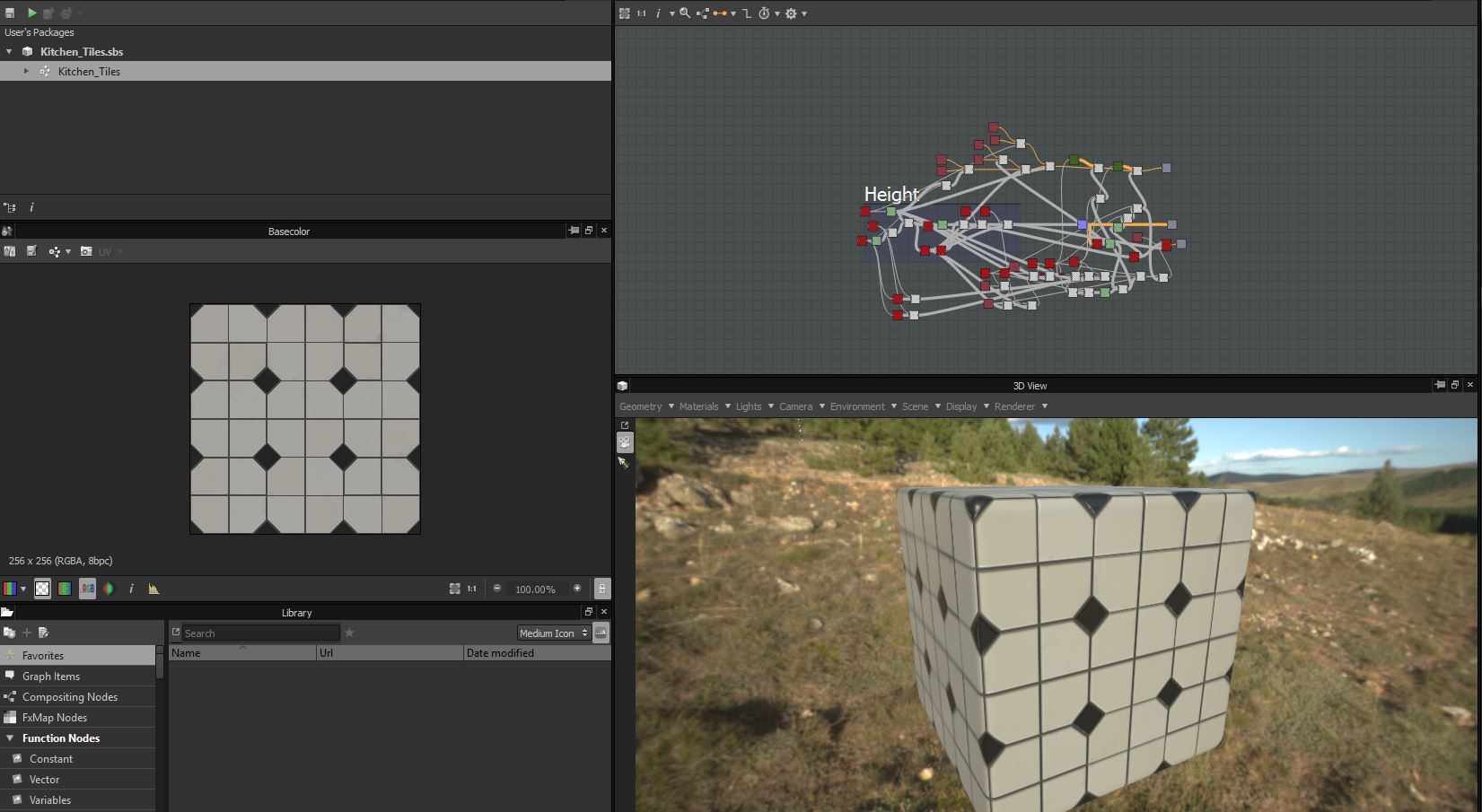 So as you can see these Textures are pretty nice.
But where are some Models ?
Many Models are in Blockout Stage right now. We are trying some new Workflows, to speedup the Process and bring the Asset faster in the Engine.

Here is a Shot from a Highpoly which is in the works right now. Maybe you can guess what it is ? ;):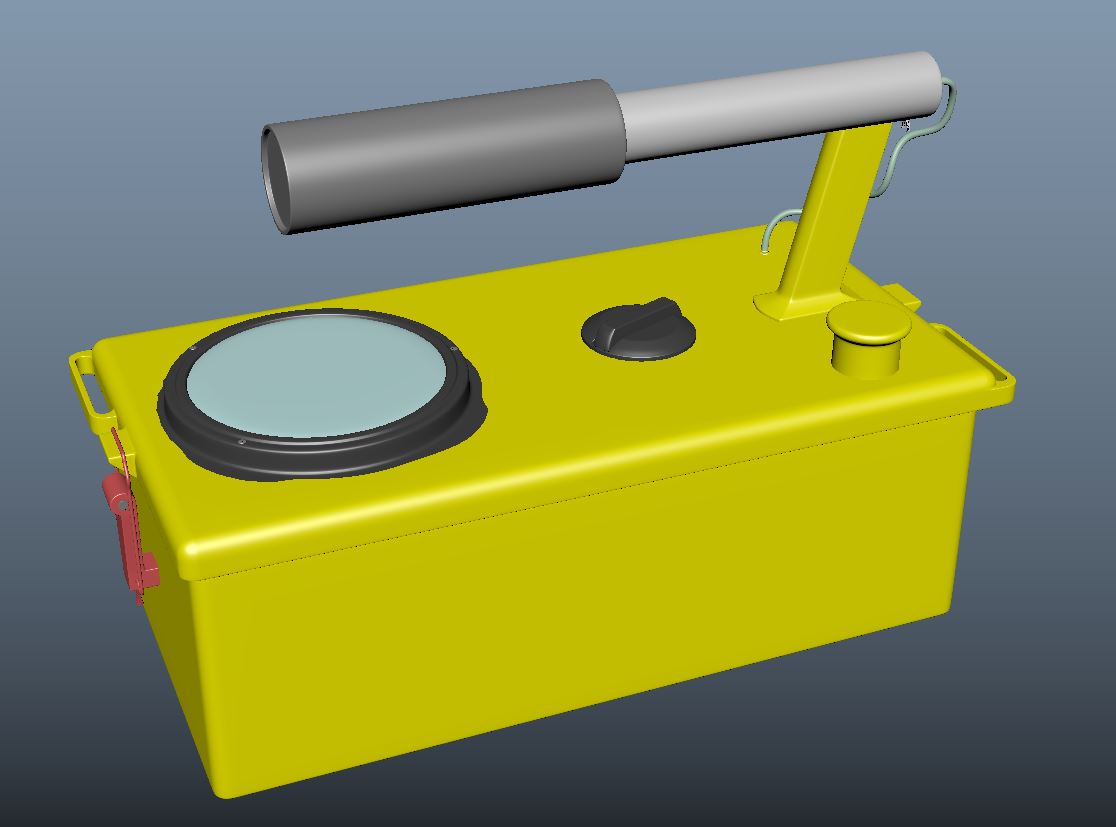 So thats all for the moment. Now i will show you guys the Textures combined with some nice Lighting. I hope you like it :) :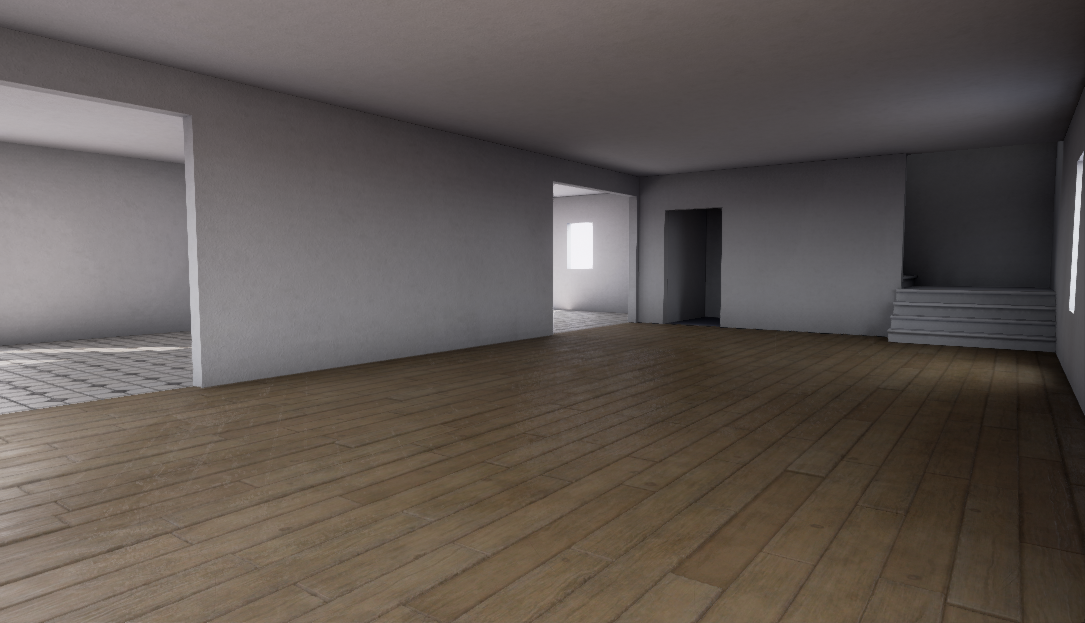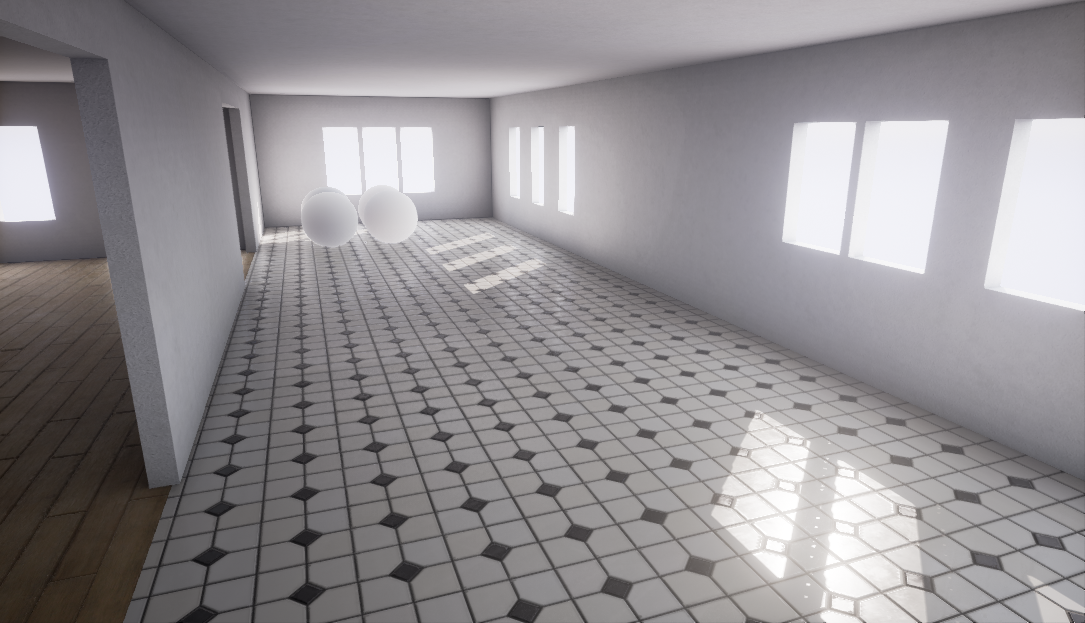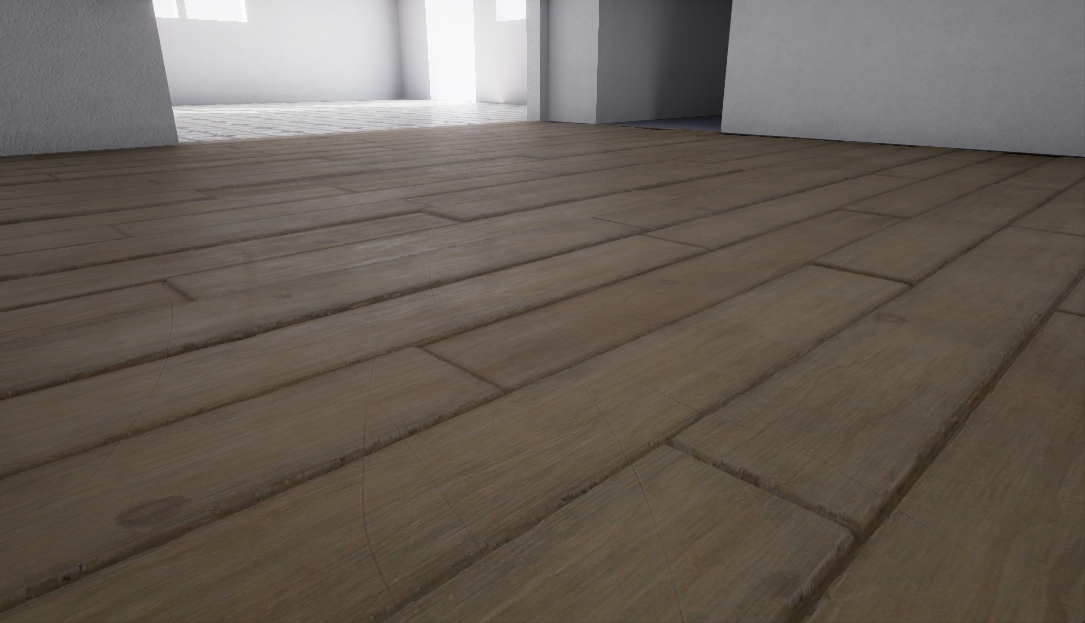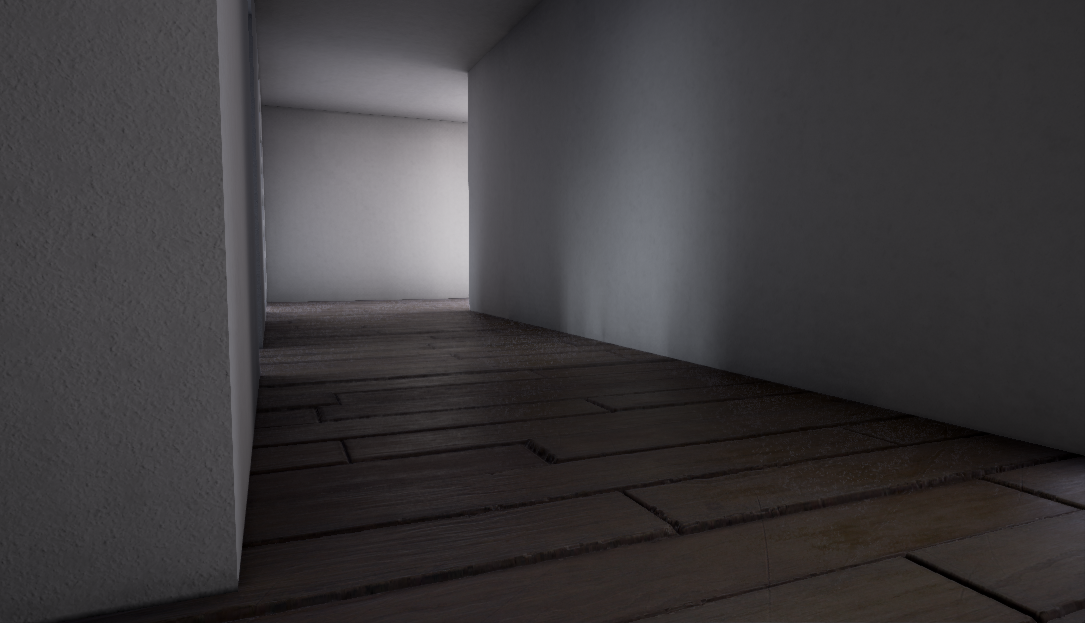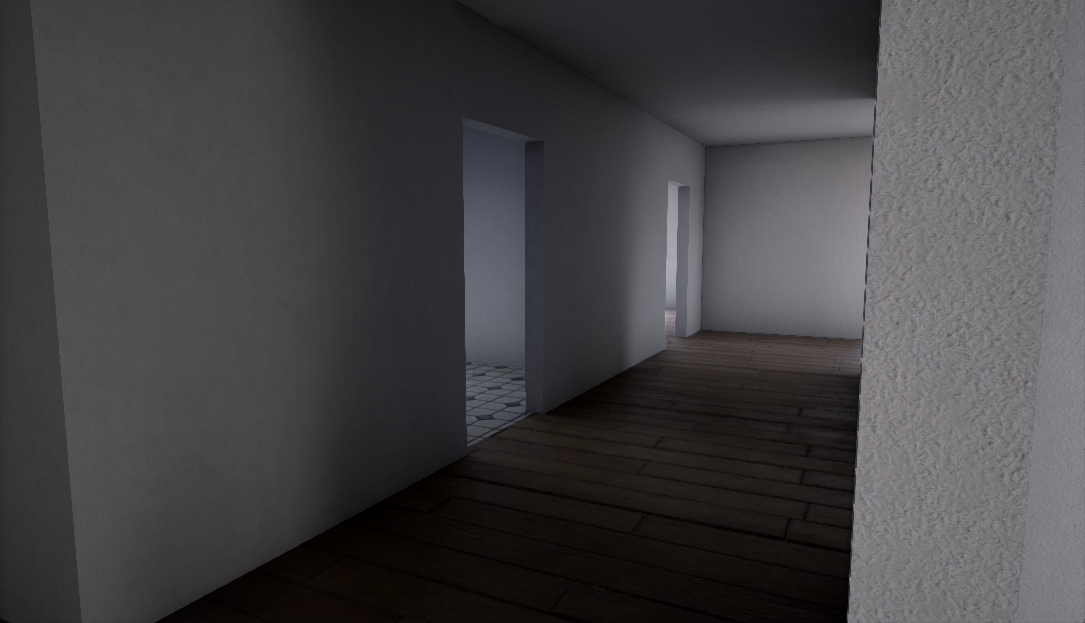 See you next time :).

Greetings
The Farm Team.