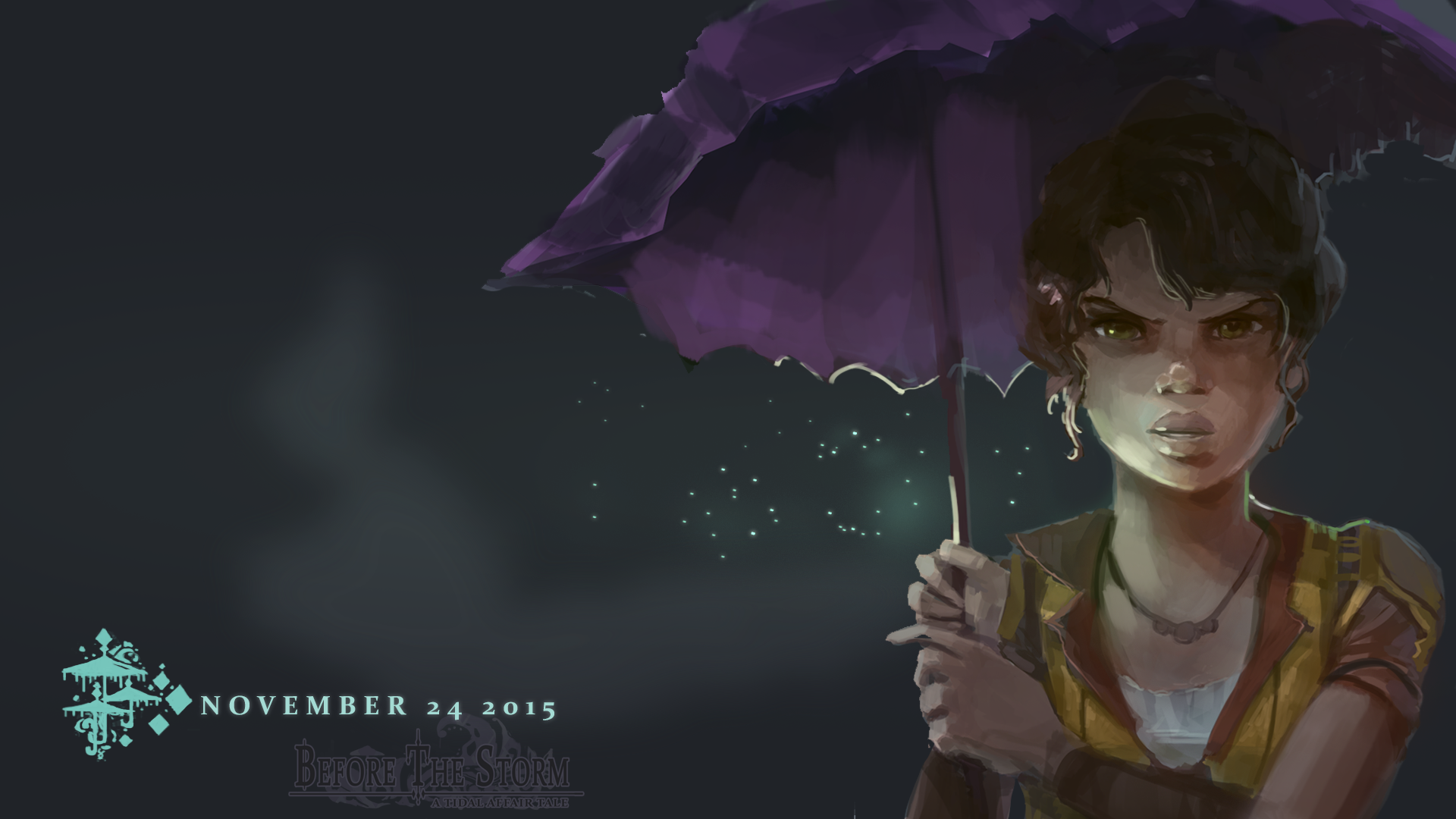 We're pleased to announce that we have shipped Tidal Affair: Before the Storm



If you enjoy Stealth game and if you're looking for something a little 'different' you should consider picking up our game :) We are very proud of what we were able to accomplish during a 10 month time span. Despite all odds, shallow pockets, limited marketing coupled with press not giving any interest, we've made it to the finish line! No one can take that away from us! :D



Though the core team is comprised of just a pair of devs, I feel as if we've conquered all obstacles and feel like this will go down as one of our greatest personal achievements!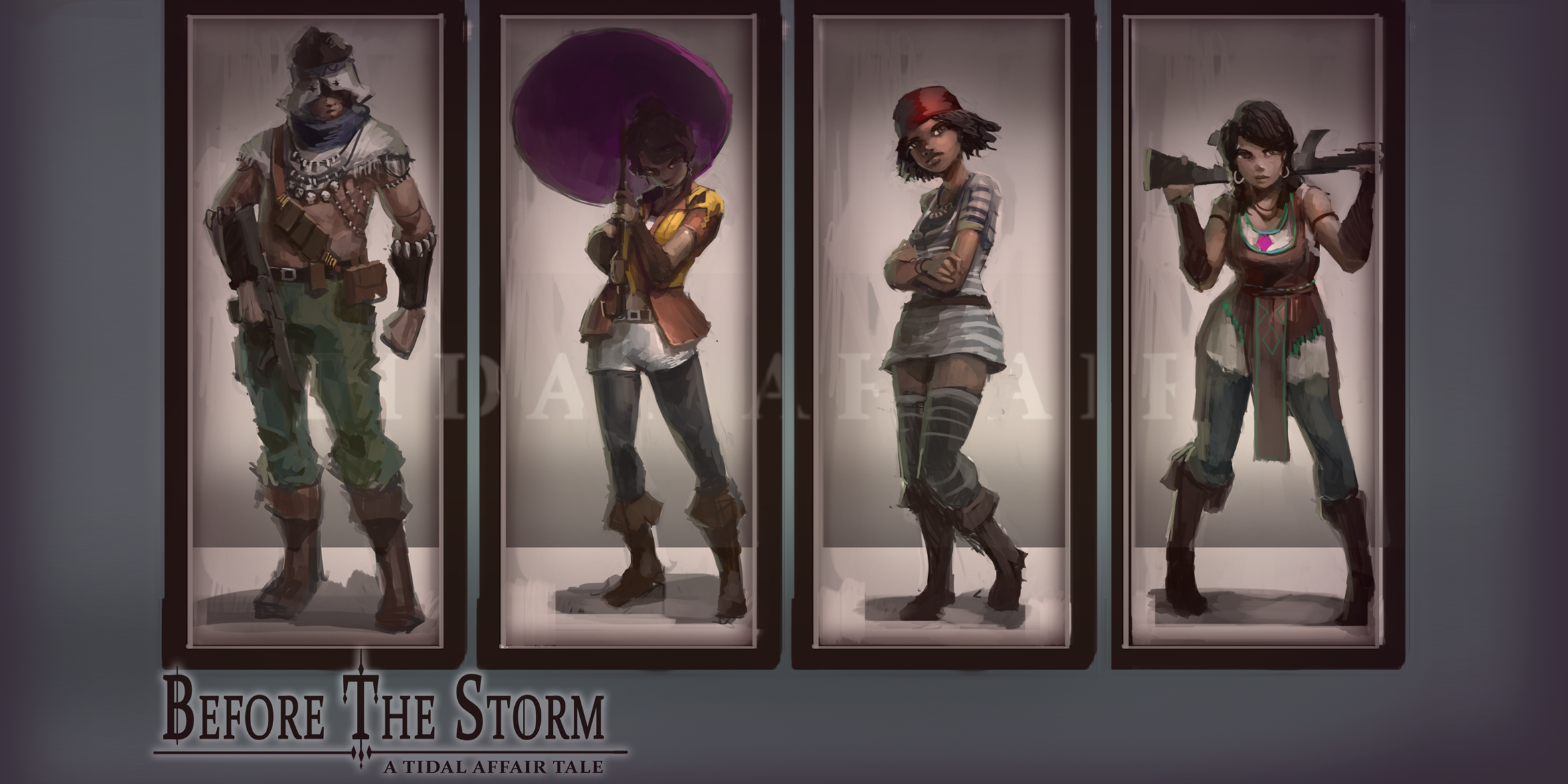 Still, it would not be possible to get to this point without the help of the ones close to us! The audio was a giant factor to the game's production value! Very cool stuff crafted by the talented Nicholas Zhang! so why not buy the bundle? :)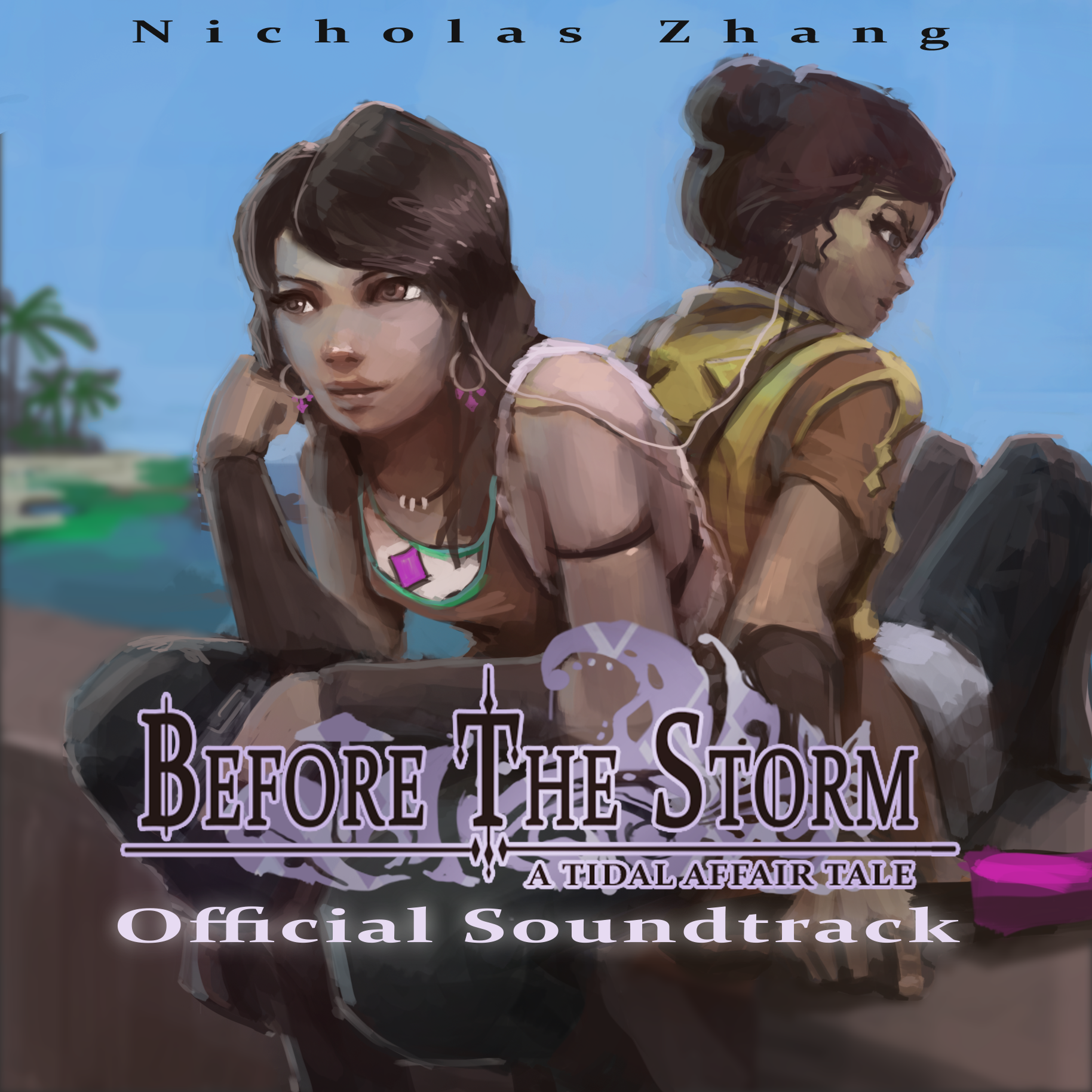 I'd like to close off and mention once more that 'Before The Storm' is an early taste of Tidal Affair! (We will announce Tidal Affair date soon). Next Stop, PS4

-KD