Greetings swordslingers.
We are very happy and excited to announce that Thy Sword is coming to consoles in may 2020.
GamePhase has partnered with Rataliaka Games for releasing Thy Sword to consoles, announcement video here:
There's more! We're also unveiling the new epic cover artwork by Patrik Björkström. Be sure to check out his website: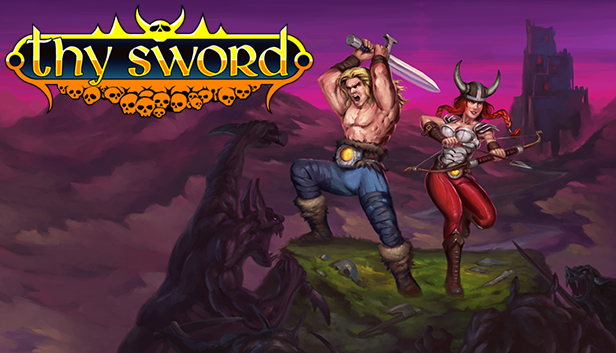 The lands of Nhaastans in glorious colored high definition. Really captures the theme and feeling in the game.
We wish to thank all supporters again, with your help this was made possible. So stay safe, keep hacking goblins to bits and enjoy some video games!
...
Always nice with a bit of blooper reel, this time in the form of early dragon training footage. Hey, is the fire supposed to go there...?