This is Thunder, the big cat/dog like creature. He's a follower, like Gnart, and will be used to buff and support Amon and other characters as well (who will be revealed at a later time).
Concept art by the amazing Fridtjof.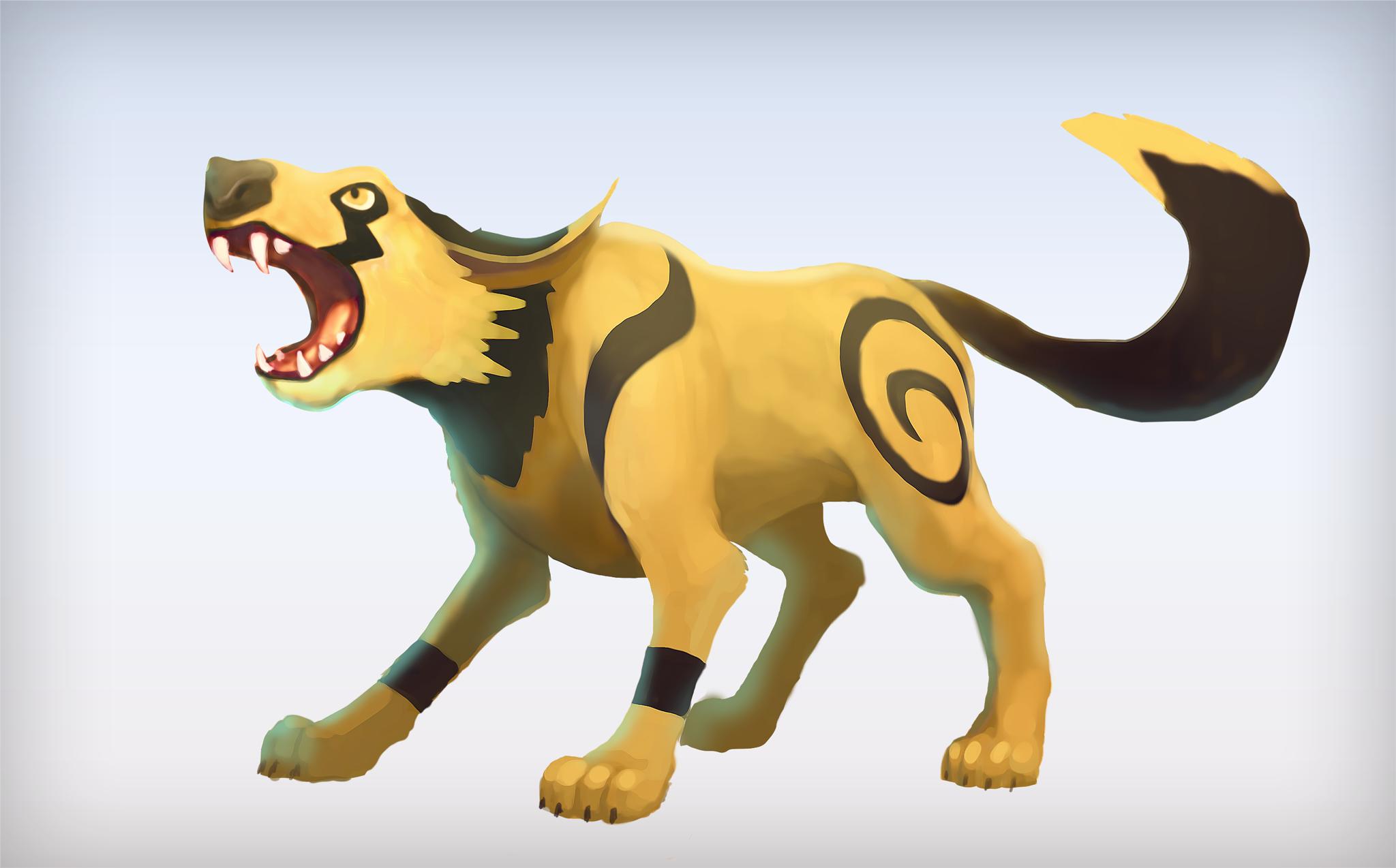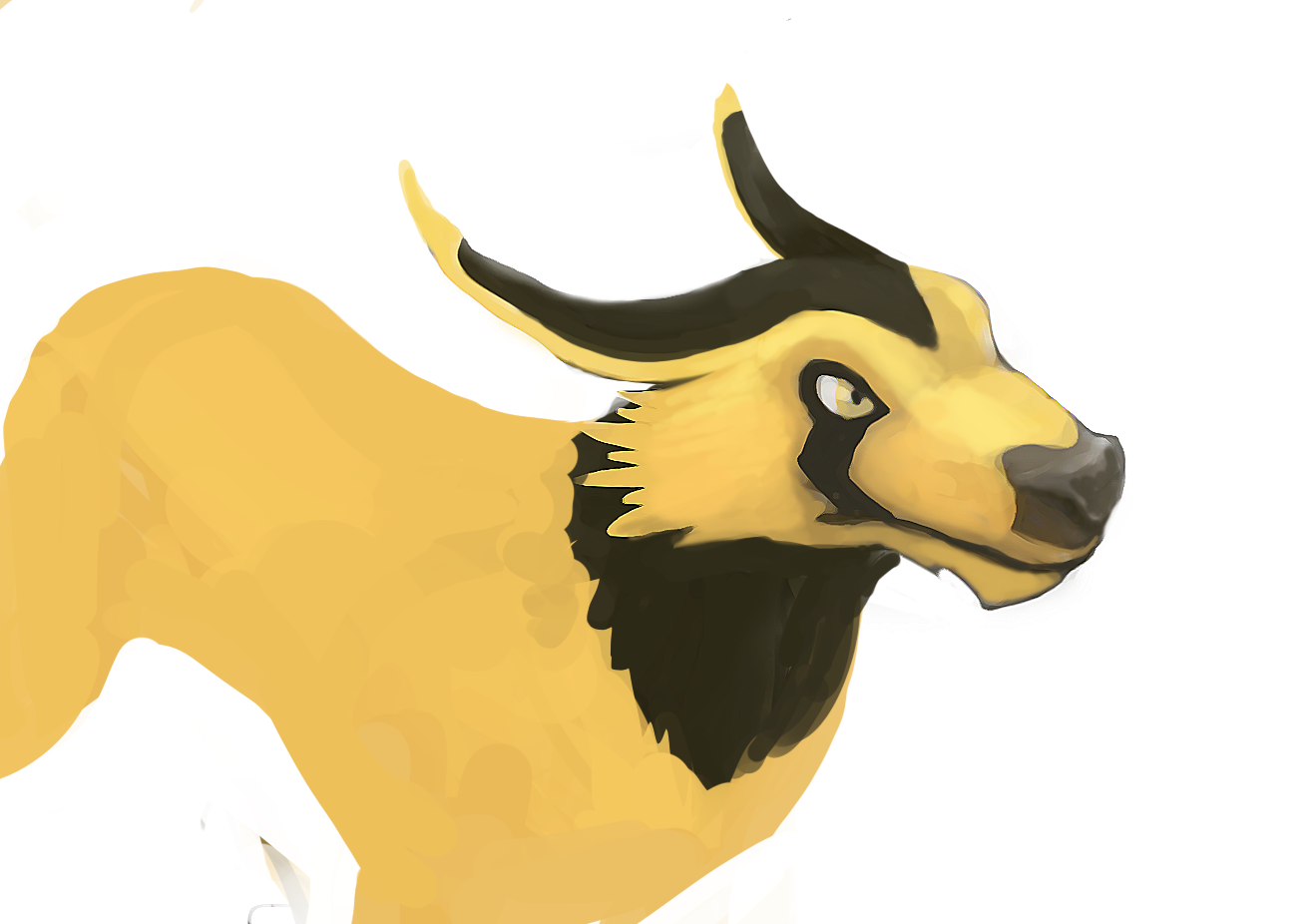 I've been busy lately with converting the lovely 2D artwork here at Snowcastle games into 3D characters. I most recently finished Thunder.
I've recorded most of the sculpting process from zbrush. It was a little harder to get the right look than I imagined, but I think I got it down.
Timelapse Part 1
Timelapse part 2
The final Sculpture looked like this.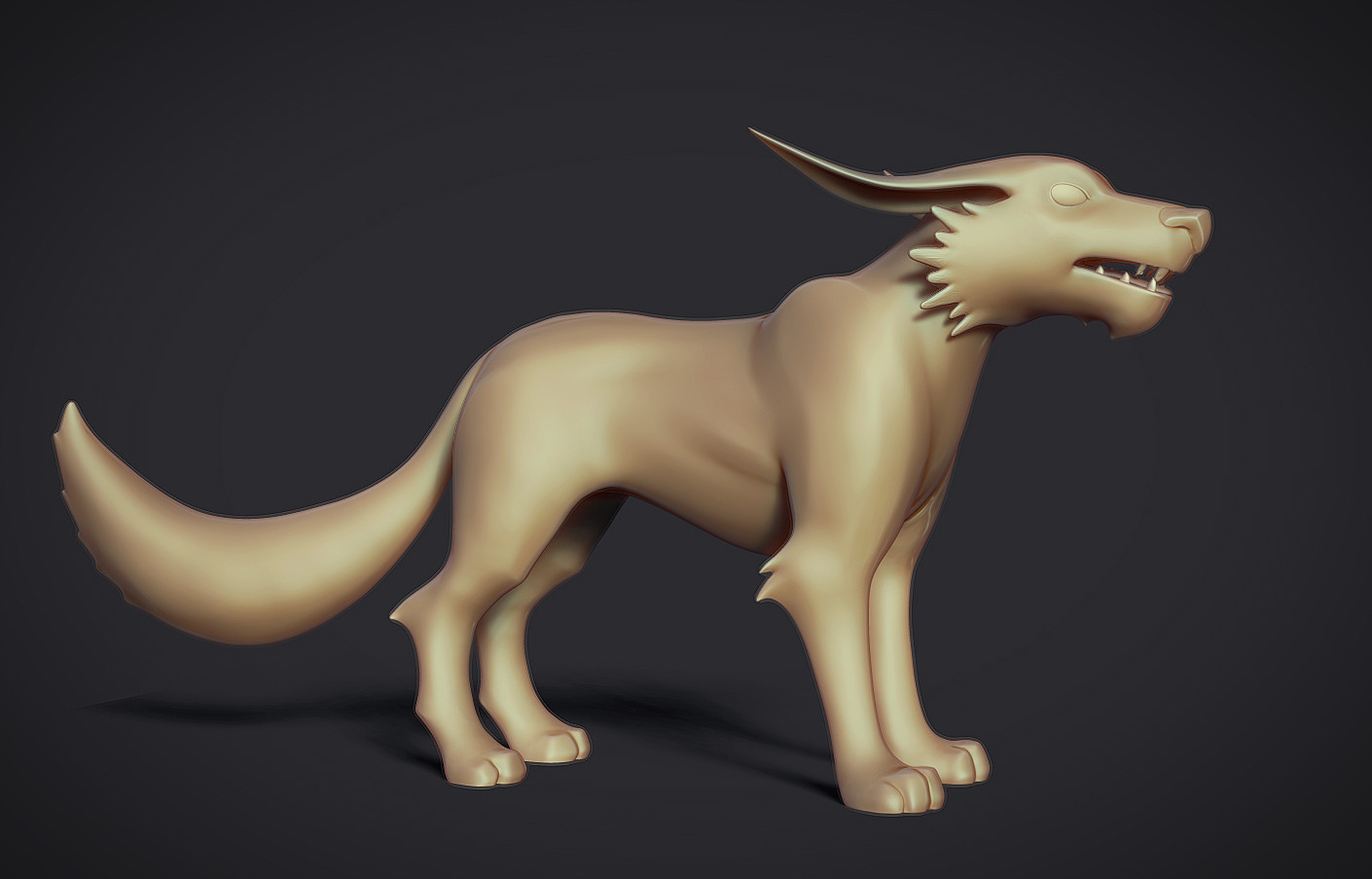 After the sculpture was done, I did the lowpoly in Topogun, and the texture in 3D coat.
This is rendered in Marmoset for presentation purposes.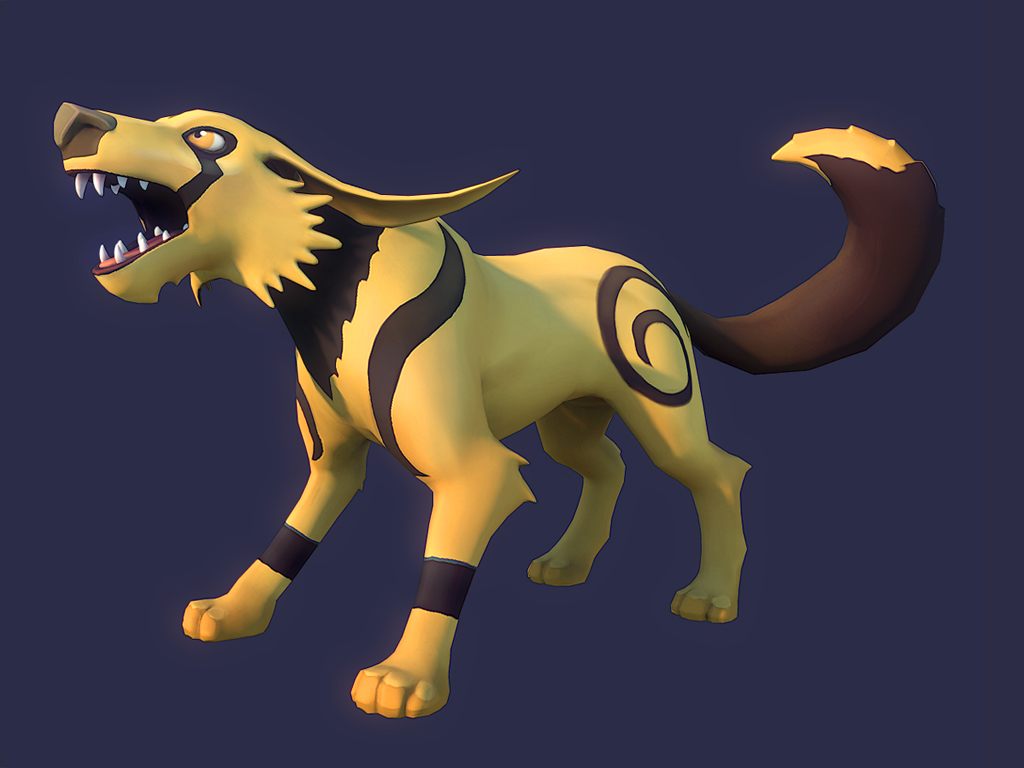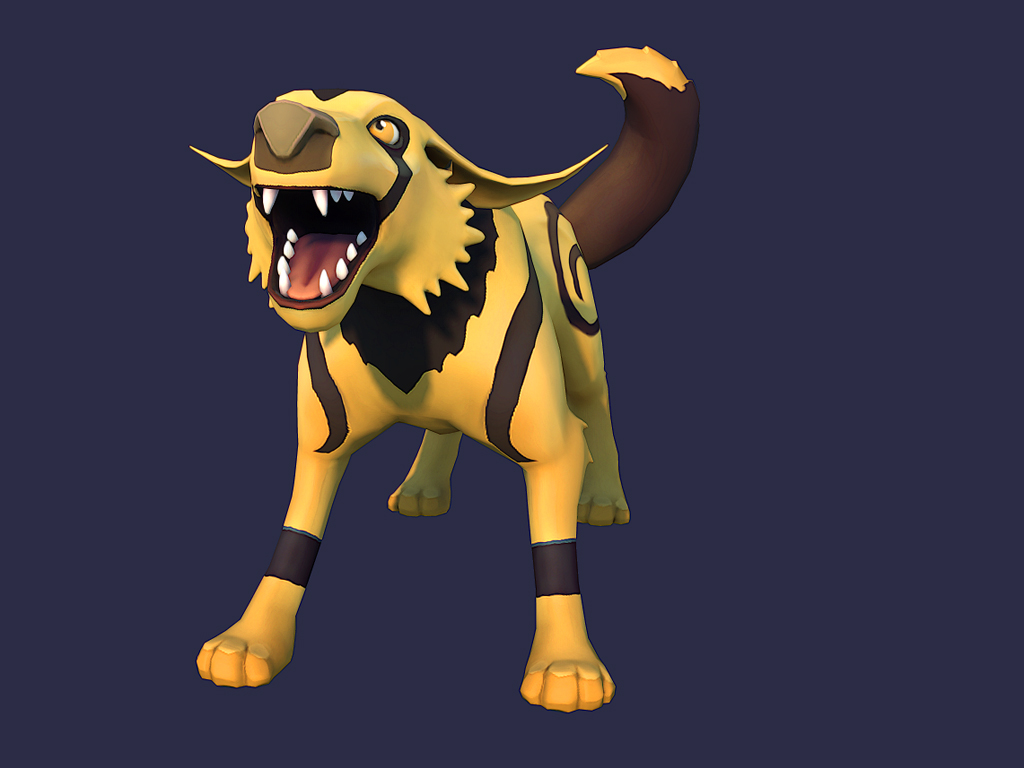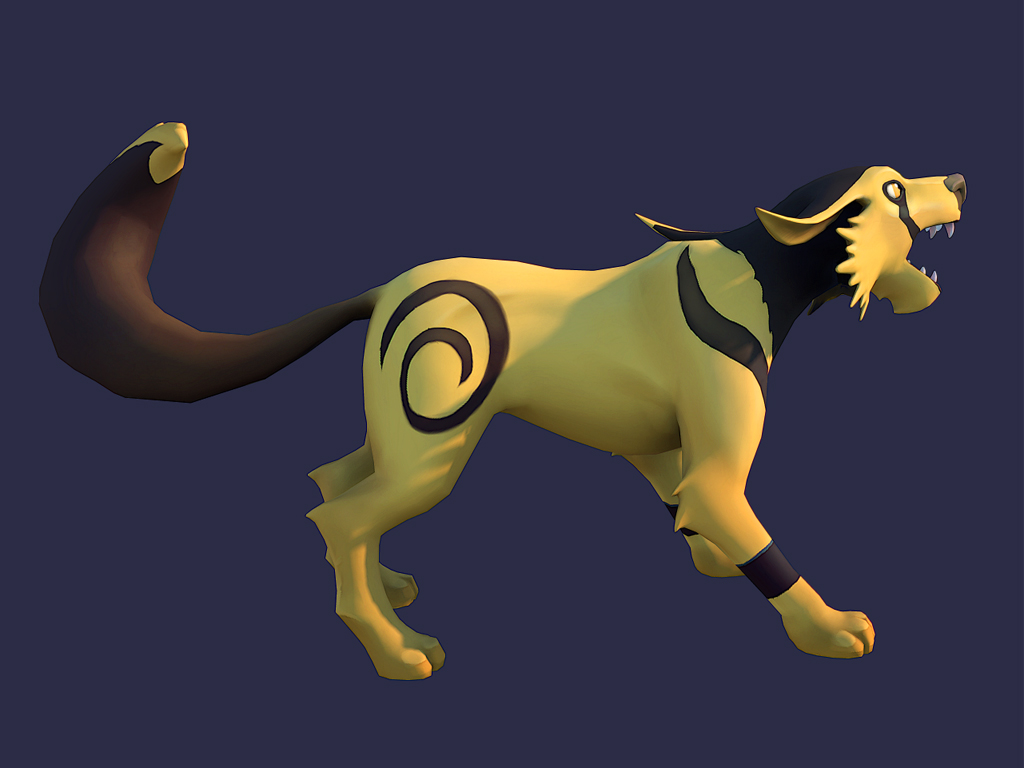 Be sure to check out the video section for a turnaround of the model.
I hope you guys like it!