Hey, everyone,
After weeks dedicated to Loowa's User Interface and animations, we've finally stopped to study and develop a few of the gameplay details. Although they're of minor importance in the grand scheme of the game, we believe it is in the attention and care to details that a game can really stand out from the others and really shine.
After the study of the Door Screen, Joana has been focusing some of her attention on the actual tree and what it means for the game, and we have many concept studies to show you. As you might recall, the door (or the opening in the tree) is the bridge between levels: at the beginning of each level, players have to collect all the four missing pieces of the door and when they complete it, Loowa goes through it, on to the next level. When we last showed our Door Screen, we hadn't yet studied the door, nor the tree that holds it, we simply used a random tree trunk with an opening. So it's finally time to show the tree's concept studies, and, although we can't yet reveal its whole purpose, we have quite a few ideas we're very eager to implement after this.
I'm sure you know the whole process by now: first, Joana makes several sketches so that we can see what works and what doesn't.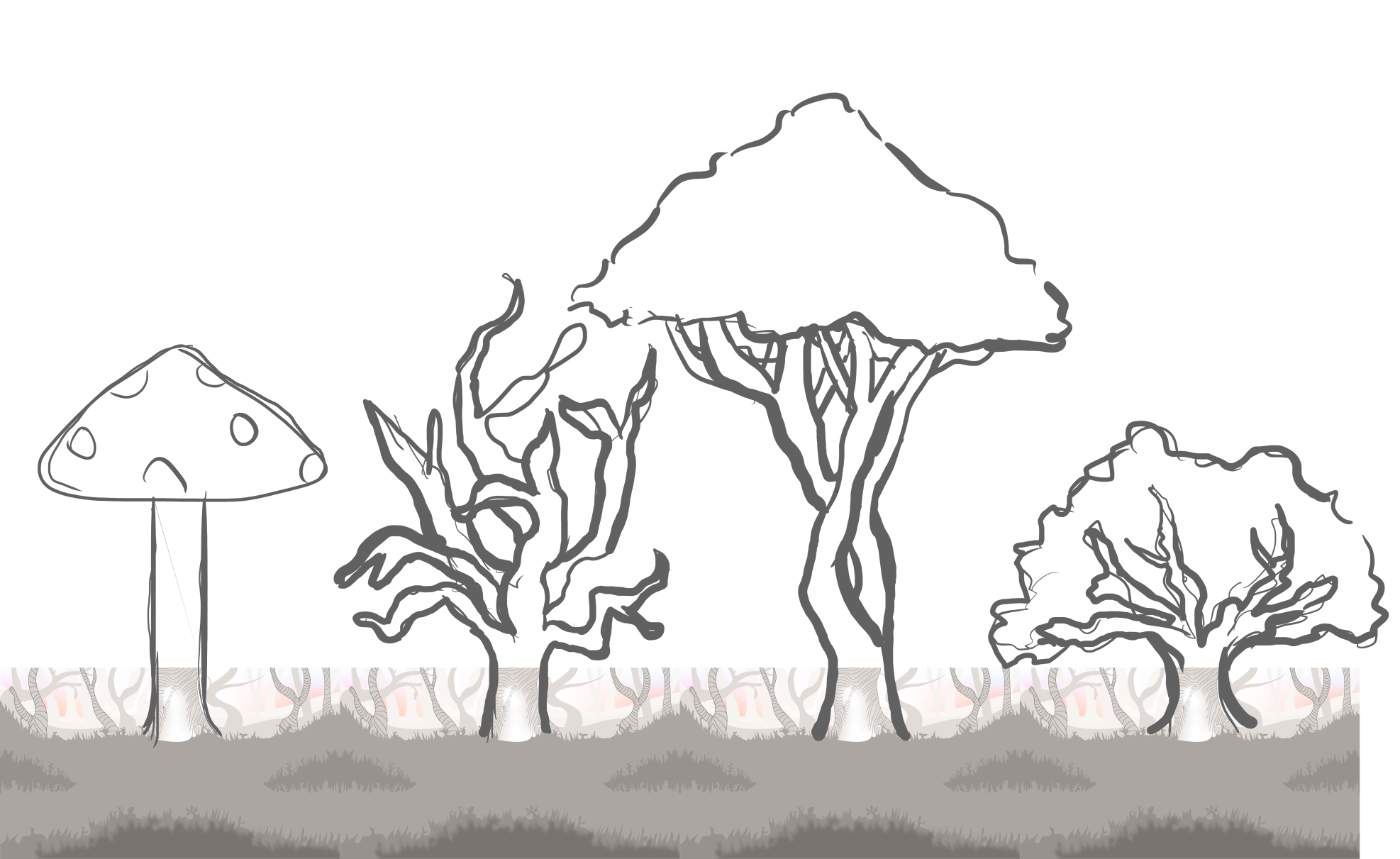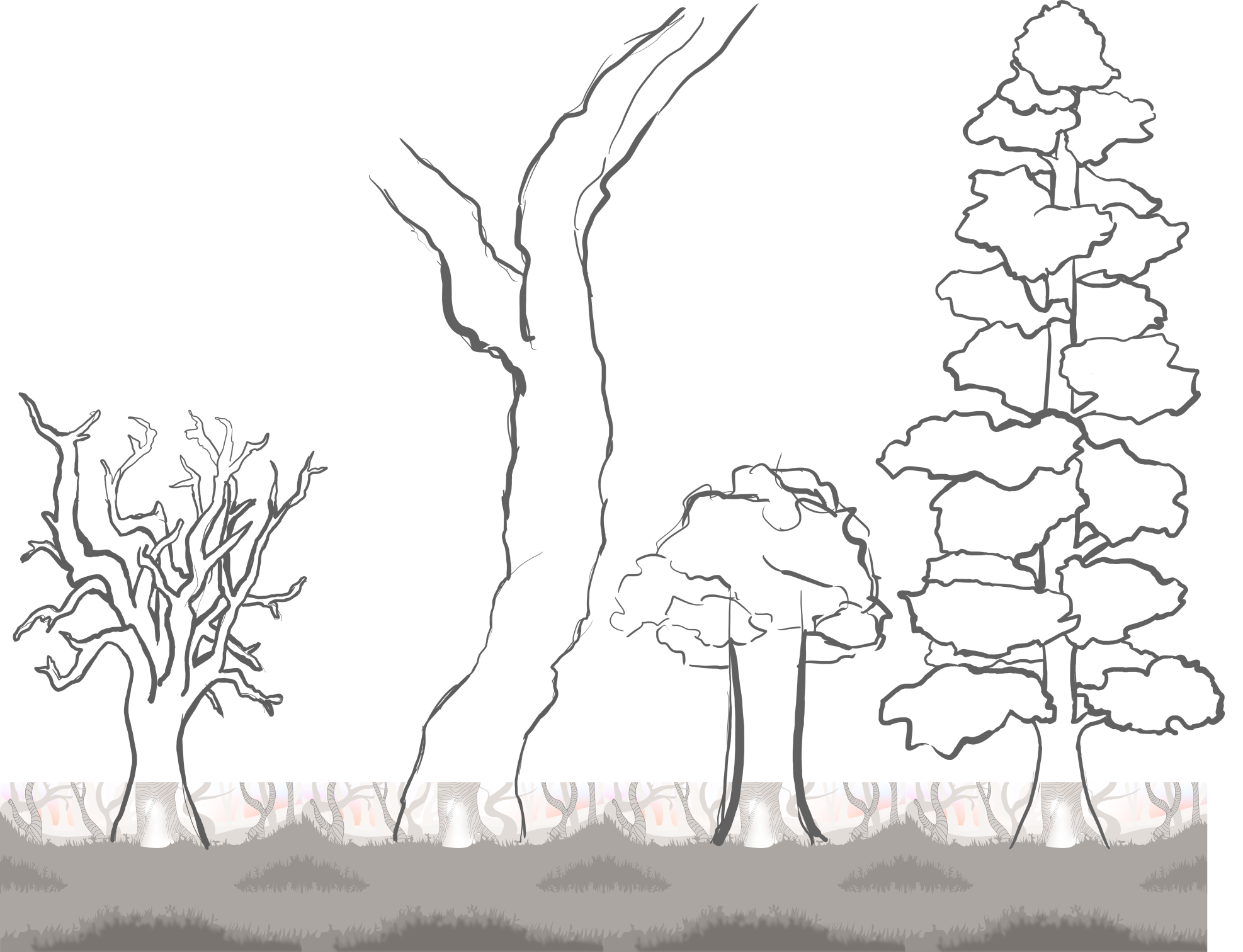 After weeding out the ones that didn't suit our purposes, it was time to develop the two trees which made the cut.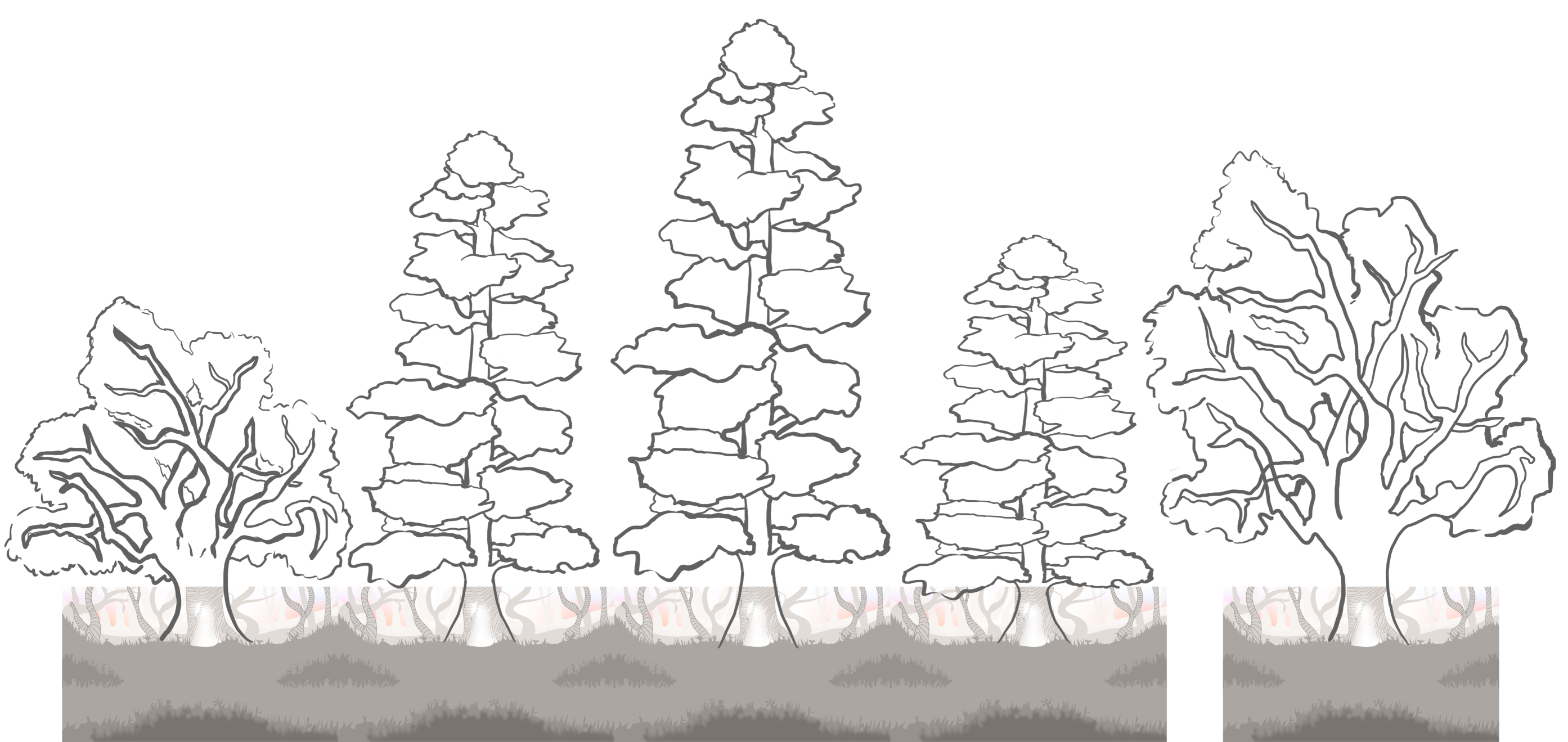 And we had a clear winner: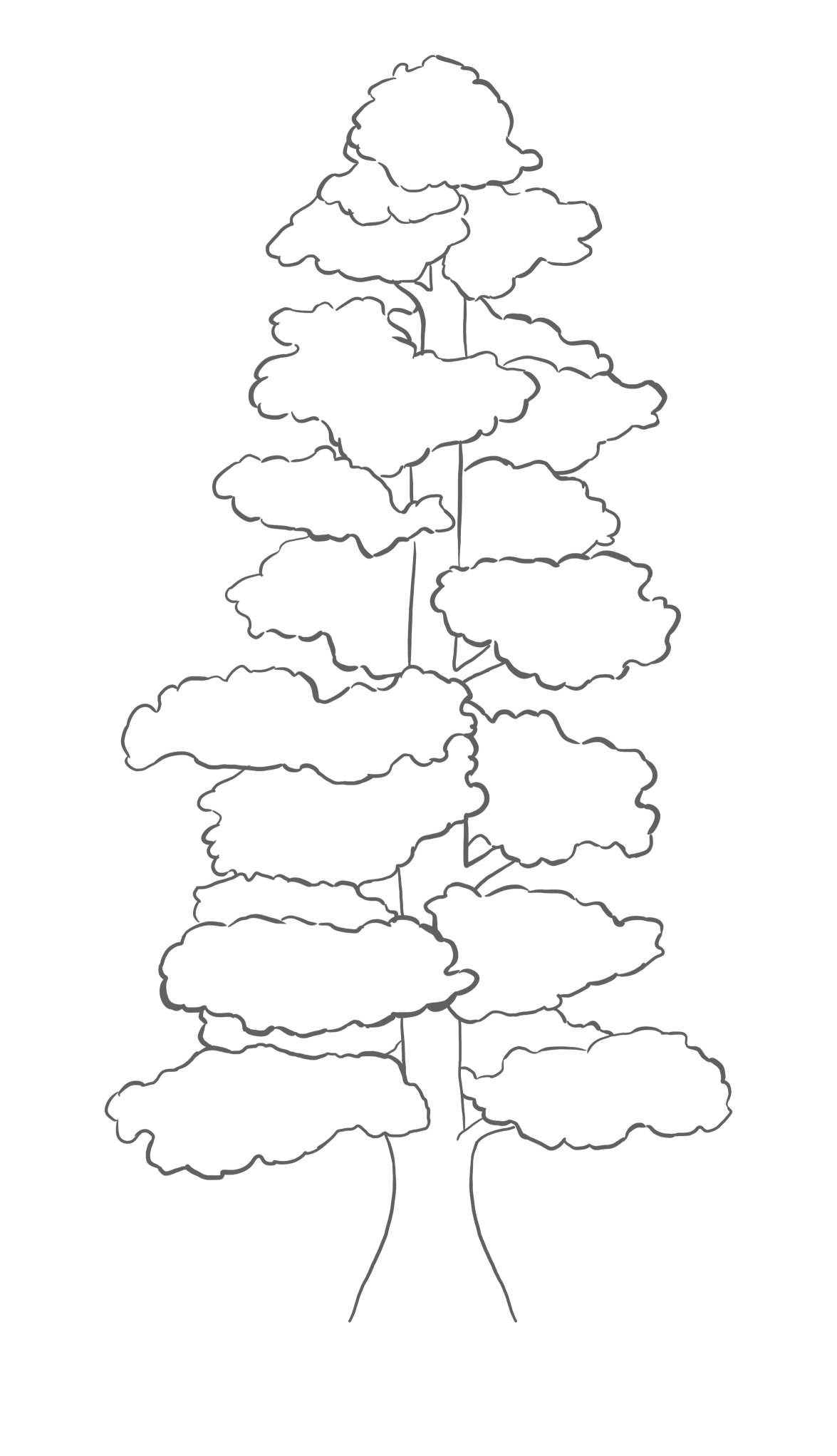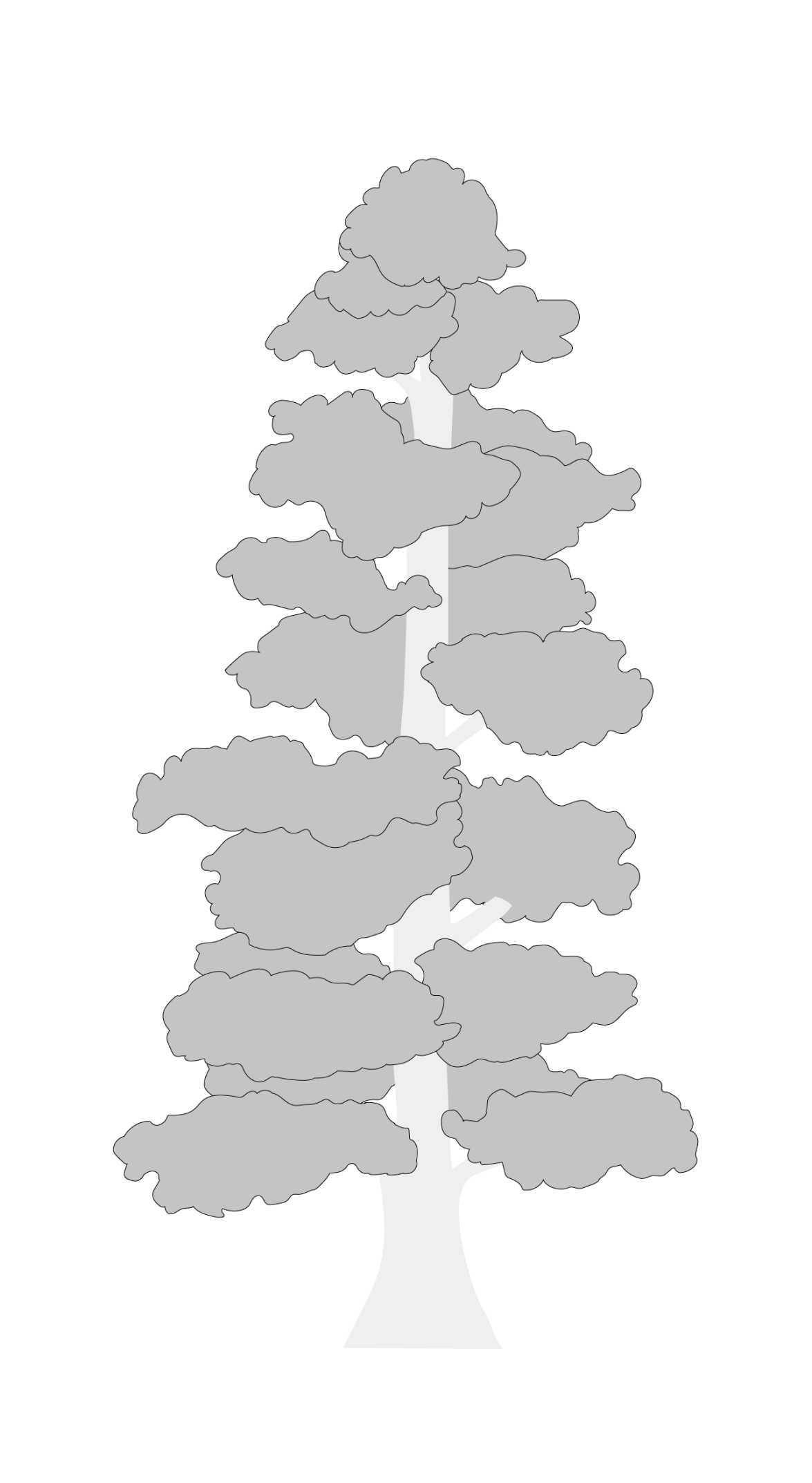 So it was time for value studies:


And colour studies: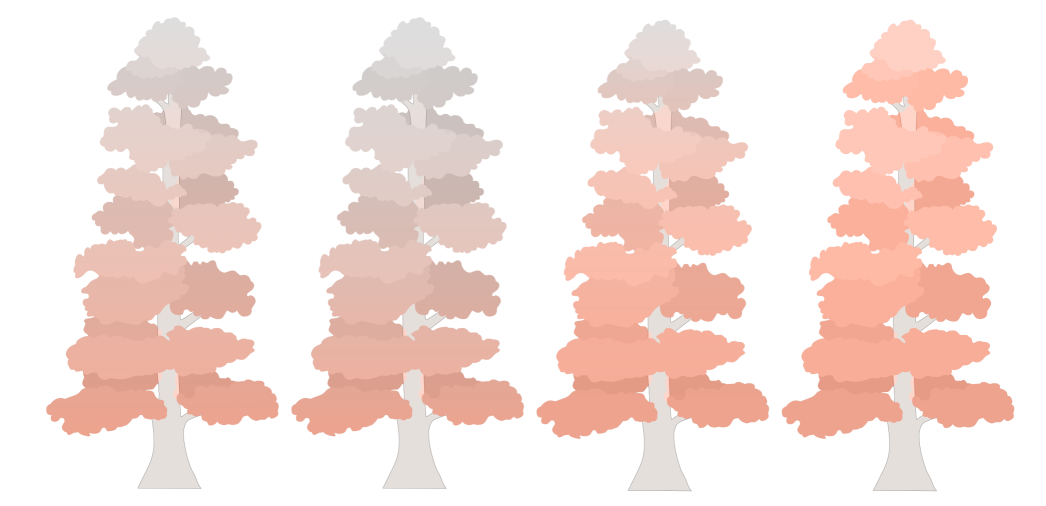 After finishing the tree studies, it was time to study the opening, or the actual door part.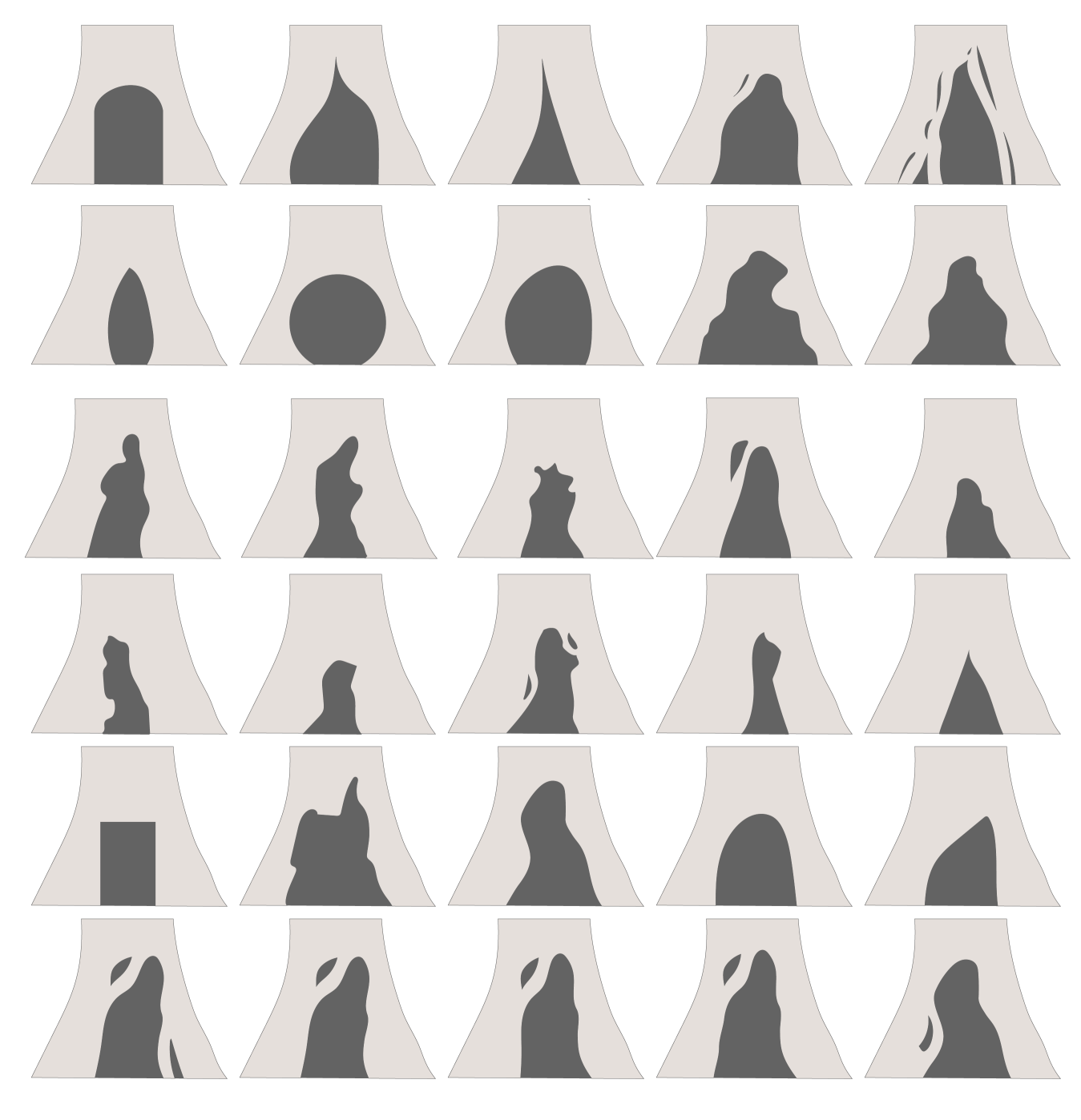 We chose the best six and placed them in the Door Screen and added Loowa to better understand proportions.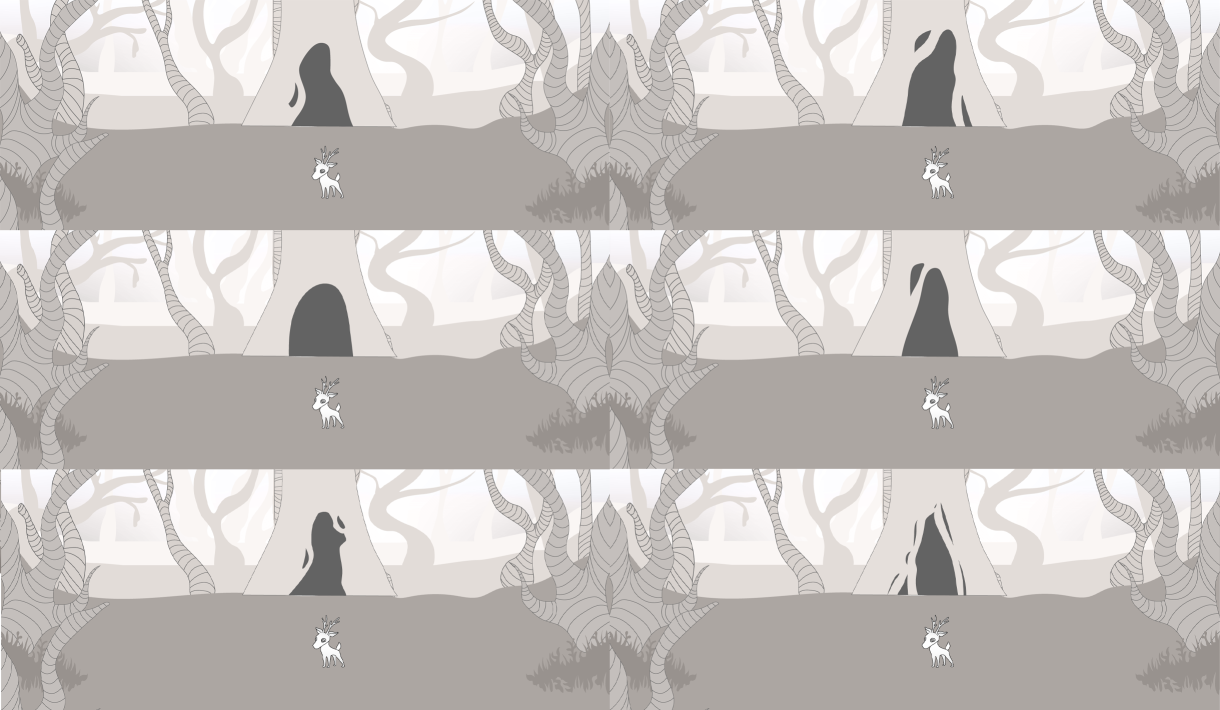 And then they were four: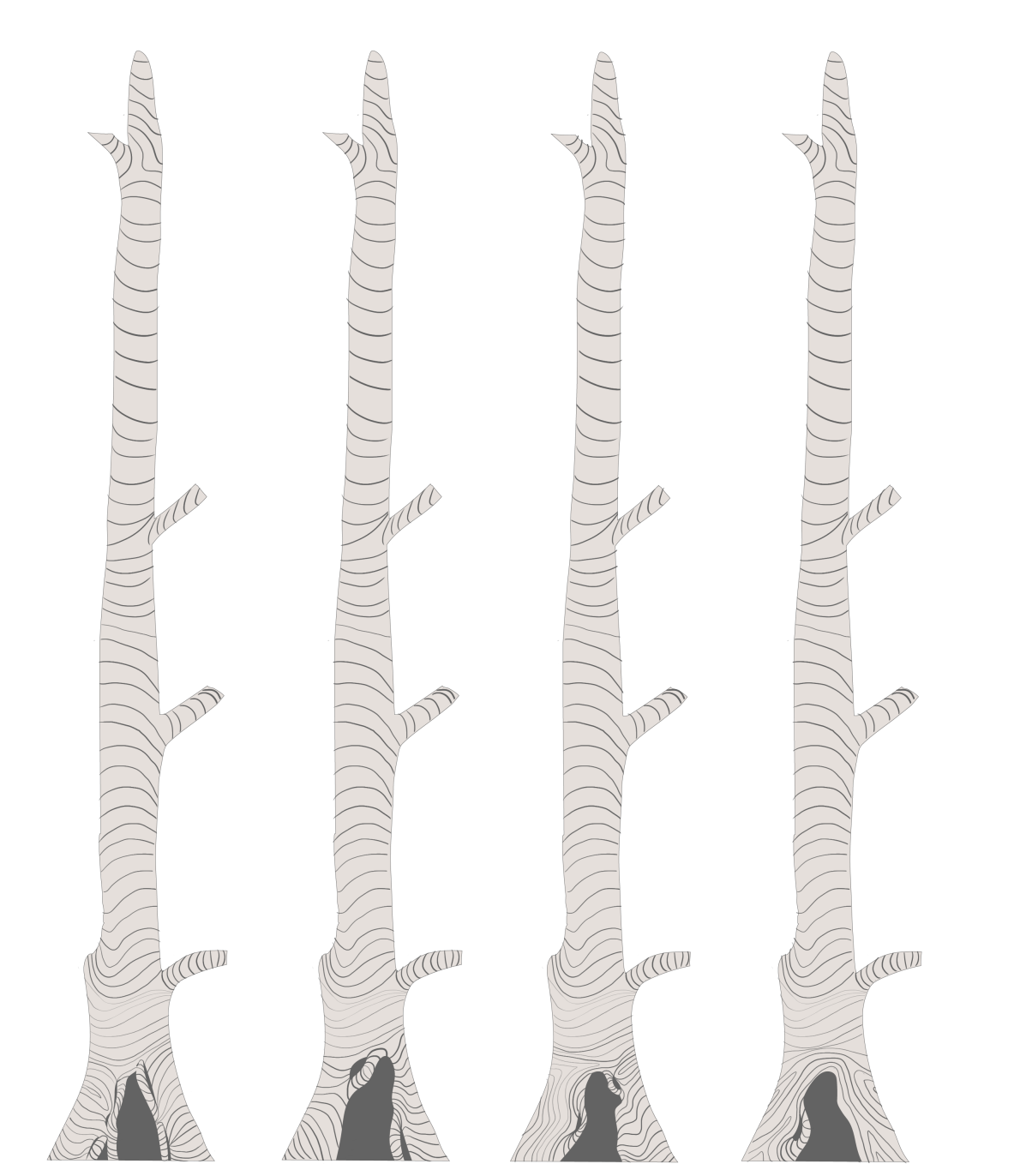 And finally, here's the door, in all its stages!
And we have a (magical) tree!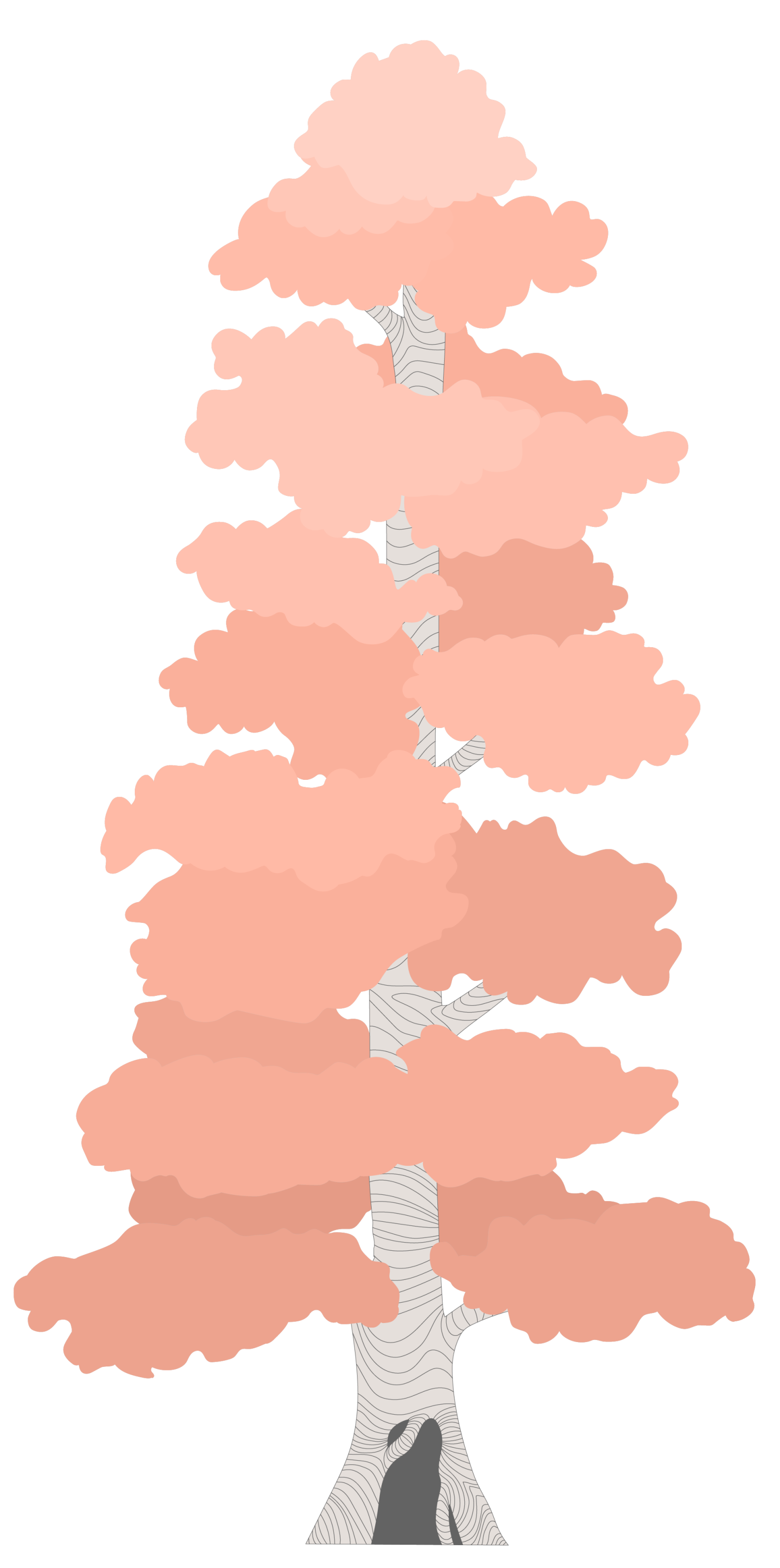 Lastly, we updated the Door Screen: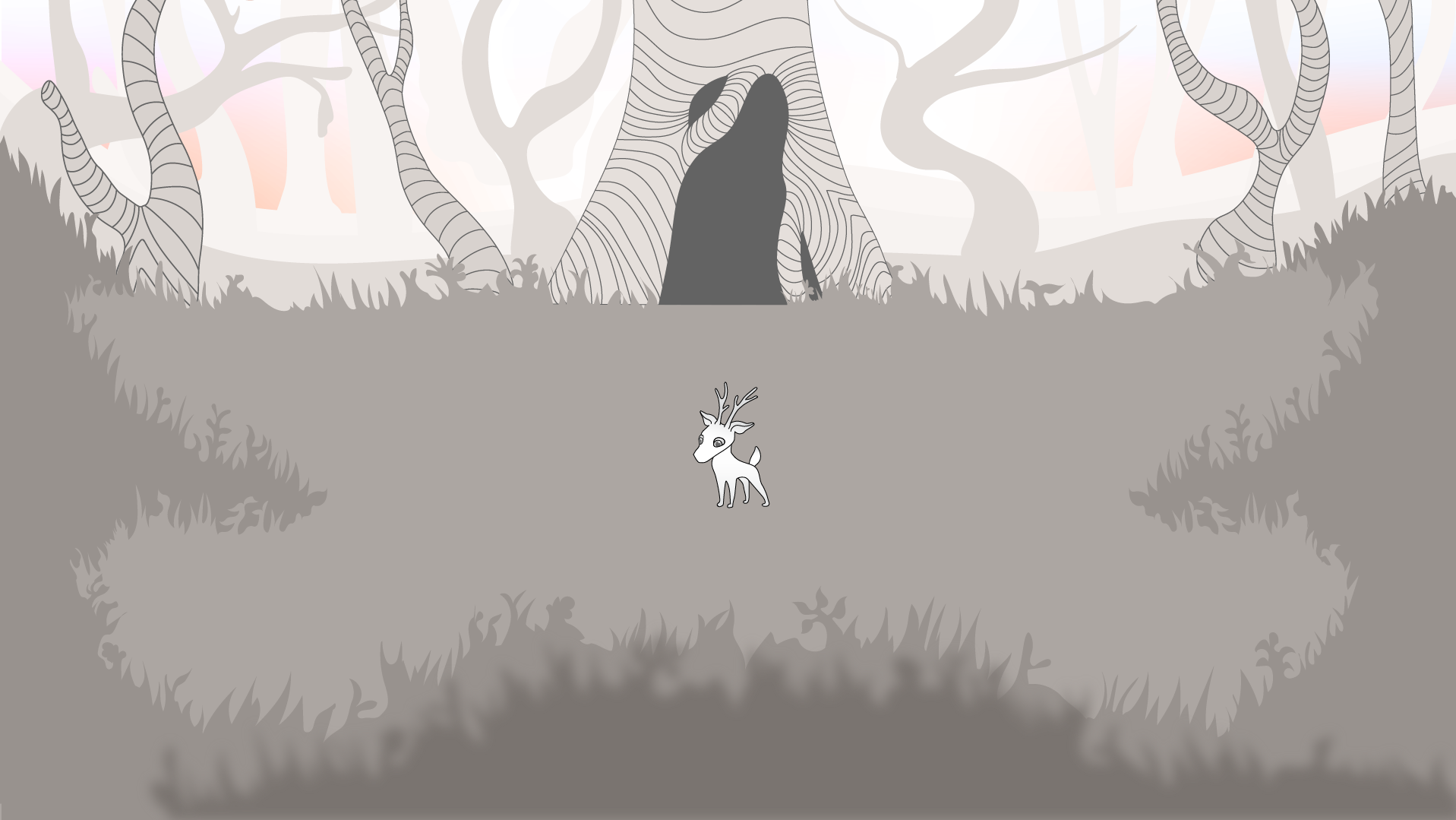 Next, we'll show you concept studies for our new puzzles. Stay tuned!
#gamedevelopment #indiedevelopment #indiegame #indie #gameart