Thanks to the excellence that is NeoSaber, we have a working Gap Generator and here are some in-game shots of the effect from the Soviet point of view.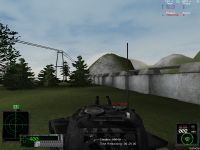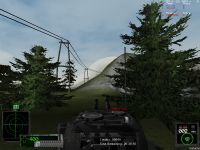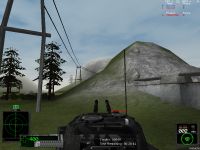 To see what happens when the Heavy Tank tries to drive through, check this forum topic.
A pack of wallpapers made by drunkill is now availible for download. These are in-game screenshots that were slightly edited to denote the map name, insert the logo, and provide the aged look. These show content from .9935 and one showing off a new map currently slated for .994. Pick them up in our download section.
Keep checking in, we have more goodies along the way!