Through The Dust is a survival game with sandbox elements. Overcome a hot, dusty canyon to survive. Explore, craft, harvest resources, build simple buildings, hunting, and own the wild. From the begining you must go to end of deep canyon to find help and survive. But to achieve this you need to overcome difficulties of various types
Features:
Harvesting
Harvest resourse to craft some instruments and buildng simple shelter. For different types of resourses you need special instruments, all of them you can craft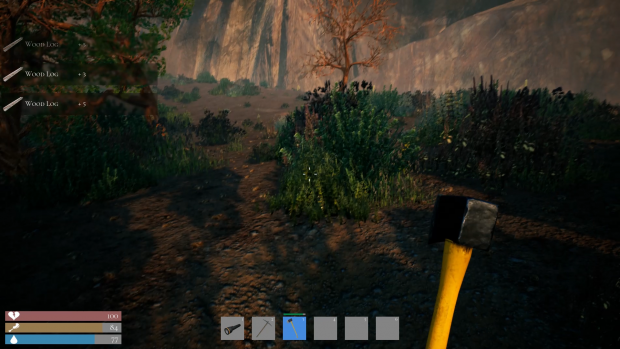 Crafting
From begining you may craft all for survive. For example - campfire, furnace, fish trap and etc.
Building system
Also in the game there is a construction system with which you can build incredible things. The system reveals the possibilities of the sandbox in the game so that there is always something to do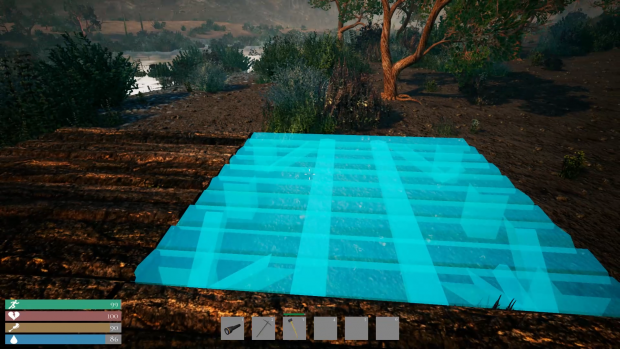 Player state
You have to find food and water to survive. Some kind of food you may cook at the campfire to get the maximum benefit. And monitor your health, fever can knock you down and you will die, but collected herbs can heal you if necessary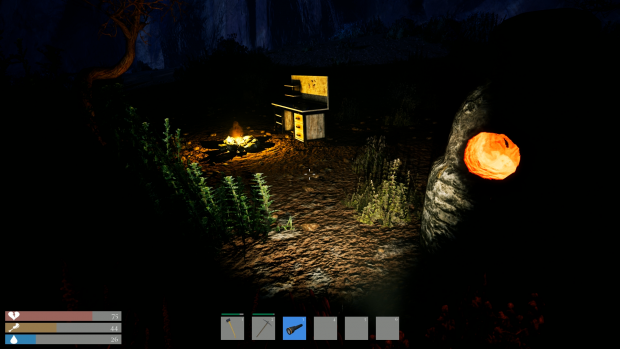 Good luck!