We invite you to walk with us "Through the Arcades".
This article series will cover the latest updates and changes to Colosseum Arcade and ensure that you are always up to date on the project. It will be released on a weekly basis and in that regard replace "Beneath the Pixels", which will be continued as we complete major aspects of the game.
We know that you are a faithful follower of our articles, so you already read about our current project "Colosseum Arcade". But you may also have noticed that the last two weeks left you empty-handed.
So what exactly have we been working on these past weeks?
Gem Thieves v2.0
During the last weeks we have been working on Gem Thieves and reworked some of the core mechanics. As it's still undergoing major changes, we decided against publishing a "Beneath The Pixels" article on it. However, since development is coming forward in smaller chunks lately, we have decided to create a whole new series named "Through the Arcades".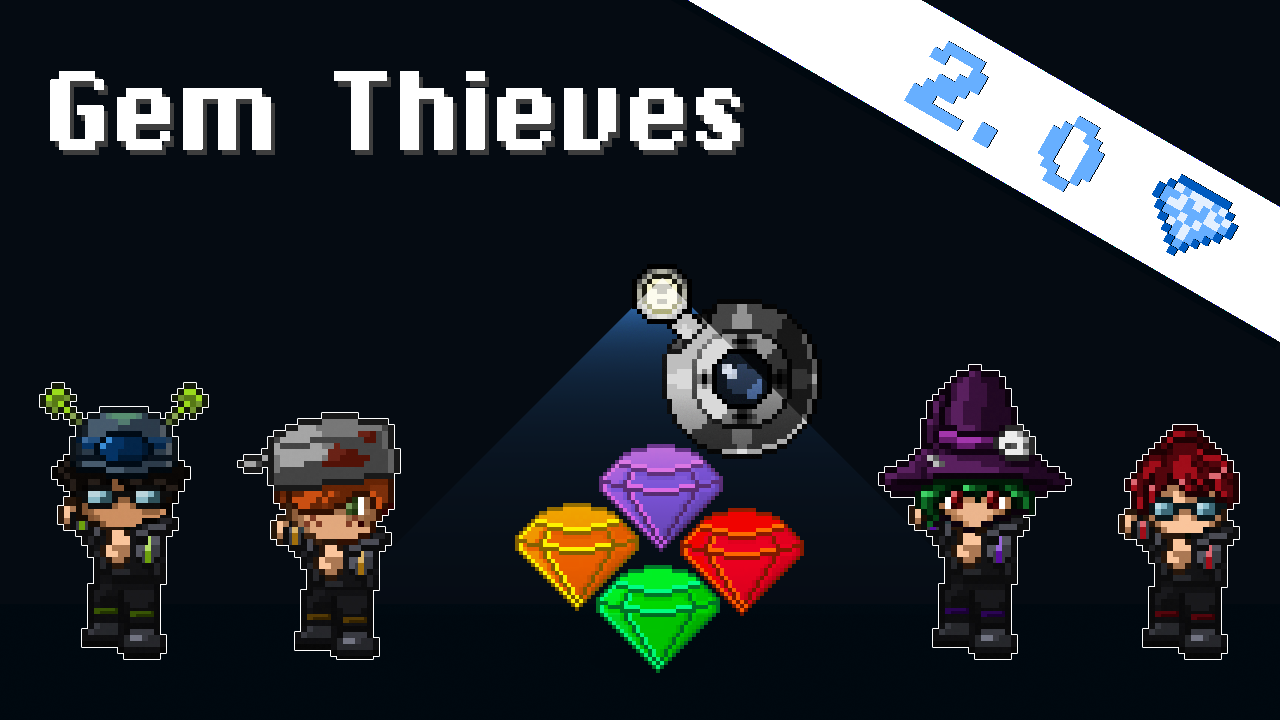 Boss Rush
The second big improvement we are working on is another battle for [Hyperlink to Boss Rush article] Boss Rush. As we are currently working on the details, we won't reveal too much for now. Suffice to say: you may need something stronger than arrows to beat this one!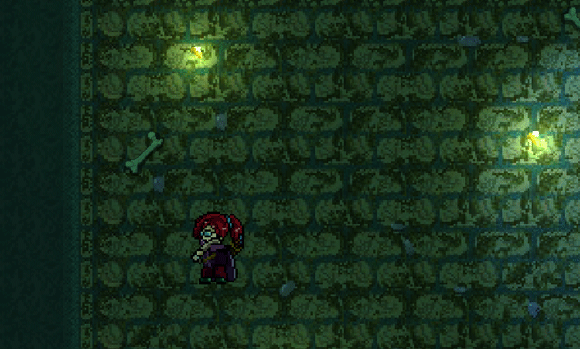 We wish you an awesome gaming week and hope you tune in next Thursday for more NewLine News!
If a weekly newsletter is not enough, don't forget to follow us on Facebook and Twitter to stay informed on a daily basis!
Thank's for your support!
The NewLine Games Team