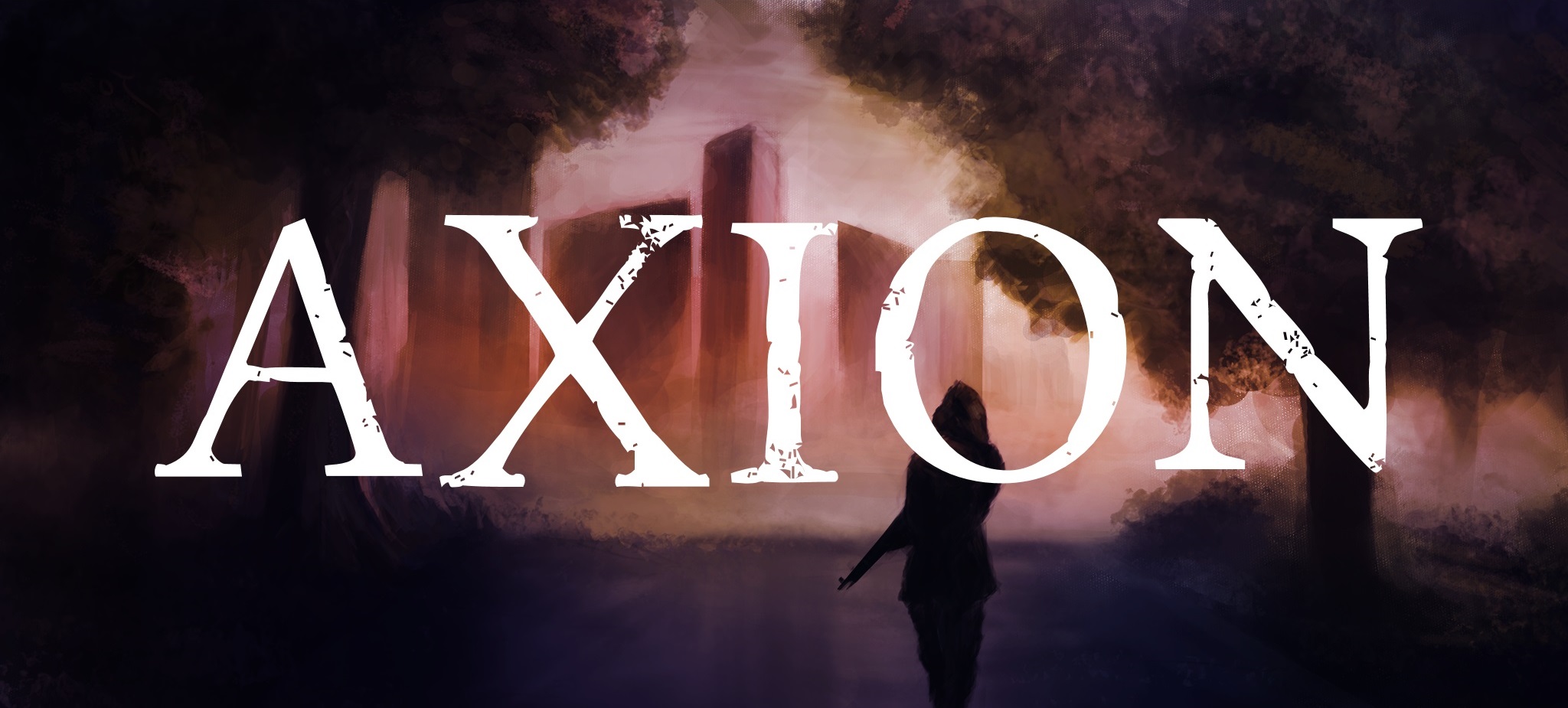 Axion - Multiplayer PVE / PVP on Official Server - Indie DB
Three Months in Early Access!
Axion has been in Early Access on Steam for 3 months now. Many updates have been released and there has been a lot of news on the Steam page. Today I would like to provide a summary of what has been going on here on Indie DB. Thank you to everyone who has been supporting and playing the game!
Axion's multiplayer is now integrated with steamworks and all online games are advertised via the Steam Server Browser. There is also an official server for the game which can be joined with one click from the launcher. The game is VAC secured and also uses Steam IDs for players with authorization.
The following is a summary of change logs from Steam, containing a majority of the changes made since the last update here on Indie DB:
Added screen resolution options from the in-game menu (opened with escape key).
Added volume control options from the in-game menu (opened with escape key).
Added new skeletal controls for bicycles (keeps correct angle on slopes w/ both wheels on the ground).
Added more variety for zombies (some fast, some slow, different animations and sounds).
Added new LODs for enemies to reduce draw distance.
Added respawn timer to allow death anim / respawn function to finish.

New lighting build with brighter sunlight.
Decreased fog density.
Adjusted fog color for new sunlight.
Increased render distance.
Increased foliage density.
Increased level streaming distances.
Removed camera animations from first person weapon animations (improves aiming down sights).
Reduced number of enemies in multi-story buildings.
New textures for abandoned vehicles.
Fixed terrain issues around large houses with fenced yard.
Replaced respawn timer sound.
Added safe-zone system in the city. (Disables all combat)
- Center city is now static. Surrounding towns are dynamic & loot respawns. (performance)
- Finished player location system. (Coordinate system w / values on map)
- Added combat ID system. (HUD shows who is hit when XP is rewarded)
- Rebuilt lighting with high quality baked shadows.
- Added random spawn points throughout the map.
- Improved level design.
- Increased ROF for automatic weapons.
- Adjusted all weapon damage.
- Improved launcher for multiplayer functions. (Also spectator mode for host)
- Added direct link to official server from the launcher.
- Added "player name" prompt for non-steam servers. (Combat ID)
- Fixed crash to desktop when respawning.
Artwork / screenshots from the current Early Access version of Axion: