I was thinking is the concept good enough?
I want to create a game that RTS fans or fans of games in general want to see. So I wanted to ask you, my fellow gamers and developers what is it you want to see?
Myself I have always wanted to do an RTS, and since I'm alone I need to put limits to what I can create. But I also want to know what to strive for so that I can satisfy the needs of the games that isn't there right now.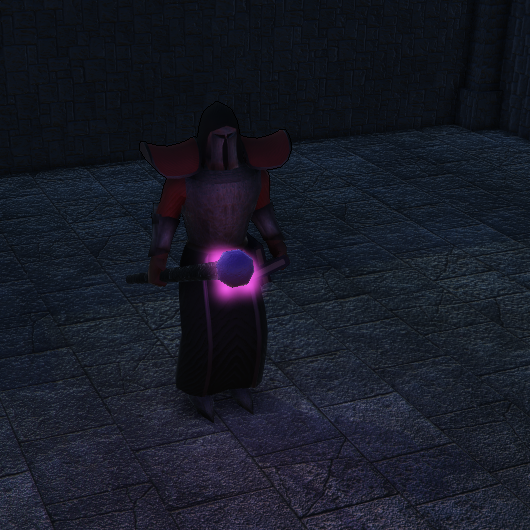 Warlock of the Ruby Islands (The Player Faction)
I do have plenty ideas but I'm making it for you aswell.
So need to find some kind of middle ground! So I want to hear your idéas and thoughts. I will then take the feedback I get and try and come up with something astonishing, it will take time but that is why I do it early in the development and not in the end. Many thanks in advance!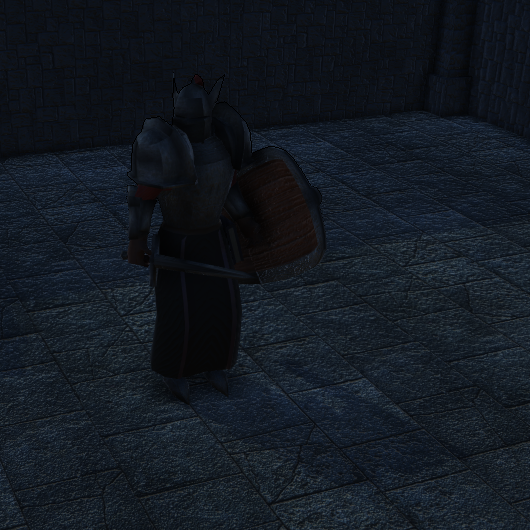 Vanguard of the Ruby Islands