Hello everyone!


We hope you are doing well.
Today we decided it would be more practical to start posting on the blog tab rather than the articles tab.
This way you can find our posts easier.


Regarding this week: we have the concept for the level!
The mission: disable an enemy radio located on top of a hill set in the beautifull italian forests!
Will it go well though?


Last minute file received from the programmer: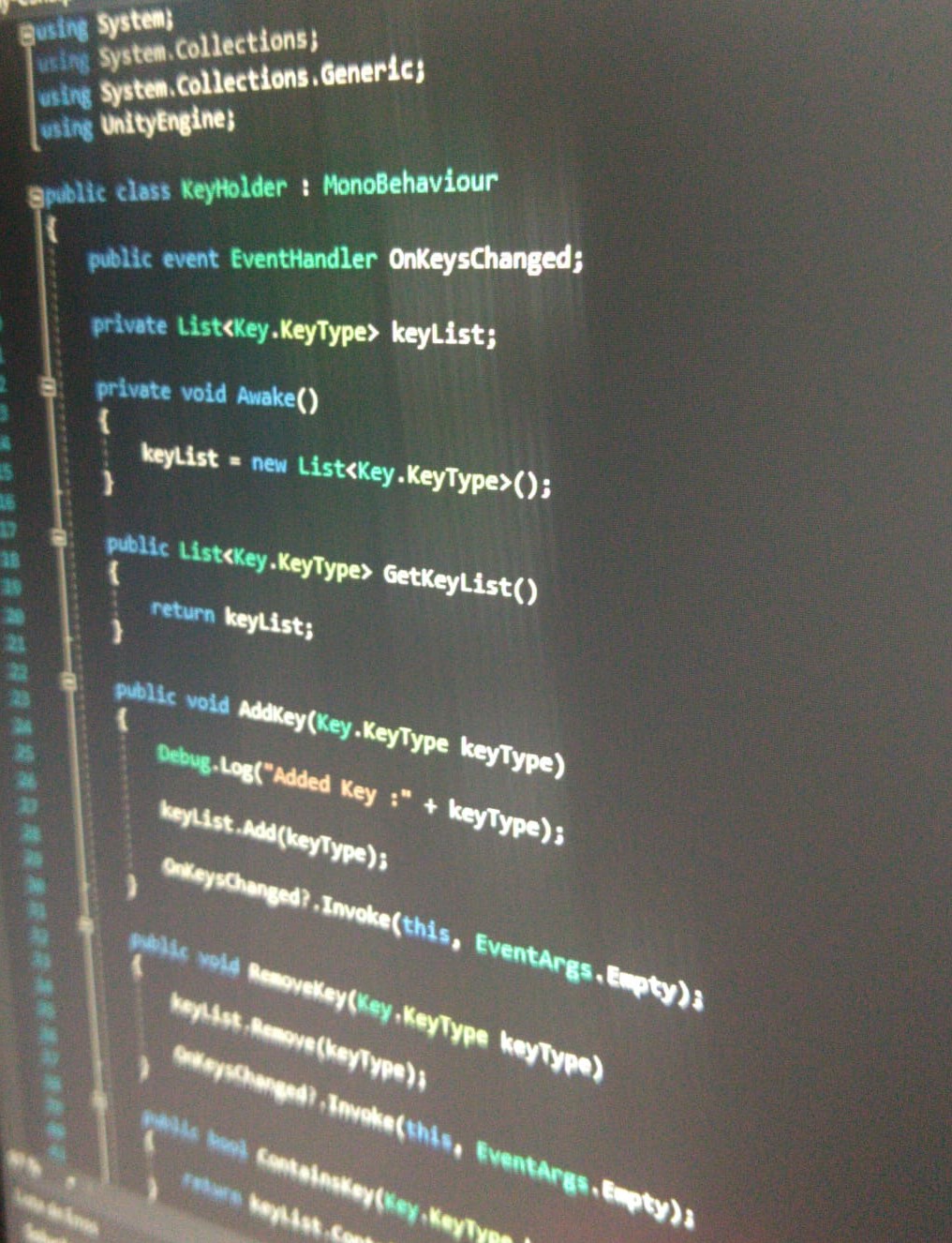 What sourcery is this?


We also want to thank you real quick for all the support. Getting the good vibes and feedback is getting us motivated to work during these dark days.


Stay safe!
See you next week!