Hi fellow Zombies:
We have been working hard this last weeks since the last updates and we have lots of stuff to show you guys before the end of january.
First off we wanted to show you guys our progress on some levels that we made, specially the lava level, we have been working hard on setting the art and mood to it before we start with the level design. Here you can check a gif of the level.
Also, we worked on some new systems and abilities. Here is a sneak peak of the laser tool that lets us do lasers(what else did you expect, hahaha).
Here is an example of the Laser Colliding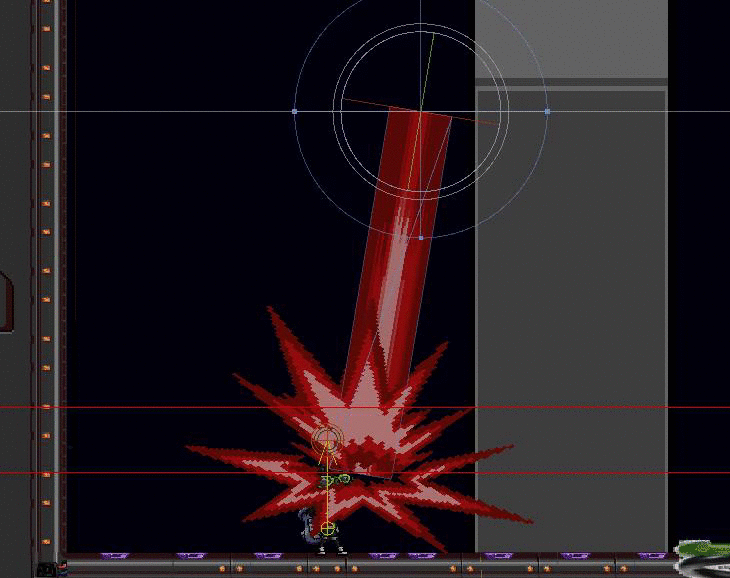 Here is an example of the Waterfall Laser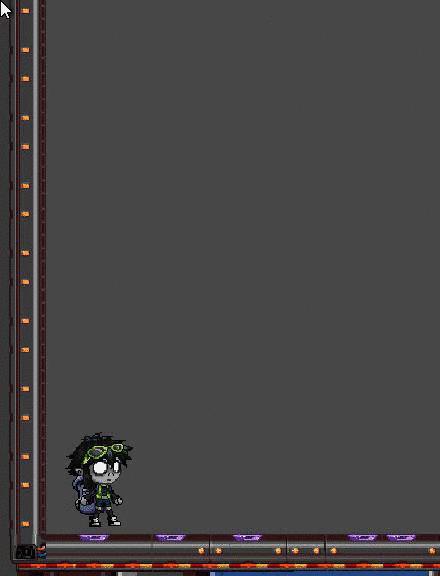 And a Pushing Laser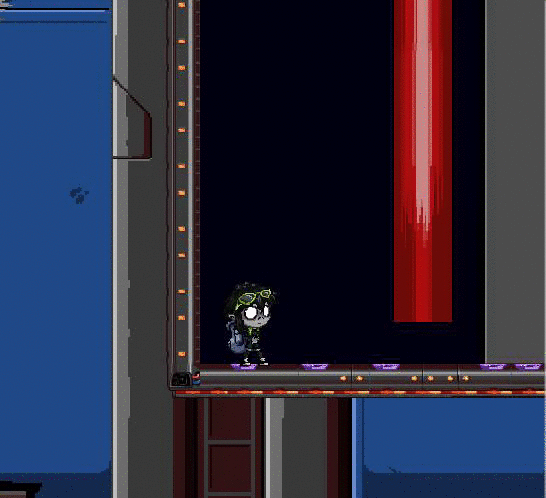 Aside from levels and lasers we also worked on some character abilities, this abilities are mainly for moving and interacting with the world. Each one of them is character specific and also, because of this, this will modify the layout of some levels.
Tony can now swing and glide, it lacks the rope graphic but it works ok.
Here is a gif of the Swing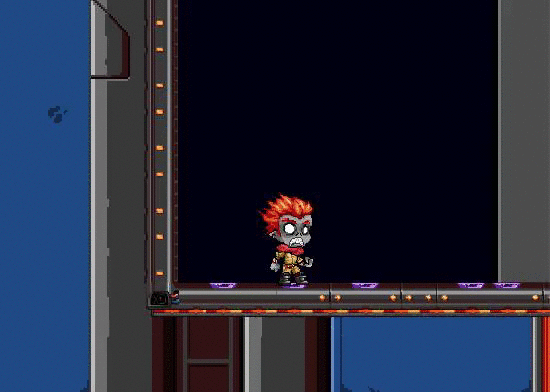 And how do you jump Swing Jumps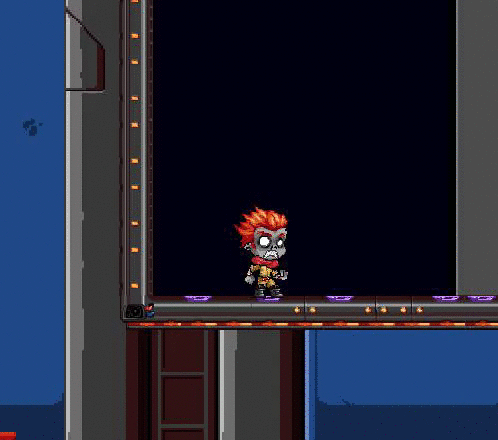 And here is how you can combine the abilities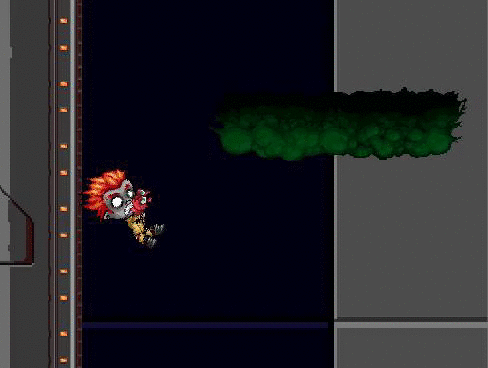 Jeff can now hook to certain rails and double jump
Jeff Hook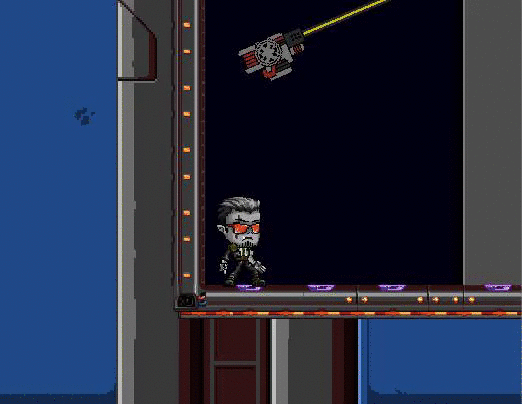 Jeff can quickly hook into different rails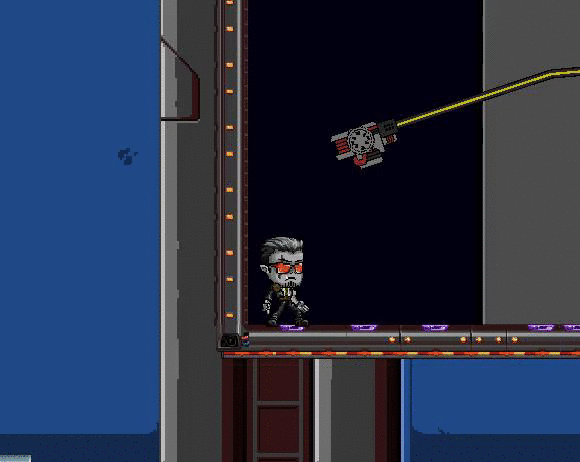 Jeff Hook+Double Jump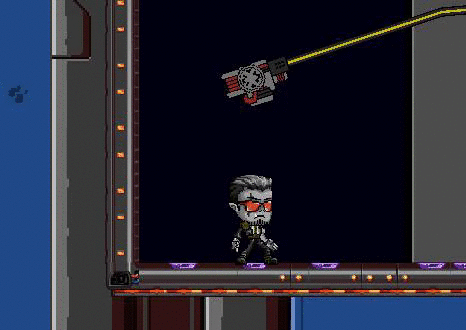 Zoey now can do a jet dash and choose where she will be moving in mid air. Also she can now bounce with her backpack.
Zoey Jet Dash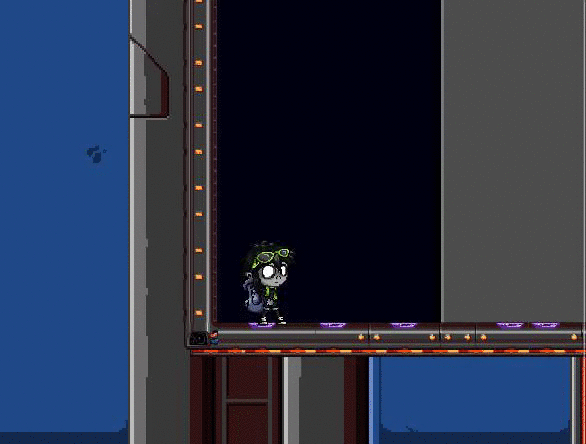 Zoey Bounce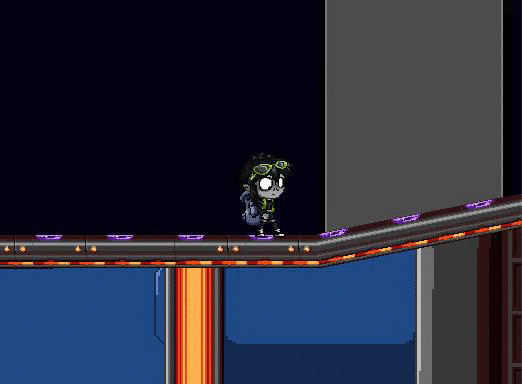 Zoey Jet+Bounce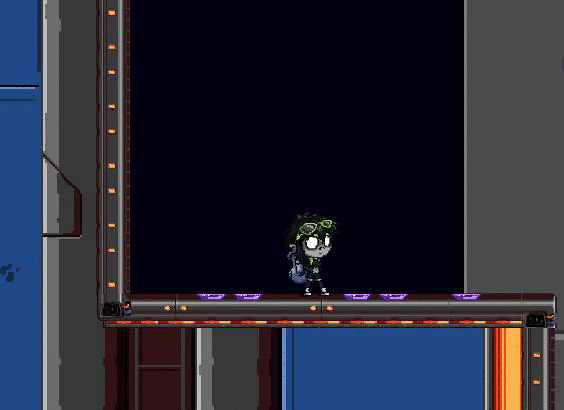 Lily now can fly a little upwards and can use this ability on certain zones to gain a bigger upwards push. Also she can now make web platforms in certain zones.
Lily Fly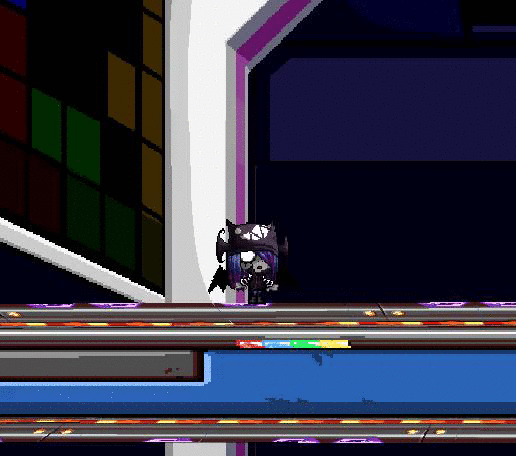 Lily Webs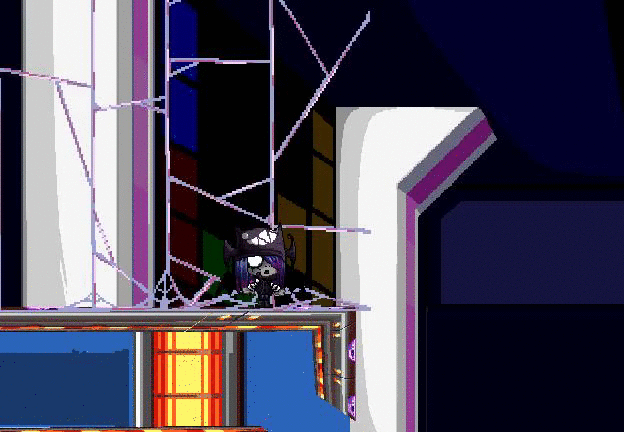 Lily Fly+Webs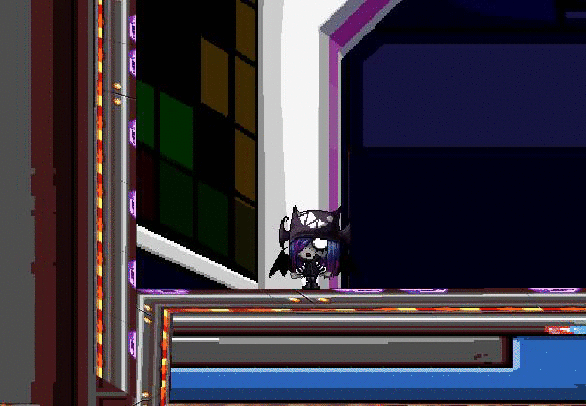 That wraps up what we worked this weeks so far, it involves a lot of gameplay changes and will certainly affect how we make levels and the overall feel of the game.
Thank you so much guys for all your constant support to us.
Have a nice day folks!