Yup, it's about time.
Four years of development.
One person.
Let's see what the Steam community thinks.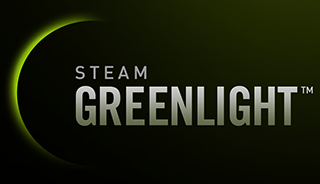 If you saw something and you liked it, be it the trailer, screenshots or have played the demo itself, now it's the time to show your support! Click the banner above to go to the Game's Greenlight page, help me make my dream come true, that is to be able to make games for a living!
Thanks a lot!