Hello there, I'm Ulysse and with 2 friends we've made the studio Concrete Games, an Indie Studio from Brittany making eccentric games since 2017. We are all veteran from the indie community and we love, like really LOVE!! short session Arcade games.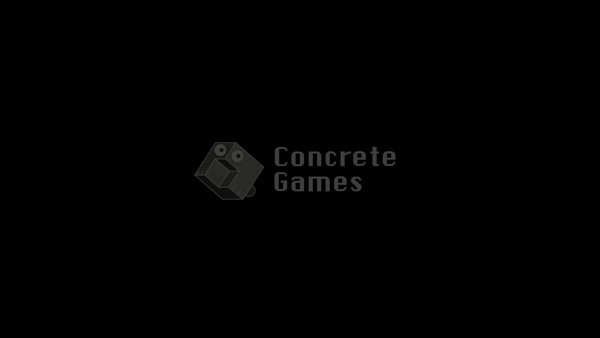 We already made 2 games: HypeRun: the 90's fever is back, drive as fast as possible, you'll need the best reflexes to beat the 90° turns and the spectacular road patterns.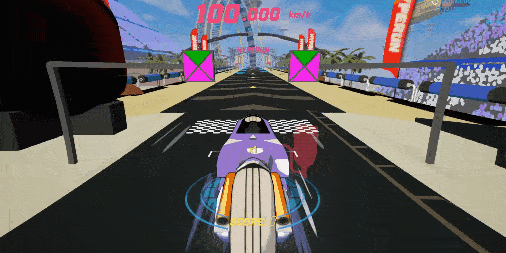 Matter: Explore a vivid, mystical world in this gravity-defying first-person platformer.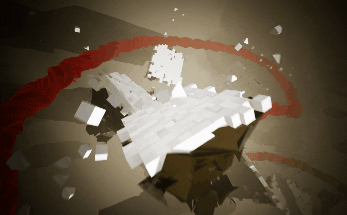 And now We are in the process of pushing forward the prototype JANGA, our gardening/arcade game that was initially created in 3 days for the Stoner Games Game Jam hosted by A MAZE.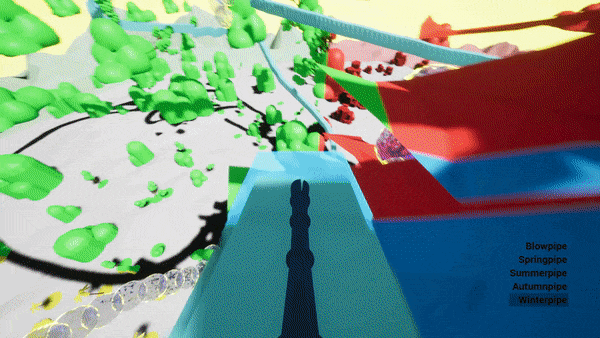 Why JANGA?
As an arcade players we always thought that Gardening game are a little bit boring; it's like work simulation, a lot of management and way too much tutorials. At the same time too many games are about domination with destruction of the environment and competition between players.

But we still love these games, however we wanted to implement our arcade knowledge in it, bringing you an Arcade gardening game with instant fun: Light HUD and inventory, crafting is gardening and will not be tools oriented. It's more about mixing plants like a mad biologist that will result in new toys to play with.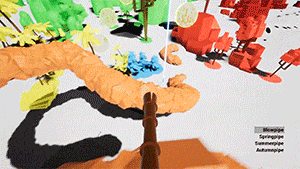 And of course an Instant and fun gameplay experience with 360° action-game movement (Ice bridges, gravity mechanics...).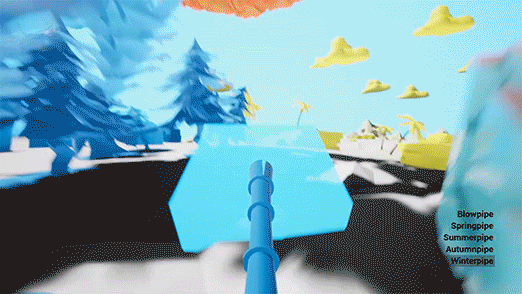 It's only an early prototype, we are still working on the vertical slice and trying to find a publisher, so wish us luck and feel free to give us some feedback. Have a good day!!!