So I finally took the time to upload a trailer and some images to showcase a little bit of the new user interface, some of the house interior and one of the outdoor levels. A lot of progress is being made and a demo should be available on Itch.io soon! If you're interested in following along, you can visit the website at ZKGameStudios.com or over on Facebook.
It's still on Steam Greenlight Concepts so if you have a chance please go have a look and give it a vote or some feedback ;) Almost all the feedback has been good so I'm planning on going ahead and moving it over to Greenlight voting as soon as the demo is ready and a new trailer has been made.
Here's the trailer:
And some new screenshots: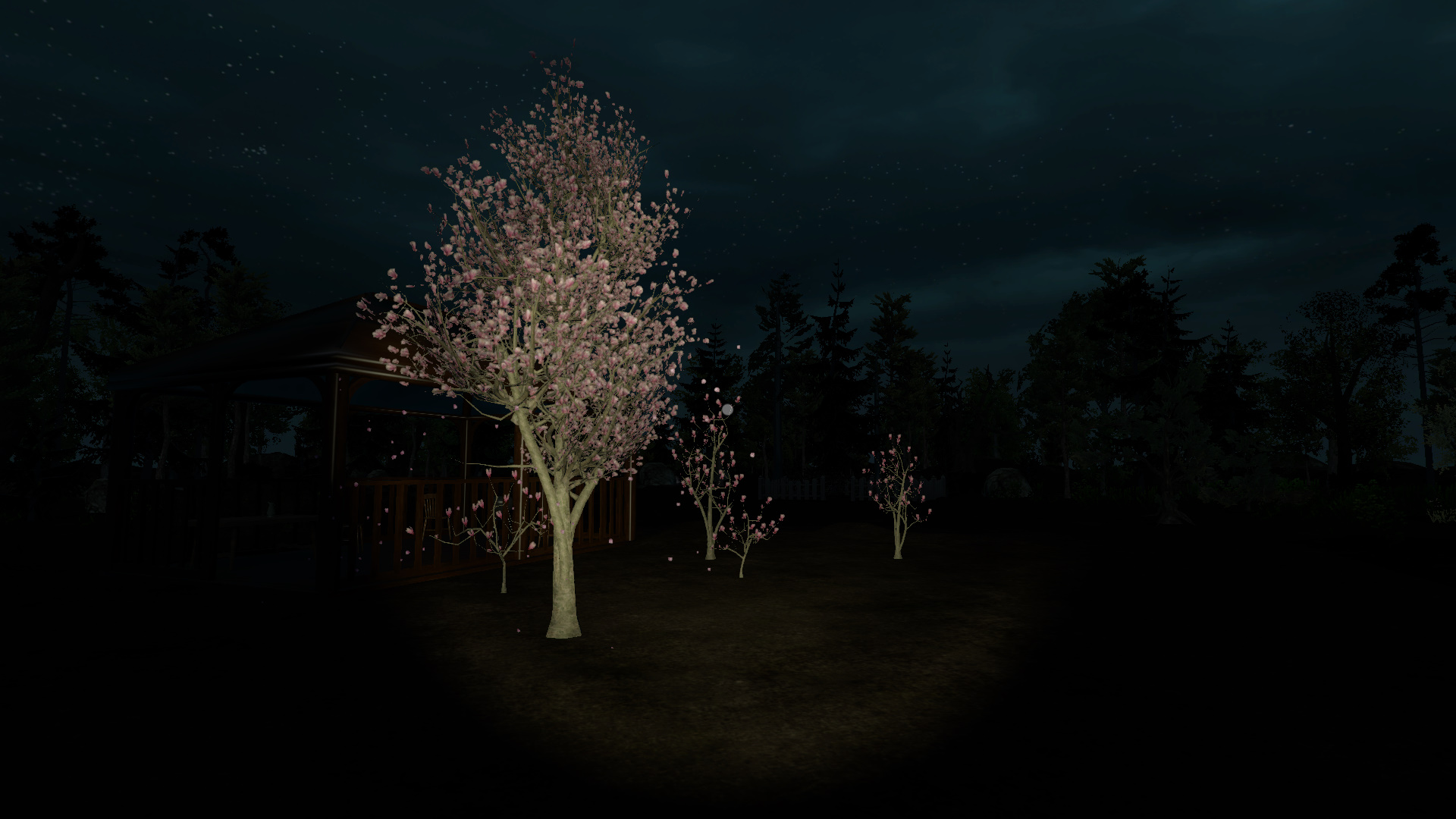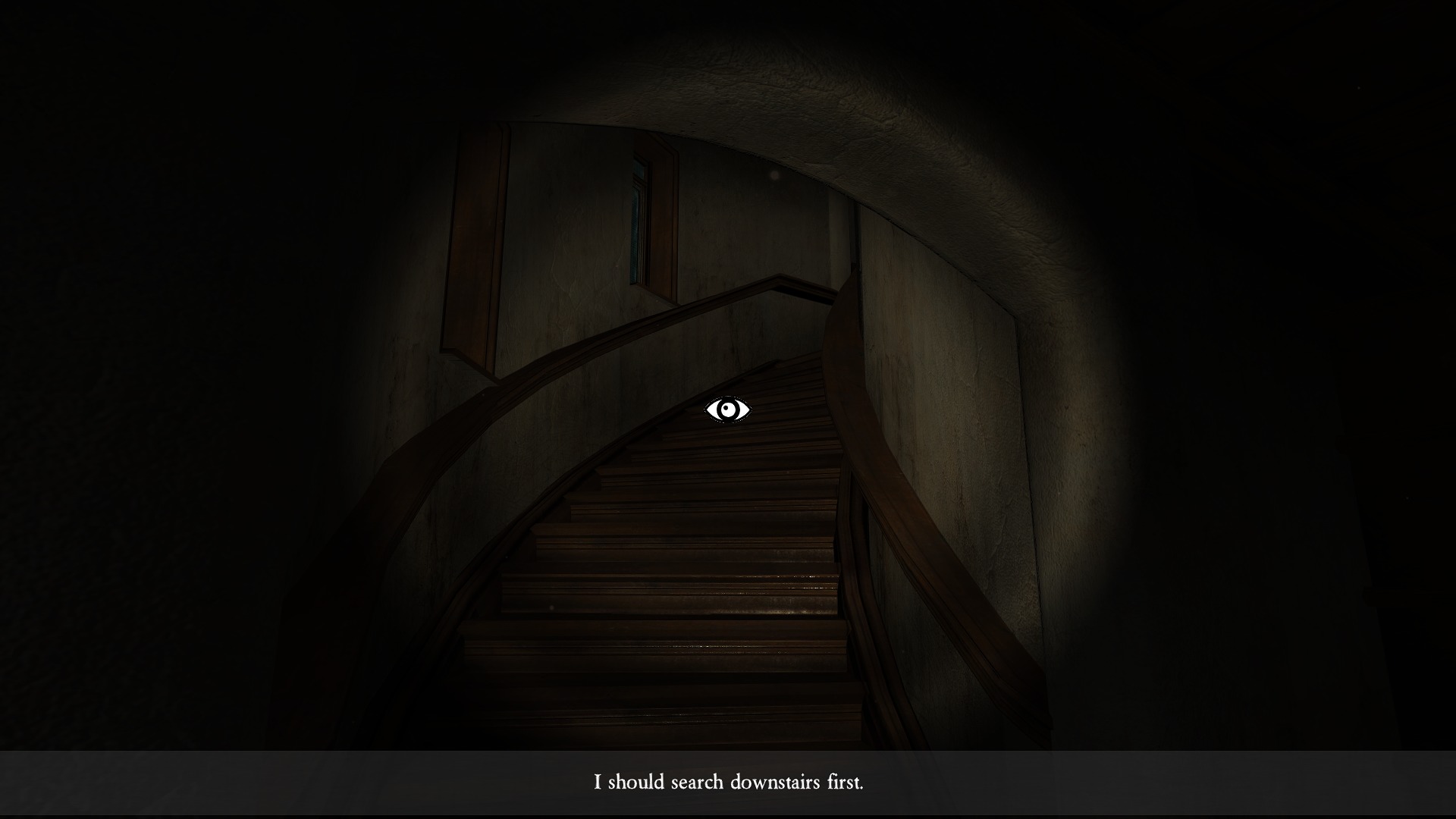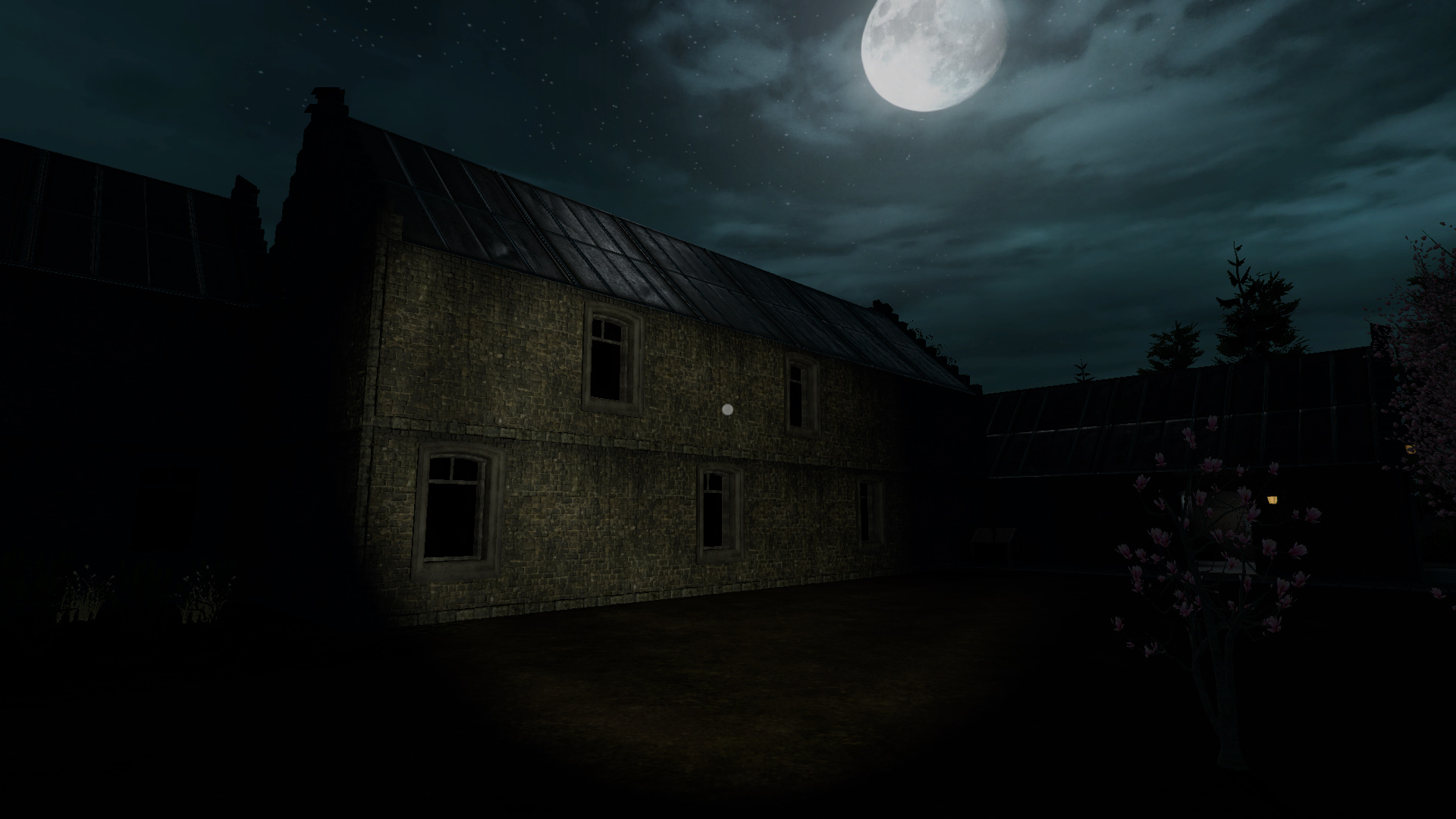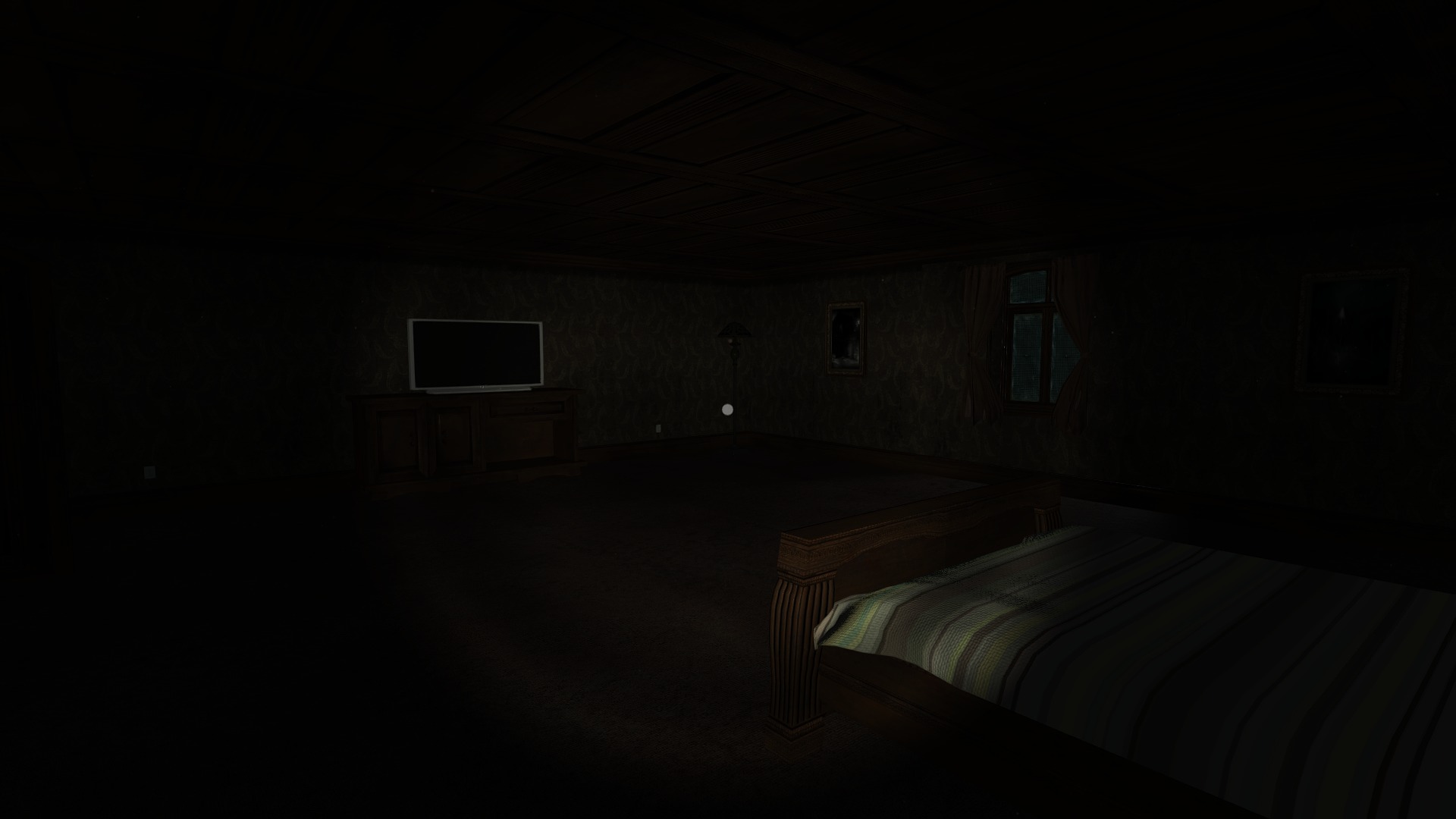 Thanks for taking the time to check everything out! I hope you like what you see and will follow along.