Today marks the biggest announcement in Thing Trunk's history. I know it doesn't say much, but we're unveiling Book of Demons, a dark fantasy hack & slash game for PC and the first game in the Return 2 Games series that we announced a few months back. Without further ado, here is the announcement trailer:
We hope we got you interested and excited! Be sure to visit the official Book of Demons website to learn more about the game and view the screenshots.
The game is coming up later this year and will be available on Steam once it is released. You can add it to your Steam wishlist here. Or if you want to support us, you can visit the R2G Store (powered by Humble Store Widget) and pre-order the game taking advantage of one of the three special promotions we have prepared for you.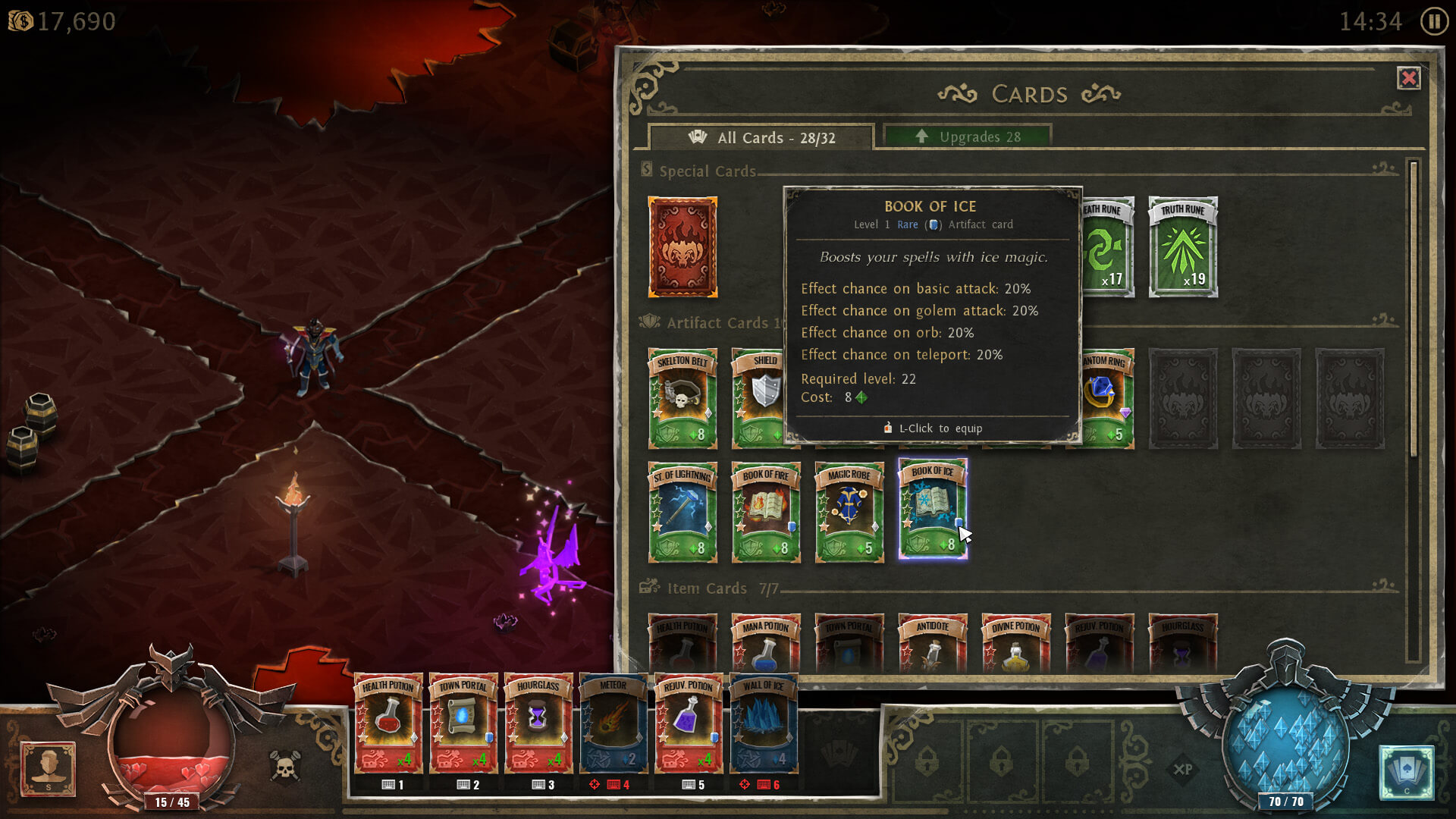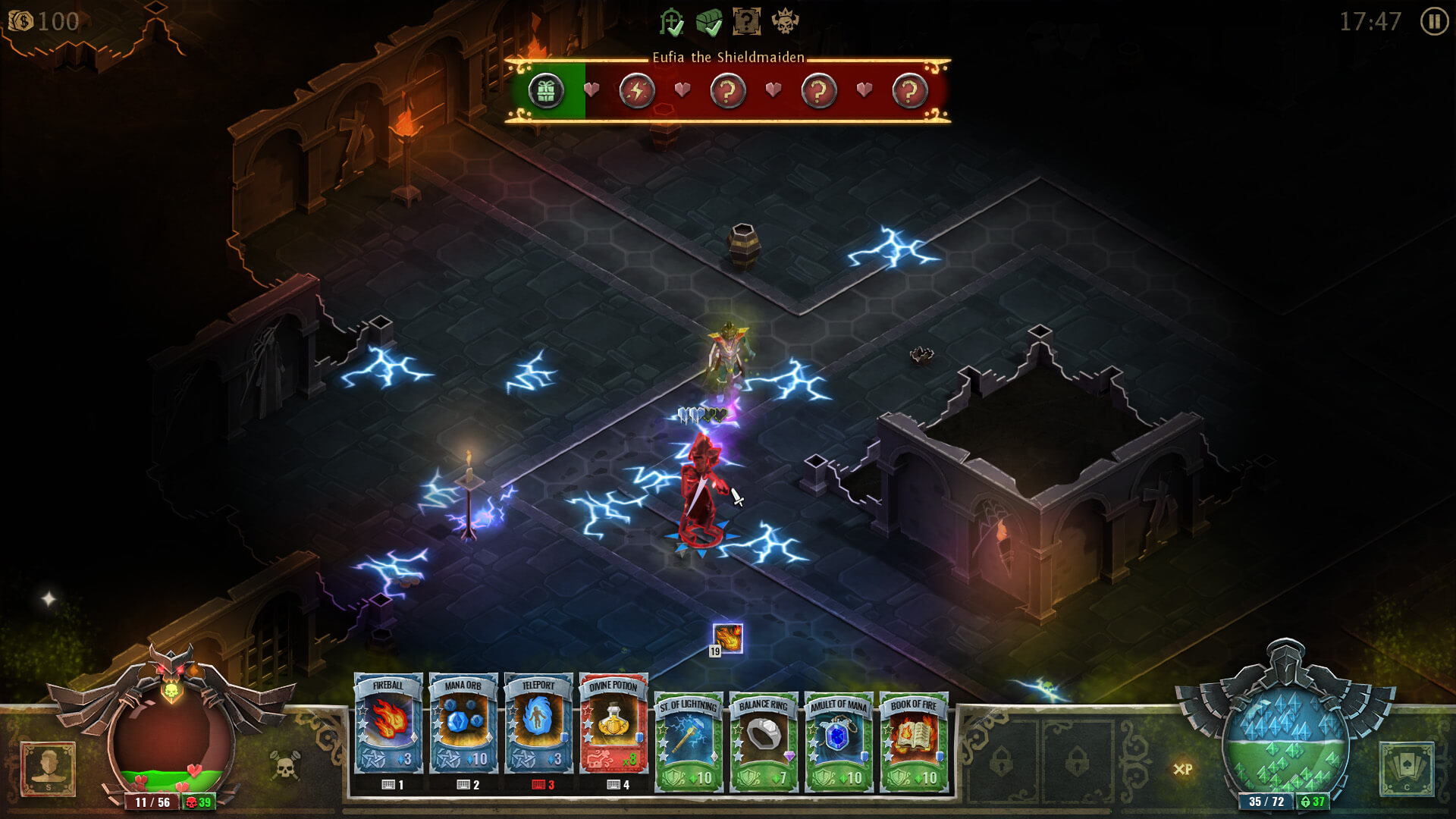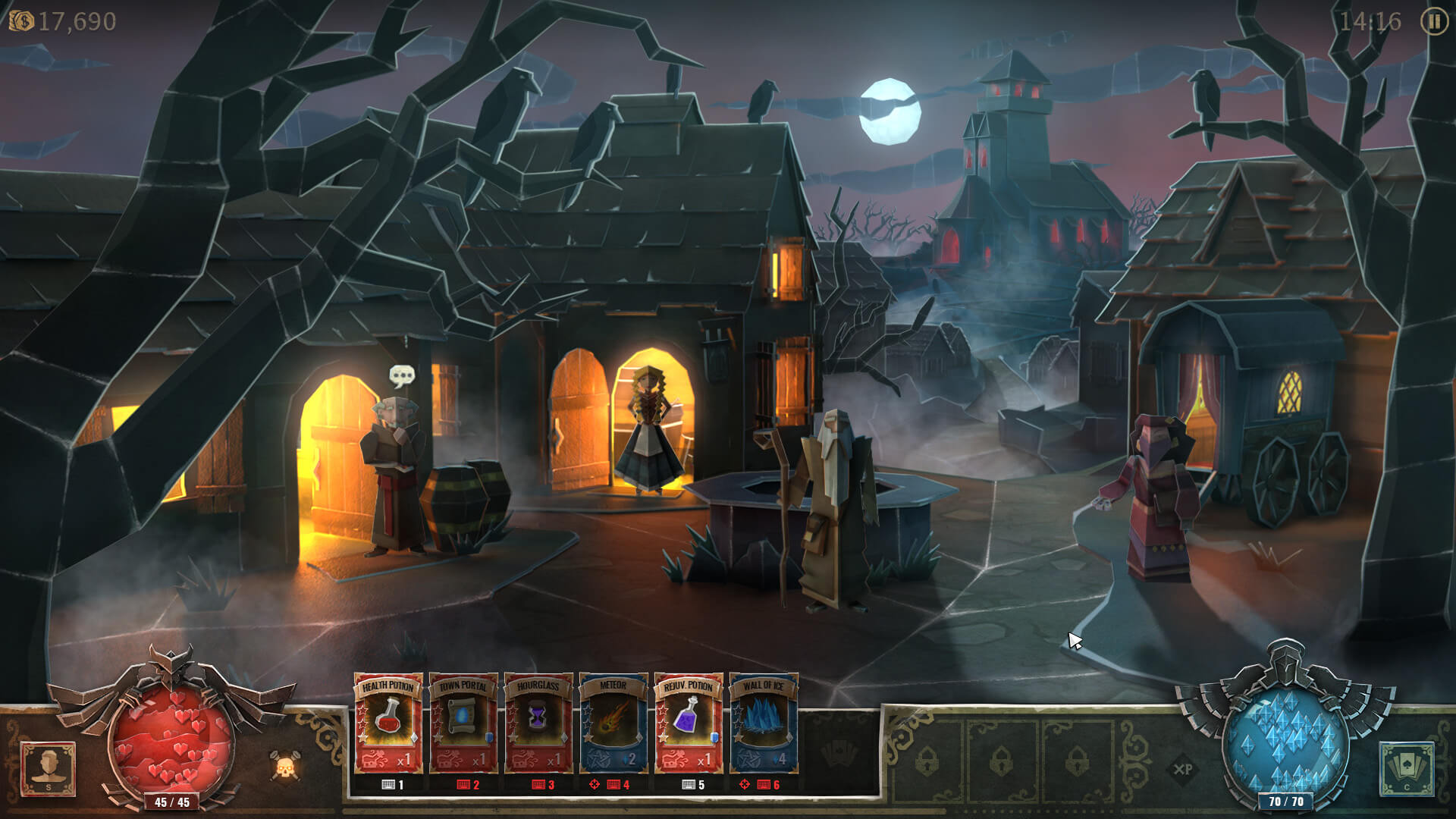 And please, help us spread the news about the game! We're a small team, doing our best to make a very unique take on the hack & slash genre with an indie soul and AAA level of polish. Any kind of support will be of great help to us. Thanks!
This post originally appeared on our blog: Thingtrunk.com